GoPlus Security and Assure Wallet Partnership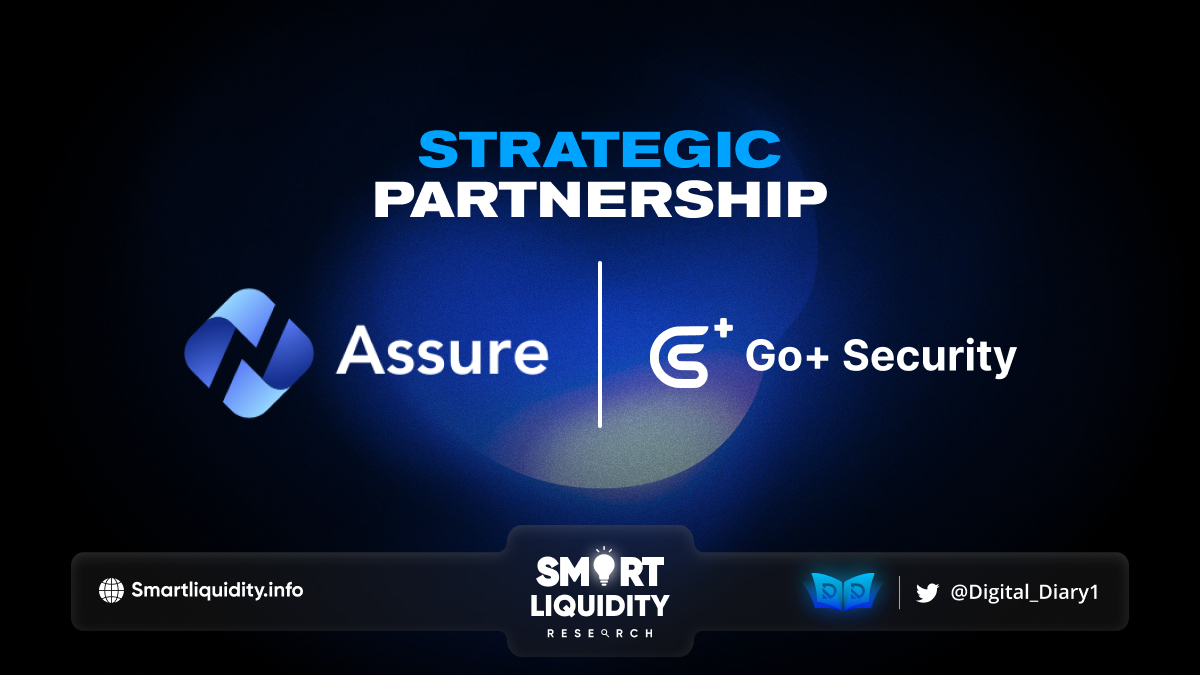 GoPlus Security has entered into a strategic partnership with Assure Wallet, a crypto wallet, to secure the investments and usage of Web3 users.
Assure is a Web 3.0 cryptocurrency transaction management aggregator and the gateway for billions of users to move from Web 2.0 to Web 3.0. Assure now has access to GoPlus' Token Security Detection API, so when using the Assure wallet, users can click on Markets to enter the Token details page, and at the bottom of Info there is At the bottom of Info, there is a Token Security Detection function.
In the future, both parties will start more in-depth cooperation on security data to cover more usage scenarios for users and help them travel safely on Web3.
About Assure Wallet
Assure is the world's most popular personally customized crypto wallet. They focus on better product experience and community interests, with priority emphasis on asset security, user experience and mining revenue.
Assure provide users with one-stop service of digital identities, data and asset management via Assure DID (Digital Identity). Users will take self-custody management of their own digital assets (DeFi and NFT), experience cross-chain exchanges, dual-end tradings and various DApps as well as learn about crypto trends and Assure's latest news.
About GoPlus
GoPlus is working as a part of web3 security infrastructure by providing open, permissionless, user-driven security services. It is a real-time, dynamic and automated security detection platform, including Token Security API, NFT Security API, Malicious Address API, Approval Security API, Contract Security Detection Platform, dApp Security Info API and Signature Data Decode API with 2–3 million data calls every day. Meanwhile, GoPlus has gone live on our Security Services Marketplace in November 2022.
GoPlus is focusing on building and offering the best Web3 security data integration to protect both projects and users in the crypto world. The team is seeking similar-minded partners and also influencers to build a security ecosystem together.
SOURCE: MEDIUM