Bountie Hunter and Mythic Protocol Collaboration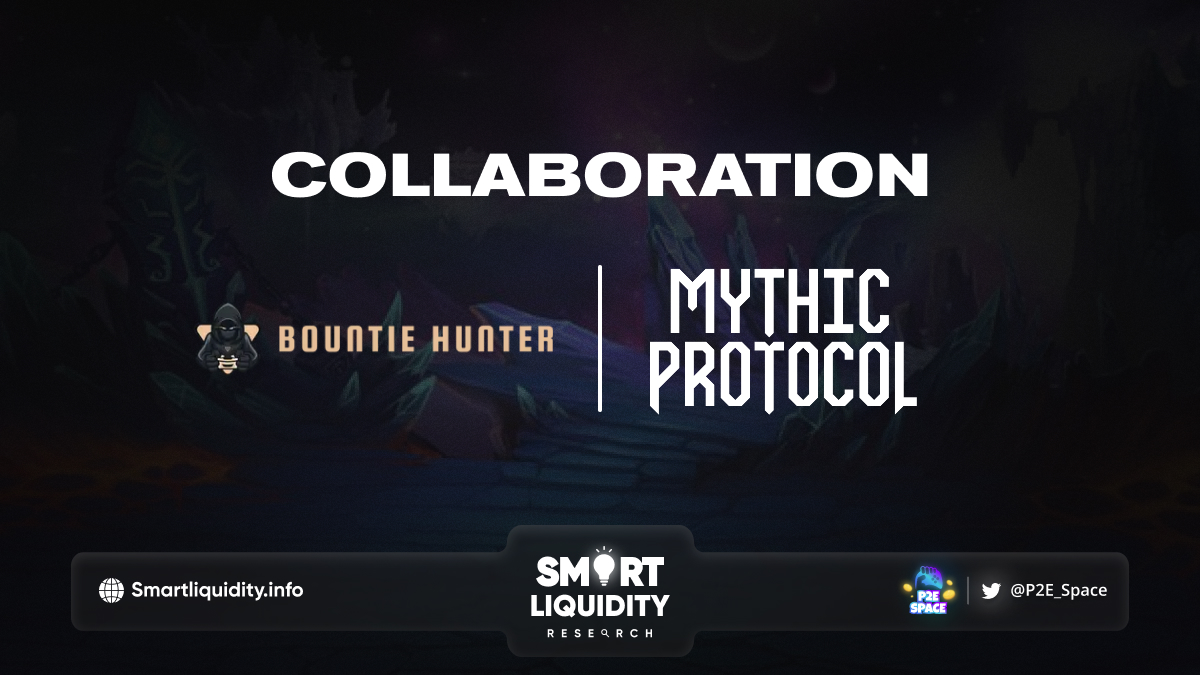 Bountie Hunter presents a newest partnership with Mythic Protocol. Made by gaming veterans of life, Mythic Protocol is a gameplay-focused entertainment franchise built to maximize collaboration.
Players must join hands to defend the human race against Rifts, the source of cataclysms and miracles alike.
A Glimpse of Mythic Protocol
Mythic Protocol is a gameplay-focused IP franchise. Veteran developers from the gaming, entertainment, and technology industries created that. Planned to release in the form of games, comics, to a cinematic universe; the first project for Mythic Protocol is an exhilarating gameplay-first rogue-lite ARPG with blockchain technology. Using a collaborative universe and economic model in the game will create a more sustainable ecosystem for gamers, investors, and creators alike.
This is a secret passage to enter the Mythic Protocol assemblage that exists in another dimension.
Wander the untold prototype world and prove you have skills worthy of the Emporium.
This is a vast library of Mythic lore. Here you can find other players' entries and cases or even create your own add to the repository.
Bountie Hunter x Mythic Protocol Quest
Mythic Protocol with Bountie Hunter hold a quest where everyone can enter and win a total prize pool of 3 whitelists for free minting bronze medallions!
Bountie Hunter x Mythic Protocol quest has been started on December 13th, 2022, and end on January 14th, 2023.
Stay tuned on Bountie Hunter socials so you're not missing out!
Discover More About Mythic Protocol
About Bountie Hunter
Bountie Hunter is where gamers discover crypto games and earn cryptocurrencies. They strive to build a platform for our community of gamers to participate, play and earn through Quests (tournaments or events)!
Their mission is to be the de-facto platform for gamers to discover and invest in crypto gaming and metaverse projects.