WOOFi and My Meta Farm Integration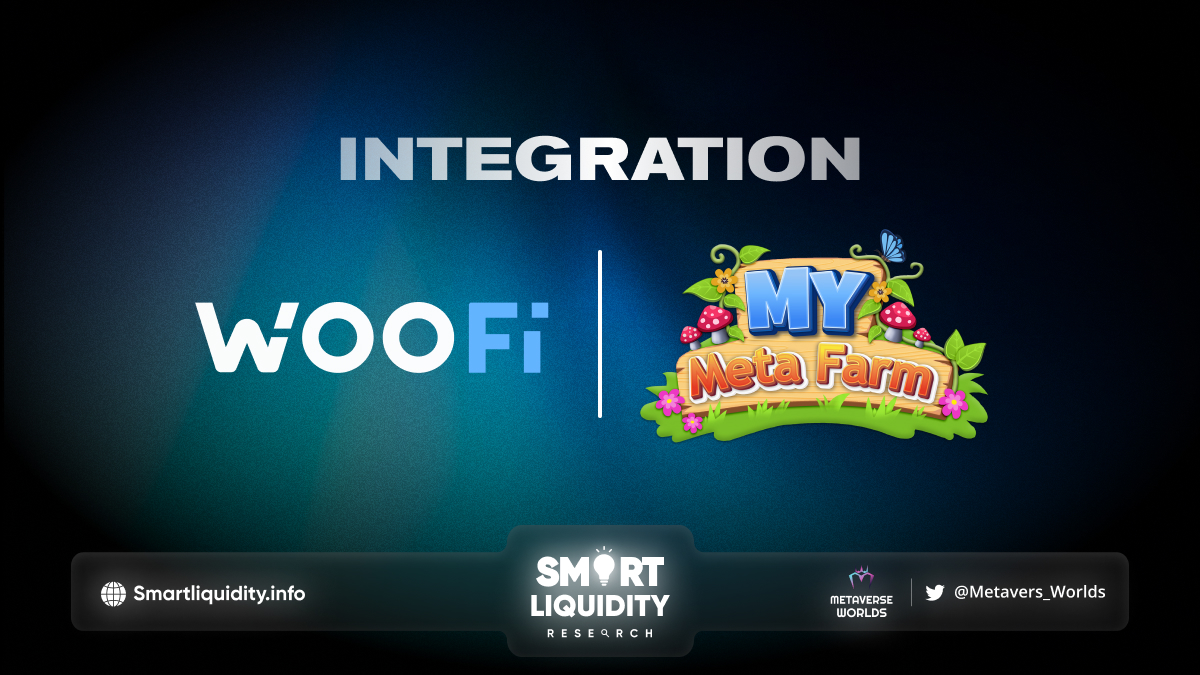 My Meta Farm has announced that they have integrated WOOFi to its metaverse.
WOOFi push the frontiers of innovation by revealing plans to facilitate in-game swaps for up-and-coming metaverse project My Meta Farm. By integrating with WOOFi's smart contracts and constructing a virtual bank inside its city, My Meta Farm will enable its fast-growing player base to swap blue-chip cryptocurrencies with unmatched execution directly in the game.
About My Meta Farm
My Meta Farm is a Web3 Metaverse – friendly to all users to enjoy entertainment, socializing, and creativity.
My Meta Farm combines The SandBox model of Open World Gaming, decentralization, and user data ownership with Animal Crossing's success of soothing and imaginative experience to create a carefully-crafted blockchain platform, compatible with all devices.
About WOOFi
WOOFi is an all-in-one decentralized application (DApp) built by WOO Network. The main goal of WOOFi is to enhance the user experience with decentralized finance (DeFi) by reducing slippage, competitive swap fees, and other useful features.
WOOFi users can swap popular digital assets and access income opportunities such as staking and providing liquidity to the network. One of the platform's key value propositions for DeFi users is deep liquidity.
SOURCE: