Tag "#MyMetaFarm Archives - Smart Liquidity Research"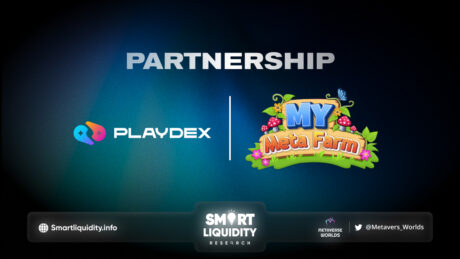 My Meta Farm is glad to announce its partnership with Playdex. With the same goals, together will bring many opportunities to bring your experience to the next level! To celebrate this...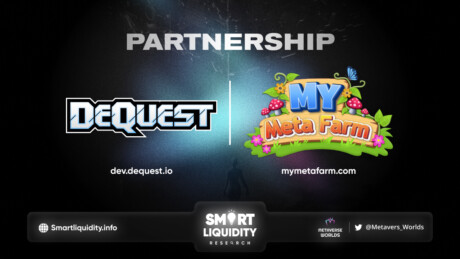 My Meta Farm announces a partnership with DeQuest the first-of-its-kind cross-metaverse multi-chain quest platform tokenizing user activities. DeQuest is a Metaverse hub with a focus on...