Tag "#WooFi Archives - Smart Liquidity Research"
 My Meta Farm has announced that they have integrated WOOFi to its metaverse. WOOFi push the frontiers of innovation by revealing plans to facilitate in-game swaps for up-and-coming...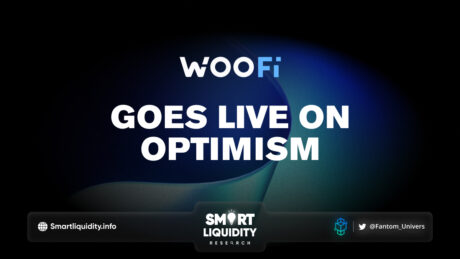 WooFi goes live on Optimism, Optimism is a fast, stable, and scalable L2 blockchain built by Ethereum developers, for Ethereum developers.  WOOFi spreads the joy of sPMM v2 by adding...