Kava Collaborates with Bitget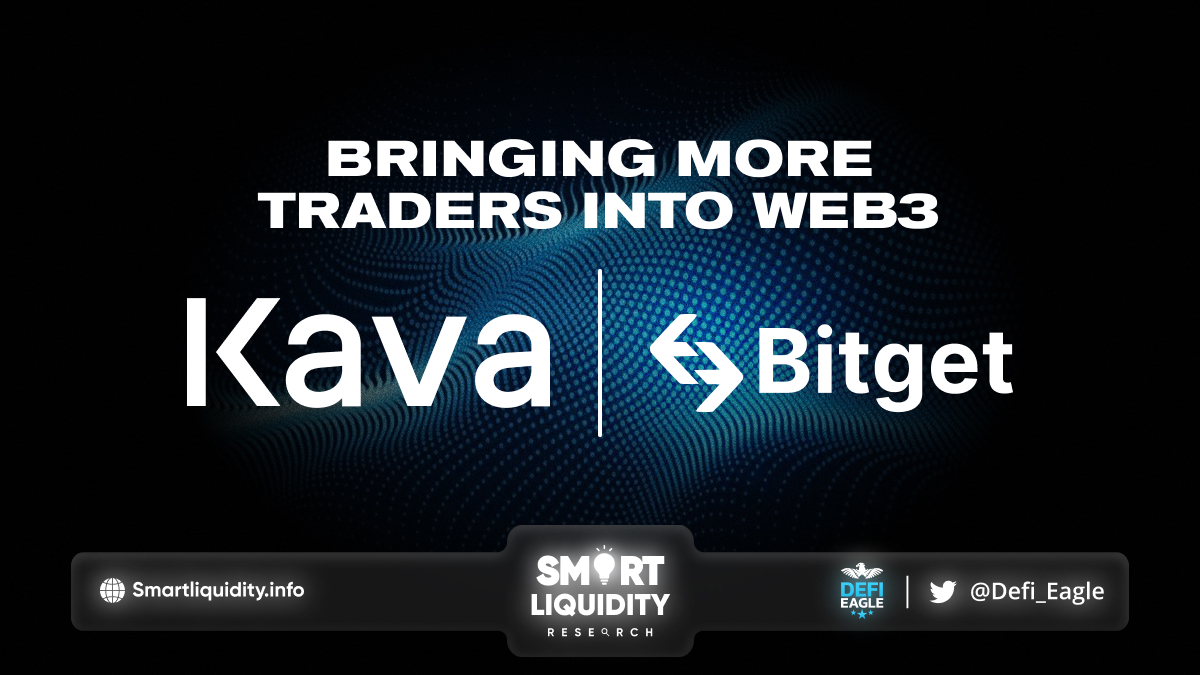 Kava has partnered with the popular cryptocurrency trading platform Bitget, empowering new Web3 users with seamless crypto access.
 The partnership includes the KAVA token listing on the Bitget exchange Innovation Zone.
By partnering with Bitget, Kava aims to increase the liquidity of KAVA tokens by making it easier for users to access a wide range of trading pairs and currencies.
The Bitget platform has over 8 million users and 55,000 professional traders from 100 countries worldwide, showing why it is one of the leaders in global cryptocurrency trading. Bitget has continually set records in trading volume each year, showing its incredible popularity.
The platform attributes much of its success to its generous affiliate and referral programs and its growing educational portal, Bitget Academy. Kava Collaborates with Bitget, Current projects like social trading are yet another avenue Bitget is exploring to bring on the next wave of Wab3 users.
Kava Collaborates with Bitget
The platform has continuously grown, surpassing the $100 billion trading volume mark in 2021,. And it is currently ranked in the top five by CoinGecko for derivatives trading.
The partnership between Kava Network and Bitget is an excellent example of how DeFi and Web3 are evolving and changing how people interact with digital assets. By creating more efficient and secure exchanges. Users can now access more services and have more control over their investments. They are excited to see what the future holds for KAVA and Bitget.
About Kava
Kava (kava.io) is a secure, lightning-fast Layer-1 blockchain that combines the developer power of Ethereum with the speed and interoperability of Cosmos in a single, scalable network.
About Bitget
Bitget is a leading crypto exchange that helps everyone easily trade cryptocurrencies in a secure environment. Bitget offers top-notch customer service and low trading fees, and aims to be "the portal that transcends Web2 and Web3. It connects CeFi and DeFi, and bridges the vast web of crypto."
SOURCE:
https://medium.com/kava-labs/kava-partners-with-bitget-exchange-to-bring-more-traders-into-web3-3ea04efee75b