Roobee Partnership with BitgertBrise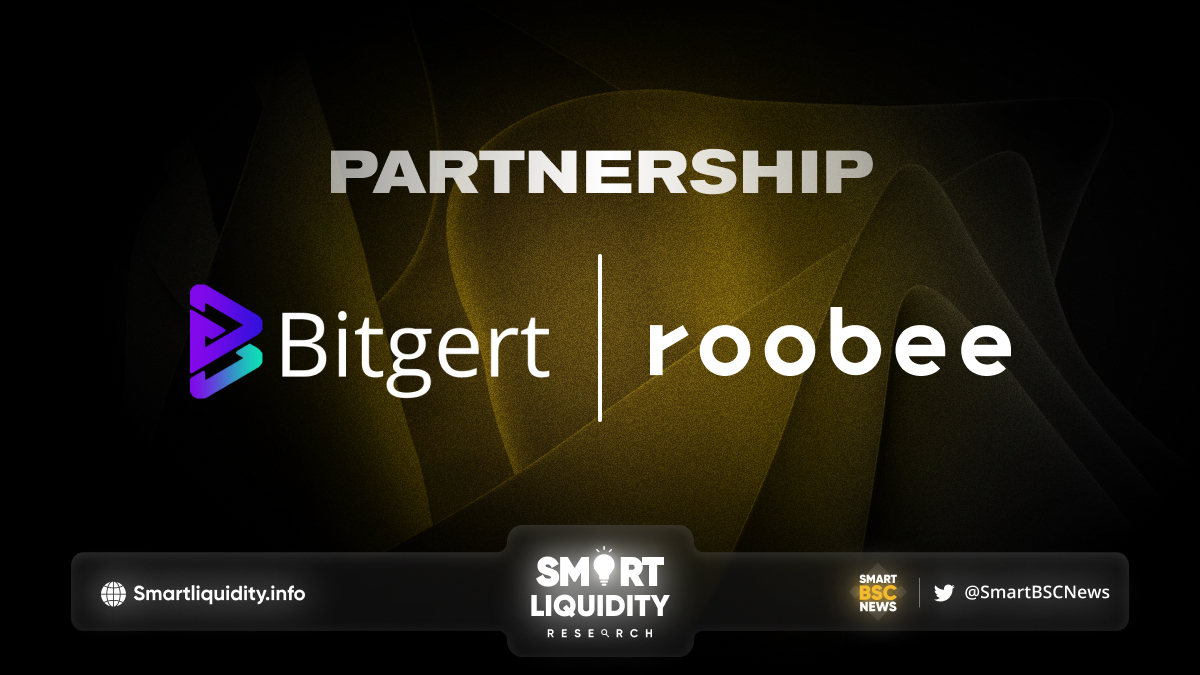 Roobee Partnership with BitgertBrise, Bitgert is a crypto engineering organization that has built a super-fast blockchain, which has +100k TPS and has zero cost gas fee.
About the integration
They are delighted that their community has voted for the integration of the Bitgert network into Roobee.finance. Very soon, they will deploy Roobee.finance to the Bitgert network and integrate the network's key products into their platform. In addition, they'll also add the native token of Bitgert to the 'Invest' section. As Roobee announced its Partnership with BitgertBrise.
Moving ahead, Roobee and Bitgert will continue to work together to bring more benefits to their communities and token holders!
Roobee Finance Ecosystem
6 Supported networks

Ethereum
BNB Chain
Polygon
Avalanche
Optimism
Arbitrum

Set of the most necessary tools

Invest
History
Exchange
Farm
DAO
Roobee Bridge

Own developments – Pay in convenient way, without limitations, and high entry thresholds! All of that takes no more than a few mouse clicks!

Dashboard

Track your wallet balance across six chains
Track your liquidity on DEXes and lending protocols
Manage your portfolio in one place

Liquidity

Provide liquidity to Uniswap v3 in just a single asset — the smart contract will do the rest and automatically add the liquidity at an optimal assets ratio
The fee rewards calculator shows how much you can potentially earn in fees on Uniswap V3 pools
Roobee will choose an optimal price range for you — you won't have to set up anything manually
­
About Bitgert
Bitgert is a crypto startup that has built a lightning-fast blockchain with over 100k TPS and almost zero cost gas fees. Bitgert has the fastest growing ecosystem with projects spanning across DeFi, NFTs, Web3, and more. The project's team has also created a wallet with support of BRC20/ERC20/BEP20 for Android and iOS.
­
About Roobee Finance
Their synergy with blockchain and fintech market leaders allows us to provide their customers with relevant investment products while ensuring security of funds and convenience of payments.
­