Tag "#Roobee Archives - Smart Liquidity Research"
AVAX New Token Added to Roobee Finance, a new token category 'Blockchain' and the first token that they included is Avalanche (AVAX). Roobee finance users can interact with six...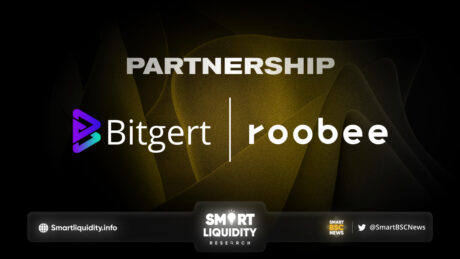 Roobee Partnership with BitgertBrise, Bitgert is a crypto engineering organization that has built a super-fast blockchain, which has +100k TPS and has zero cost gas fee. About the...