Footprint Analytics and Web3MQ Collaboration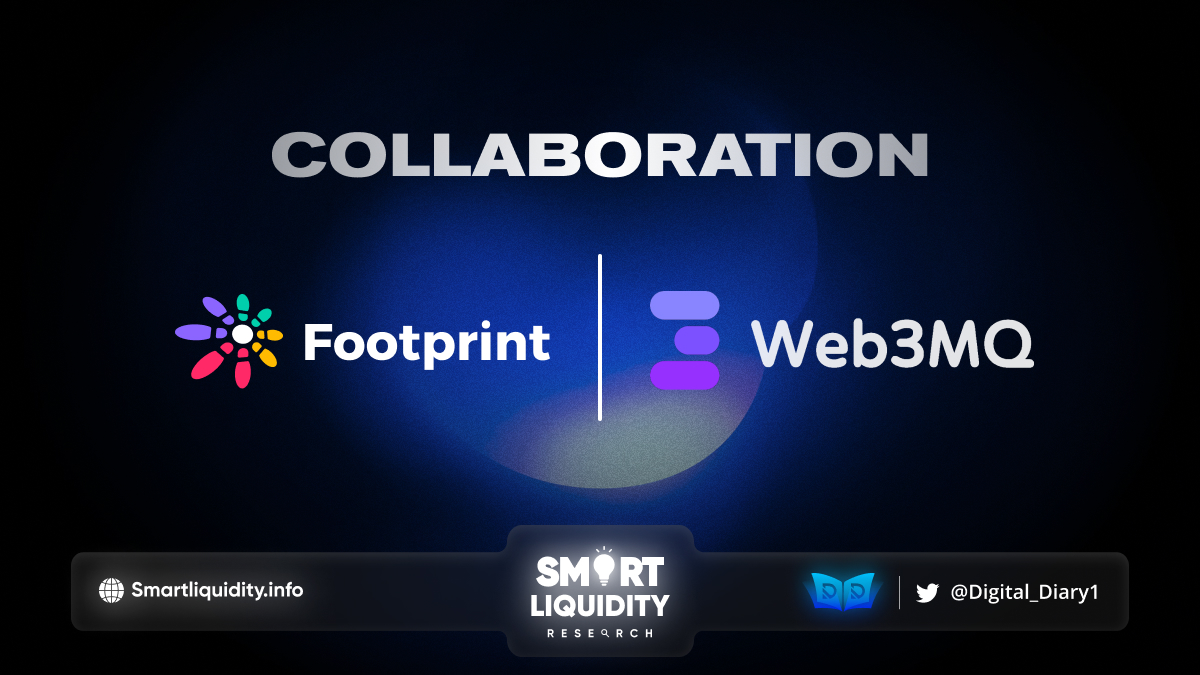 Footprint Analytics is thrilled to announce its collaboration with Web3MQ, a Decentralized/ federated messaging protocol built natively for web3.
This brings together on-chain data analytics and crypto-native communication. Footprint Analytics is an all-in-one analysis platform to visualize blockchain data and discover insights and Web3MQ provides an all-in-one solution for communication.
They believe that this deep collaboration will bring some new combinations of on-chain data and social graphs. The communication on the chain is not only chat, but also data alert and notification.
​​They'll cooperate in the following aspects:
Data alert and notification. They will do some in-depth research on it. Everyone can set up dynamic alerts and notifications for the data they care about
Community collaboration.​​ They will work together to provide services to developers for the build Dapp, including data and communication solutions.
About Web3MQ 
Web3MQ is a decentralized secure communication protocol dedicated. To becoming crypto-native communication infrastructure. Currently, it is the fastest social layer1 and trustless messaging network. They support end-to-end encrypted communication with distributed storage, ensuring that no third party can access users' chat messages and that users have full ownership of their data.
About Footprint Analytics
Footprint Analytics provides API and visualization tools to uncover and visualize data across the blockchain, including NFT and GameFi data. It currently collects, parses and cleans data from 22 chains into structured and semantic tables. It lets users build charts and dashboards without code, using a drag-and-drop interface as well as with SQL.
Footprint Analytics lets anybody, regardless of experience with analytics, explore and understand the data of the blockchain. The blockchain goes beyond crypto tokens, and Footprint allows analysts to gain a fuller picture about almost any GameFi title, NFT collection, marketplace, or DeFi protocol.
SOURCE: FOOTPRINTS BLOG