FIDE Integration with Avalanche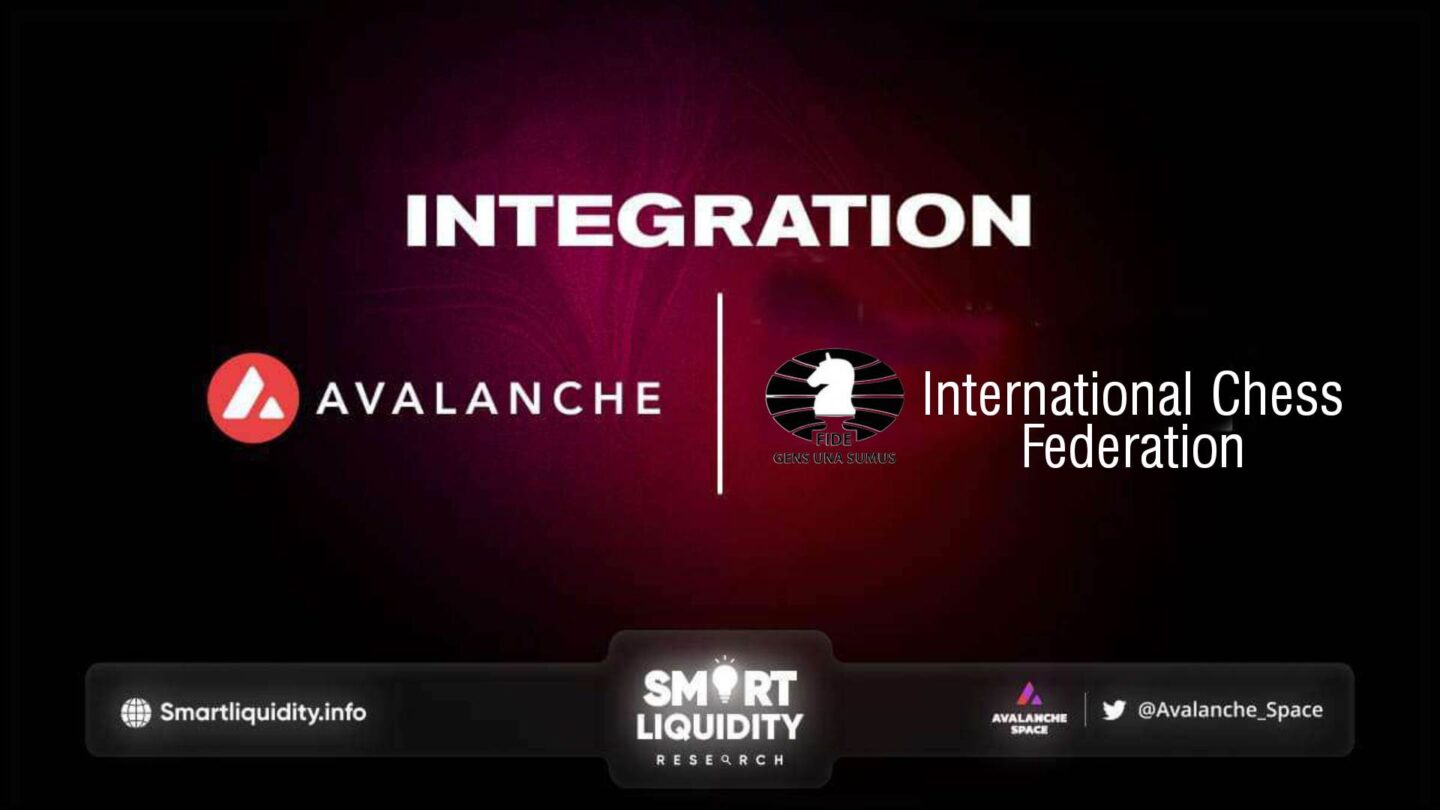 FIDE Integration with Avalanche, FIDE is developing Web3 products on Avalanche for over 500M chess players globally.
FIDE, the governing organization of competitive international chess, FIDE Integration with Avalanche working on Avalanche Web3 products. Chess has nearly 500 million players worldwide, and FIDE competitions such as the World Chess Championship and Chess Olympiad generate hundreds of millions of impressions. Avalanche and Core will sponsor FIDE events including the 2022 World Rapid and Blitz Championships and invest in FIDE's product development to bring chess to Web3.
Ava Labs will work closely with FIDE to use blockchain to tackle challenges in chess and create operational efficiencies for players and federations, improve game integrity, onboard new generations of players, and power innovation. Some of these opportunities on Avalanche include:
Calculating official player ratings on-chain
Publishing tournament data on-chain
Adding personalized experience on-chain
Releasing a FIDE game explorer, powered by on-chain game data
Issuing tournament prize pools on Avalanche
Founded nearly 100 years ago, FIDE now links 200 national associations into one international body. The federation runs the World Chess Championships and Fischer, Kasparov, and Carlsen's major matches.
The integration begins in FIDE's premier 2022 World Rapid and Blitz Championship in Almaty, Kazakhstan, December 25–30.
About FIDE
The International Chess Federation (FIDE) is the governing body of the sport of chess, and it regulates all international chess competitions. Constituted as a non-governmental institution, it was recognized by the International Olympic Committee as a Global Sporting Organization in 1999.
Website | Twitter
About Avalanche
Avalanche network is the blockchain industry's quickest smart contracts platform digital asset. Avalanche is blazingly fast, low cost, and echo-friendly. Any smart contract-enabled application can outperform its competition by deploying on Avalanche.
SOURCE: https://medium.com/avalancheavax/the-international-chess-federation-brings-chess-into-web3-on-avalanche-5720f9ceb23