Dua builds its "Fi" services on Avalanche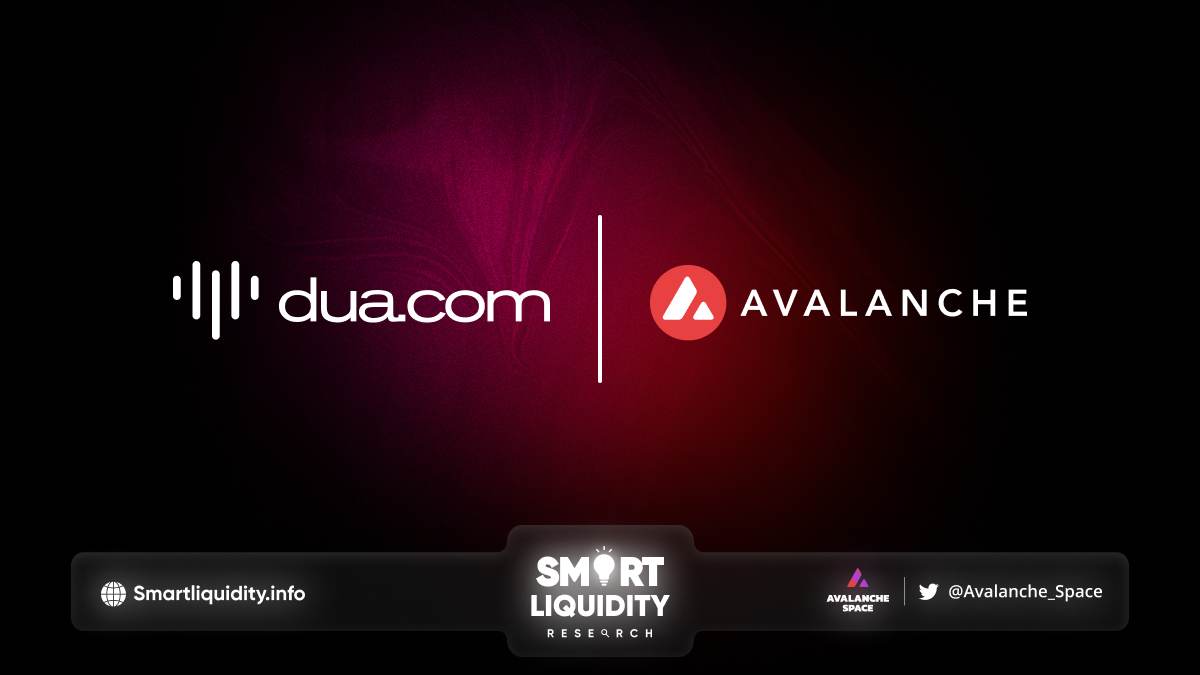 Dua builds its "Fi" services on Avalanche will host its dua communities' borderless and permissionless virtual economy's on-chain financial gateway.
The purpose of dua.com was to unite various cultures and develop meaningful connections. They released their iOS and Android app in June 2020 with one mode to realize this ambition. To test their eyesight, we first onboarded Albanians while in stealth mode. It worked.
After 2.5 years of operation, dua.com has been downloaded over 1.4 million times and has attracted more than 500,000 registered users from the Albanian community worldwide.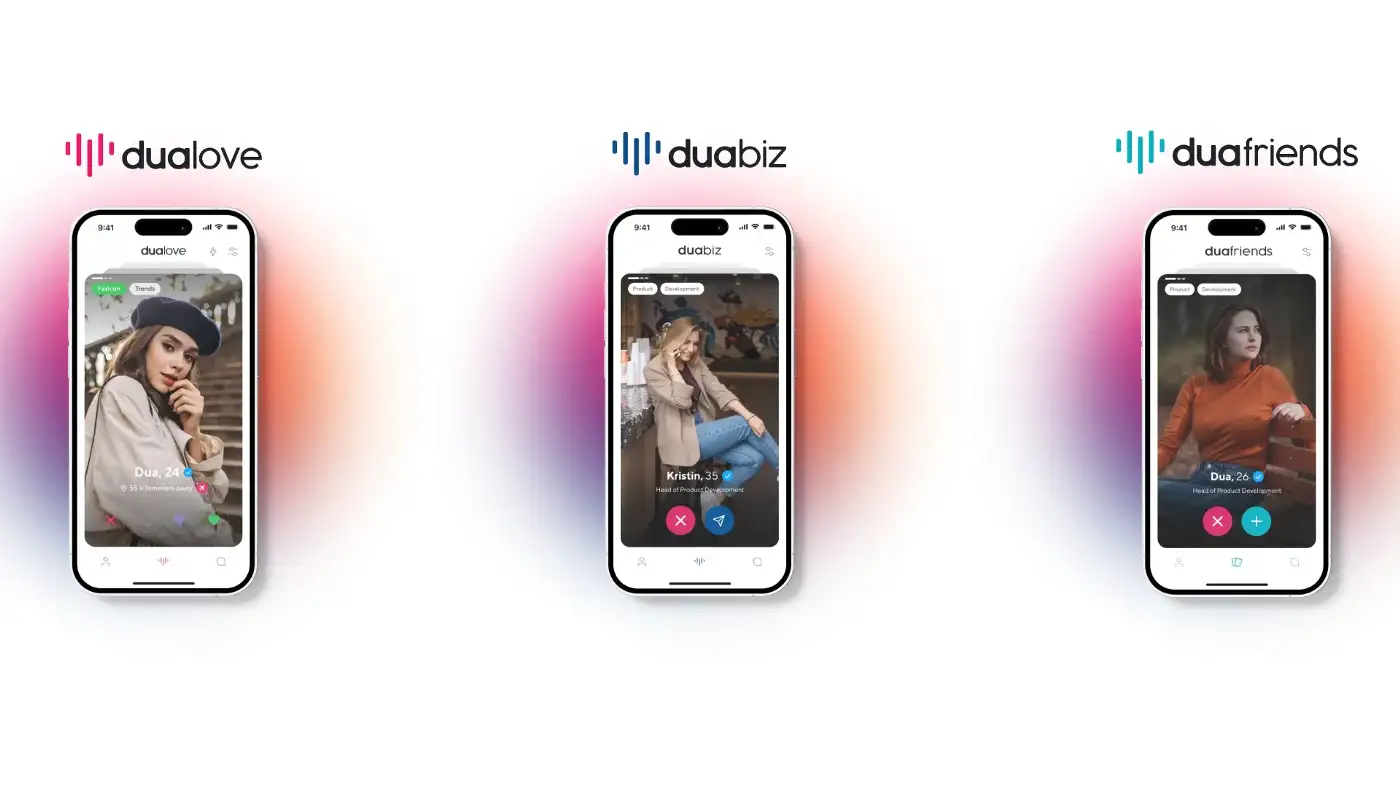 They have a competitive edge over worldwide rivals in the early markets by servicing the Albanian population. Their mission for the years to come is to build a global platform that facilitates relationships within diverse communities worldwide. To support this mission, Dua AG, the Swiss-based company behind dua.com, recently raised $4 million in a Series A funding round and acquired Spotted.de, a location-based social network with millions of users in German and French-speaking countries.
Pivot From Social to SocialFi
They are preparing to launch in Turkey, Poland, and Romania, targeting locals and their big diasporas. These groups frequently lack a single platform where people may reconnect with their sub-communities based on languages, cultures, or beliefs.
Diasporas help their families financially. 281 million migrants sent $630 billion to low- and middle-income nations in 2022. These communities struggle with money transfer costs and financial services in addition to socializing.
Their website addresses these difficulties and provides an easy and economical alternative for expatriate groups to connect and help their loved ones back home. That's why they becoming SocialFi, whose finance part is completely on-chain and powered by our utility token $DUA, an ERC20 token deployed on Avalanche.
Why Avalanche?
Avalanche is an open-source protocol that allows the creation and deployment of decentralized applications (DApps) and enterprise blockchain systems in a single, interoperable environment. It is designed to handle the large scale of global finance and offers fast transaction speeds.
To reach a wide client base without significant expenses, social applications must scale. As they advance toward the decentralized web (Web3), security and decentralization are key, but scalability is essential.
About Dua
Dua is a social and community platform that connects people all over the world in the areas of love, friendship, and business.
About Avalanche
Avalanche network is the blockchain industry's quickest smart contracts platform digital asset. Avalanche is blazingly fast, low cost, and echo-friendly. Any smart contract-enabled application can outperform its competition by deploying on Avalanche.
SOURCE: https://duadotcom.medium.com/socialfi-dua-com-builds-its-fi-services-on-avalanche-bb7cbe60ac24