Aerospace Giant Airbus chosen Avalanche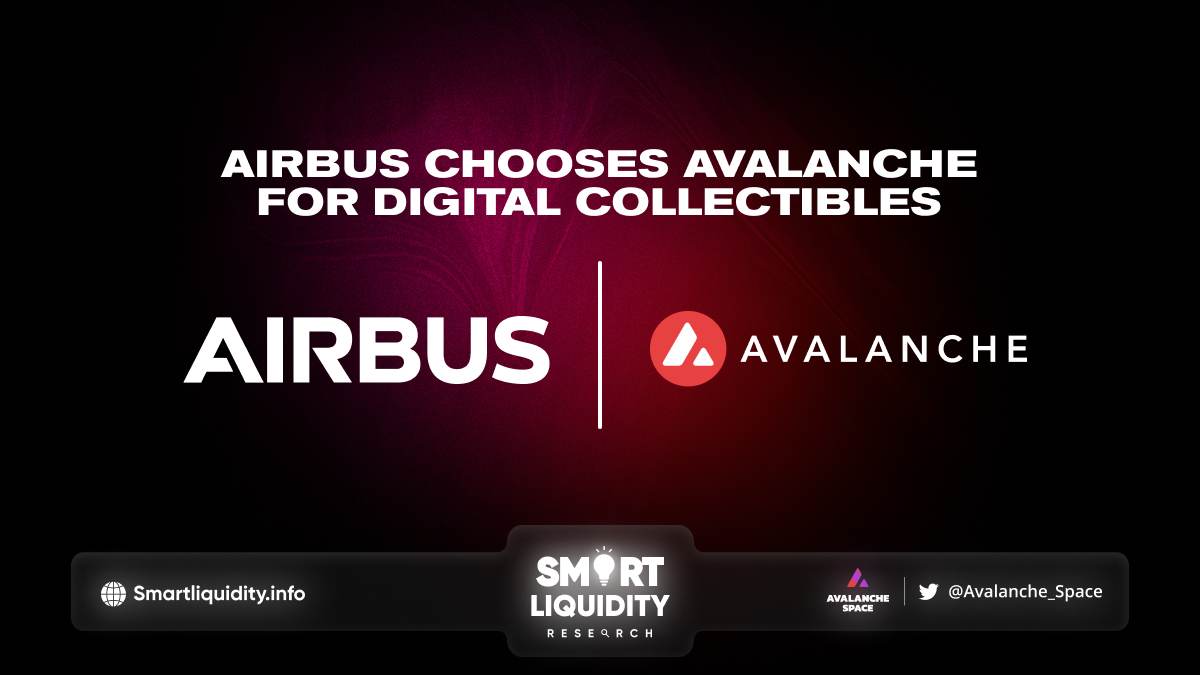 Aerospace Giant Airbus chosen Avalanche for digital collectibles. Airbus Helicopters, with over 130,000 people, commemorates 30 years with its first collection.
Airbus ($AIR.PA) has earned a reputation for excellence and adaptability on its way to become one of the top two commercial aircraft producers in the world. Aerospace Giant Airbus chosen Avalanche, that they would find and choose their soulmate in Avalanche as the fastest and most versatile blockchain?
The Avalanche-native collection, RACER by Airbus, launched with the help of OpenGem. The collectibles are available on OpenSea and Kalao.
"Beyond the digital memory of this event, it is an opportunity for Airbus and its employees to learn more about blockchain technology," Airbus announced. " This includes understanding NFTs, setting up a digital wallet, and private key management for self-custody. Airbus and its employees may then explore how blockchain technology might improve security, transparency, and trust in our company.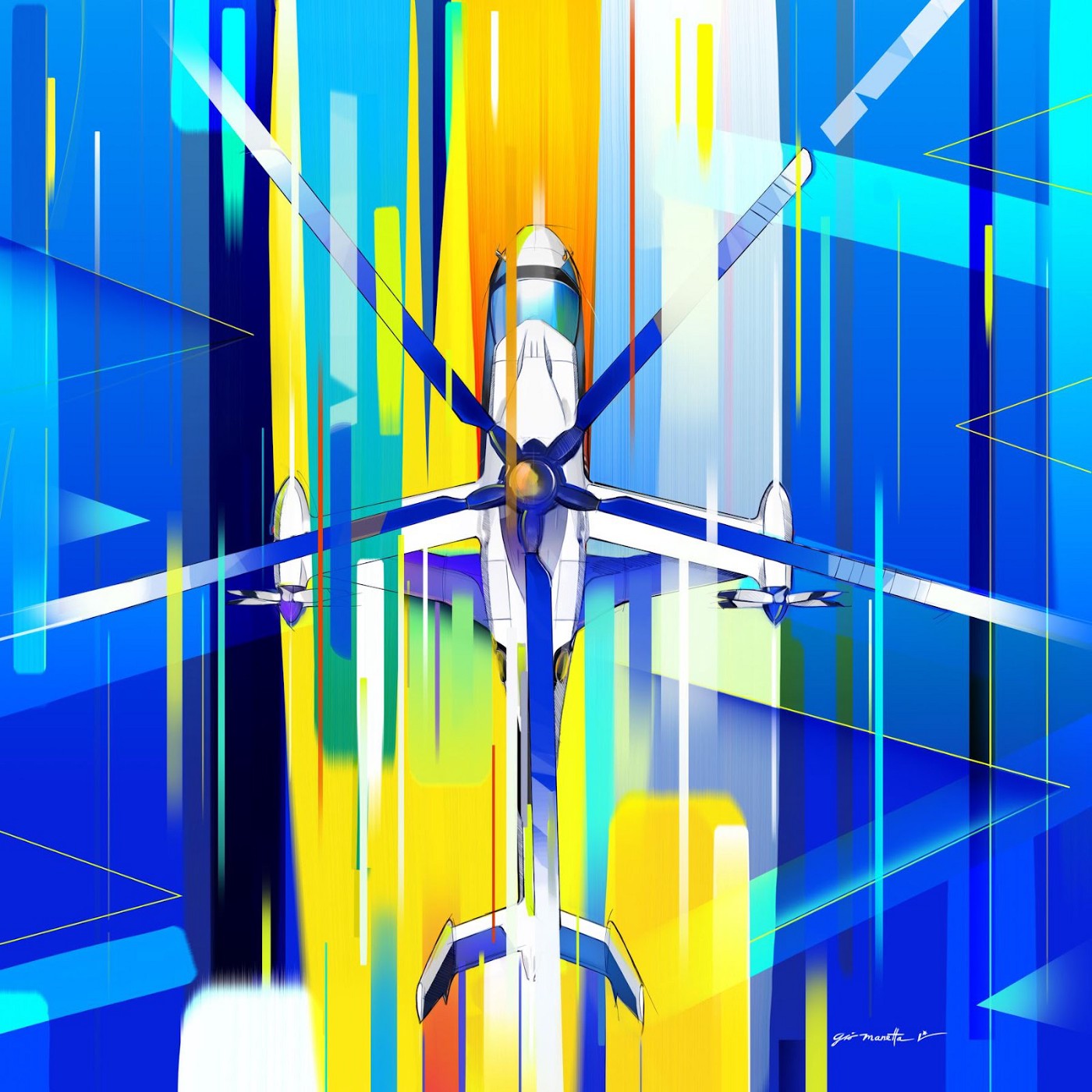 RACER by Airbus, an Avalanche NFT created by Celine Manetta
The creative mind behind the art is Celine "Gio" Manetta, a French painter and illustrator who has designed cars for Mercedes and painted for the French Air Force.
This is Manetta's first digital collectible drop. She plans to do more. Her early impressions of the Avalanche digital art and collectibles scene are strong. "The Avalanche community has a unique identity and passion for experiencing art," she said.
When Airbus contacted Manetta about creating artwork for its first Avalanche collectibles project, she jumped at the opportunity.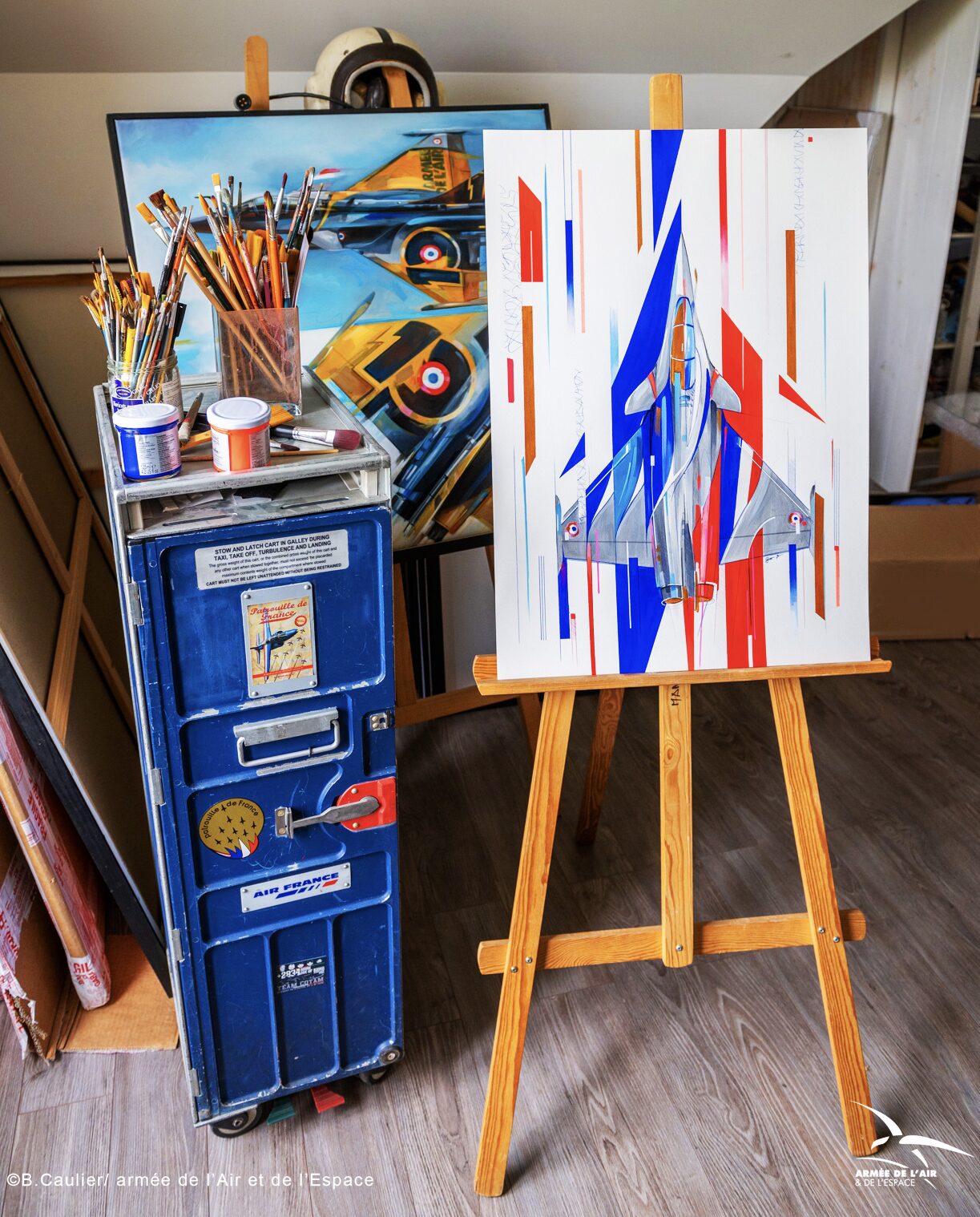 Avalanche NFT Artist Manetta paints aircraft, stores tools in an Air France service cart
After completing her Avalanche NFT project, Manetta says she has been converted to digital collectibles. She calls them "a showcase with a new dimension," enthusiastic and proud that anybody with a phone can digitally own her work.
About Airbus
Airbus is a global pioneer in the aerospace industry, operating in the commercial aircraft, helicopters, defence and space sectors.
About Avalanche
Avalanche network is the blockchain industry's quickest smart contracts platform digital asset. Avalanche is blazingly fast, low cost, echo-freinly Any smart contract-enabled application can outperform its competition by deploying on Avalanche.
SOURCE: https://medium.com/avalancheavax/artist-spotlight-celine-manetta-helps-airbus-celebrate-with-nearly-130-000-employees-7c889c6170b3