For Metas Gloryland Beta Testing Begins!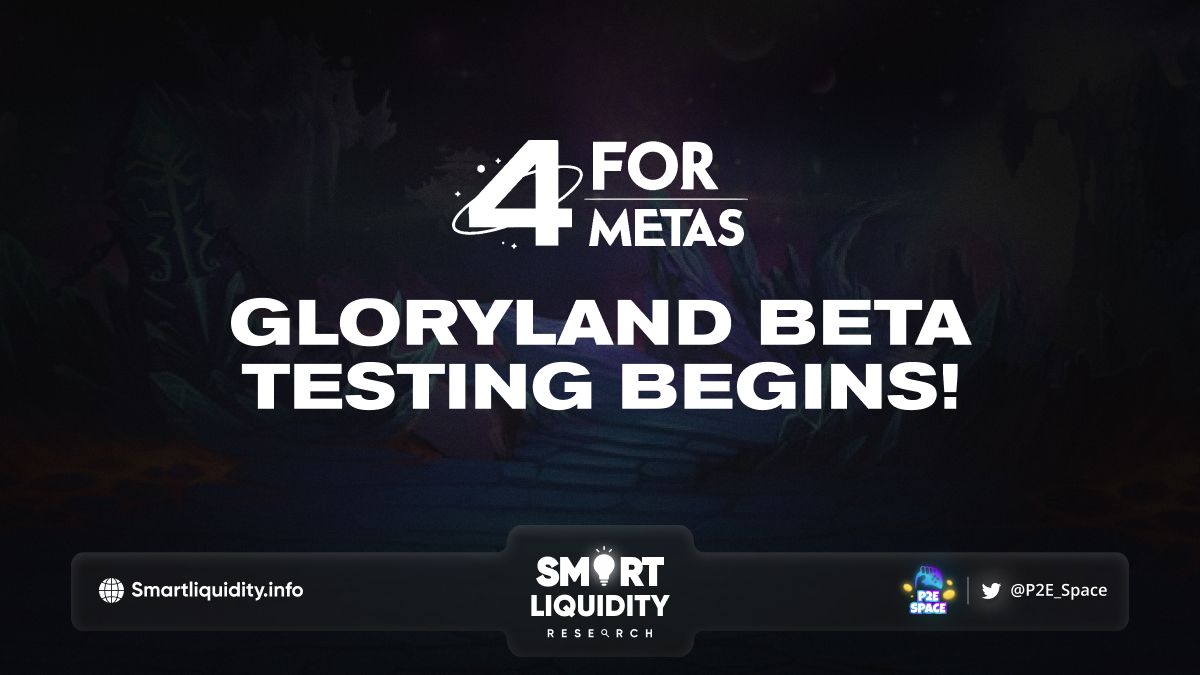 For Metas decided to launch its Gloryland beta testing version. The players who are holding R-level and plus NFT could participate in this event.
The Things You Must Know:
Only registered users with NFTs of R and above level can enter the game
The whitelist of internal test users is updated weekly
All the beta data will be cleaned once the game launch
Some functions will not be available during the beta version
The play-to-earn model of beta version is not exactly the same as the official version
How to participate?
Step 1: Download the apk from https://drive.google.com/file/d/19SHVOYuOgdV7KqkfkUrJhDnNspqEwPg2/view
Step 2: Login the game app with your registered account which are holding R & R+ cards
Is there bonus for testing?
Everyone who joined the beta testing could get the special gifts after the game launch officially.
Then there is a special event for beta testing!
Way to join the special event:
Step1: Join For Meta Discord
Step2: Share your ideas and screenshot that proved you are playing in #gloryland channel
Step3: The most active players will be the winner
Get your complementary R or S card everyweek! For more details, please stay tuned via activity channel in discord or twitter.
-The rewarded NFT cannot be synthesized and traded
About For Metas
For Metas is building an aggregated application platform that provides a seamless and engaging entertainment experience for users. Their goal is to build a one-stop hub for users to gain access to various entertainment resources including but not limited to blockchain games, live streaming, social Dapp, metaverse and AR/VR within one platform in a fast, secured, permissionless, incentivized and decentralized way.
They aim to bring together specialists from many sectors to create Web3-native entertainment ecosystem! Gaming, streaming, and virtual life. Create, listen to, watch, and play many forms of entertainment with them under the core tokenomics of $4MW.
SOURCE: MEDIUM