MELD Partnership with Ava Labs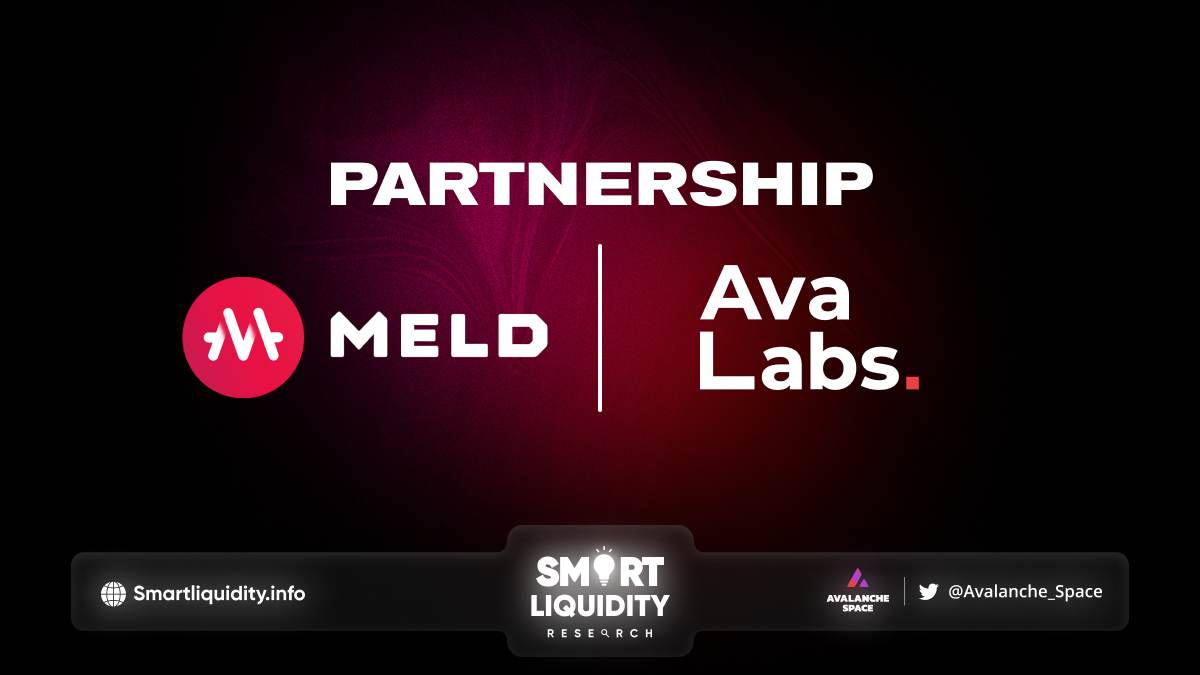 MELD Partnership with Ava Labs, the team behind the development of Avalanche, to launch the MELD protocol as a Subnet on Avalanche.
MELD will become a multi-chain protocol to offer a more inclusive user experience after the launch of Cardano's mainnet. To do this, MELD will build a unique subnet on the Avalanche blockchain using the cutting-edge blockchain technology and infrastructure provided by Ava Lab.
This subnet uses EVM technology to modify the network and improve performance to fit their platform and users' needs.
MELD may reach more users and grow its protocol by debuting on the Avalanche subnet. They think borrowers and lenders will prefer the Avalanche network's rapid transaction speeds, minimal costs, and decentralized protocol.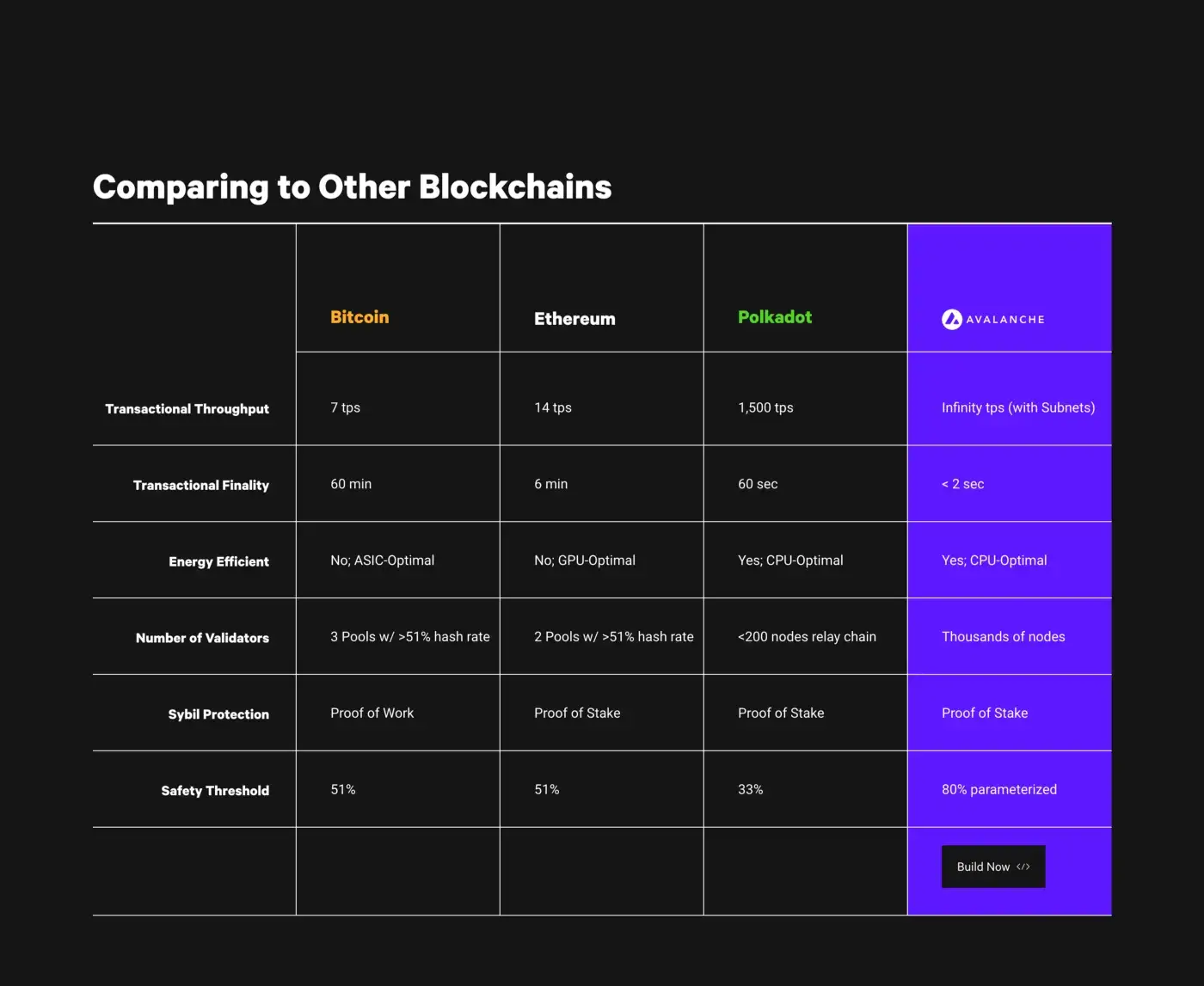 About MELD
MELD is a decentralized and trustless network built on the Cardano Blockchain using smart contracts and governed by the MELD token. This provides a fast, safe and transparent set of tools for all participants to lend and borrow in.
About Ava Lab
Ava Labs makes it simple to launch decentralized applications on Avalanche, the fastest smart contracts platform in the blockchain industry. Empowering people to easily and freely digitize all the world's assets on one open, programmable blockchain platform.
SOURCE: https://medium.com/meld-defi/meld-ava-labs-partnership-35c40ff21352