Plyverse and KCC Strategic Partnership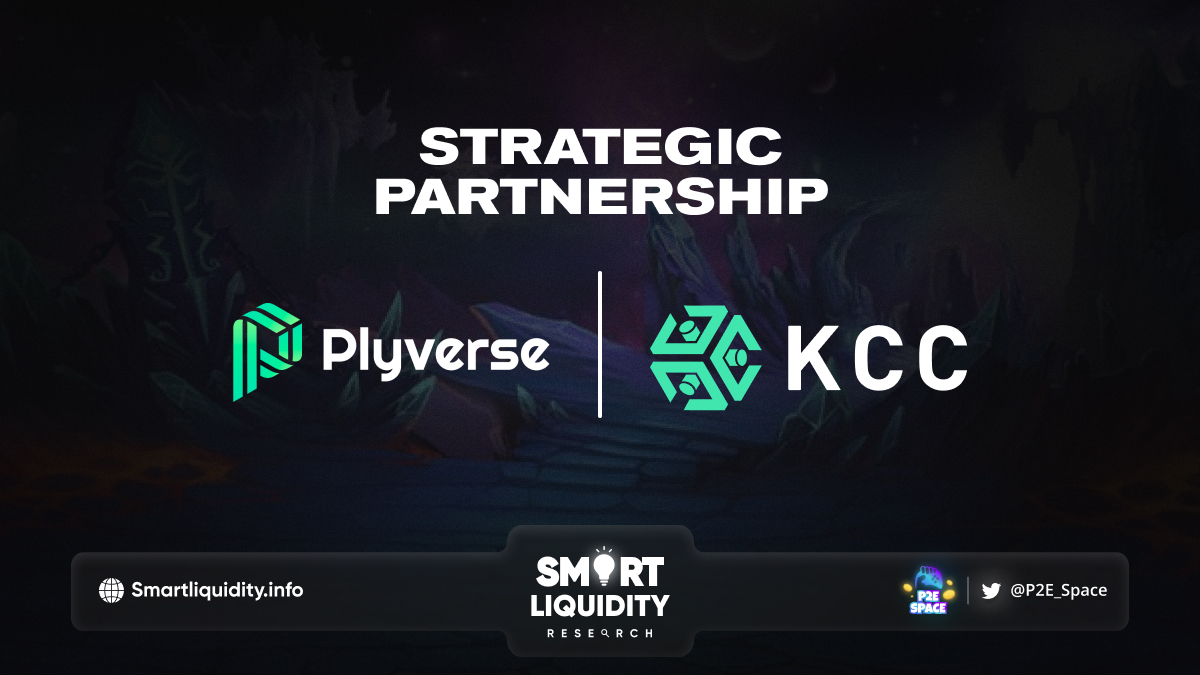 Plyverse would be entering a partnership with KuCoin Community Chain (KCC), a decentralized public chain with EVM compatible and high performance.
Its purpose is to solve the problems such as low performance and high cost of public chain, to provide community users with faster, more convenient and low-cost experience.
With this partnership, games built on KCC can enjoy complimentary listing on Plyverse's game discovery platform and access a wide variety of resources Plyverse has to offer.
An example of such a resource is their seasonal marketing campaigns, the most recent being the Plyverse Football Carnival.
The Plyverse Football Carnival took place from 2nd Dec to 18th Dec 2022 with 12 different Game partners which mirror the FIFA world cup 2022.
Another way game projects can benefit from Plyverse is to come on board as a guest speaker on Plyverse on their bi-weekly twitter space. This Twitter space brings together various thought leaders from the web3 gaming space to discuss recent events that may impact the web3 gaming space.
About Plyverse
Plyverse is a game discovery platform and gaming asset trading hub, which combines the joy of playing and earning in one suite. They seek to create a unified portal to reach and engage players while creating a frictionless experience for players to interact with web3 games. It is a player-centric Web3 game discovery hub. You can discover and curate the richest Web3 game-related contents and easily monetize your gaming assets and experience on-chain.
Plyverse offers you social and explorative experience on the platform which rewards your attention spent on the platform, e.g. ranking games, sharing with others, socializing in the community, playing games etc. Moreover, you can support and earn from your favorite games by trading its in-game tokens and NFTs directly in our app.
About KCC
KCC is a high-performance and decentralized public chain developed based on ETH to provide users with a more high-speed, convenient, and also low-cost experience.
SOURCE: BLOG