DogeChain and RedStone Cooperation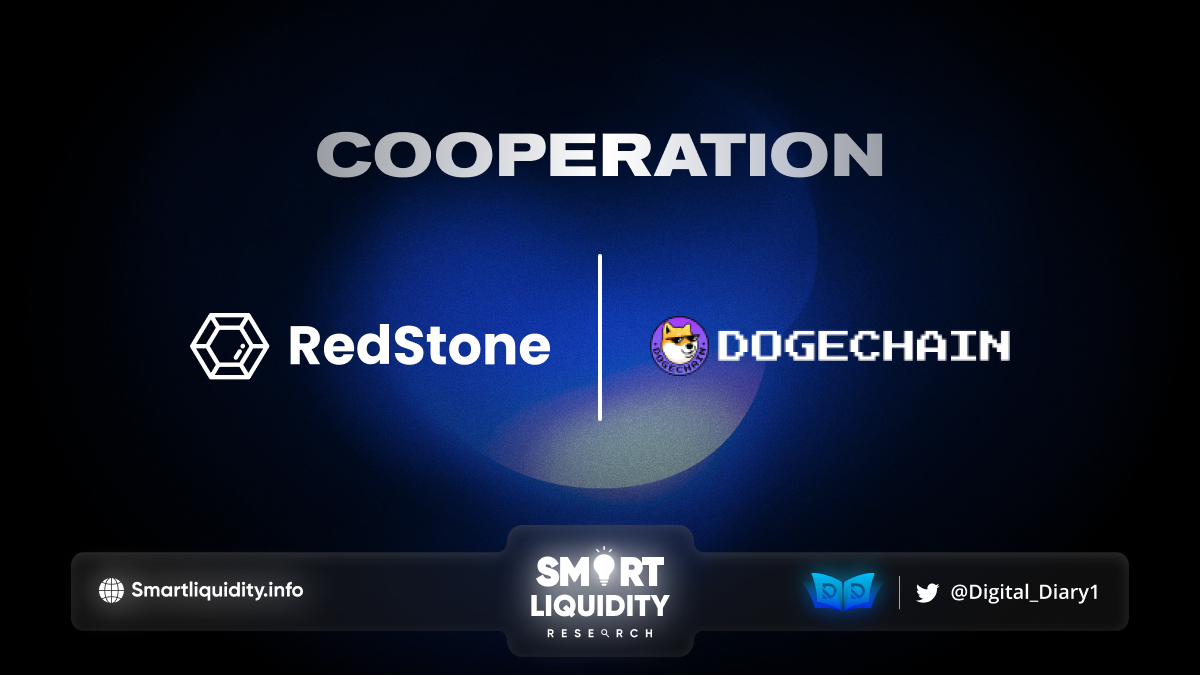 RedStone is thrilled to announce that DogeChain Network is now #RedStonePowered! 
DogeChain and RedStone cooperation means protocols on this EVM-compatible chain with low transaction costs can now use their reliable Data Feeds for 1100+ assets! If you are building a data-powered dApp, look no further.
Cooperation with RedStone
As a new ecosystem, DogeChain builders are in need of reliable Data Feeds. RedStone now provides the DogeChain Community with a cutting-edge oracle solution. Builders can now access reliable Data Feeds for 1100+ assets covering cryptocurrencies, NFTs, equities, commodities, on-chain reputation, and much more. They are also ready to provide custom Data Feeds tailored to the applications' needs.
About DogeChain
Dogechain is a L2 chain for Dogecoin. It supercharges Dogecoin to bring crypto applications like NFTs, games, and DeFi to the community. Dogechain is built on Polygon Edge, which lets the project bootstrap a new blockchain network while providing full compatibility with Ethereum smart contracts and transactions. It uses the IBFT (Istanbul Byzantine Fault Tolerant) consensus mechanism, supported by PoS. The DogeChain community stands for fairness and equality for all ecosystem builders.
Highlights of DogeChain
Dogechain is a new blockchain entirely built and designed to be community-driven.
Dogechain exists as a layer on top of Dogecoin. Without Dogechain, Dogecoin users cannot participate in NFTs, games, or DeFi.
Dogechain users can use Dogecoin for gas fees. Dogechain brings utility to Dogecoin users.
The blockchain uses POS consensus to provide cheap fees and fast transactions.
The dogechain team is preparing to airdrop millions of DC tokens to the Dogecoin community.
About RedStone 
RedStone is a data ecosystem that delivers frequently updated, reliable and diverse data for your dApp and smart contracts. They support any chain such as Ethereum, Avalanche or Polygon, where all the Web3 & DeFi activity happens, as well as their TestNet. They also utilize the permanent and affordable storage of the Arweave chain to keep our data and track the providers' reputations.
SOURCE: REDSTONE BLOG