Qredo Integrates with WalletConnect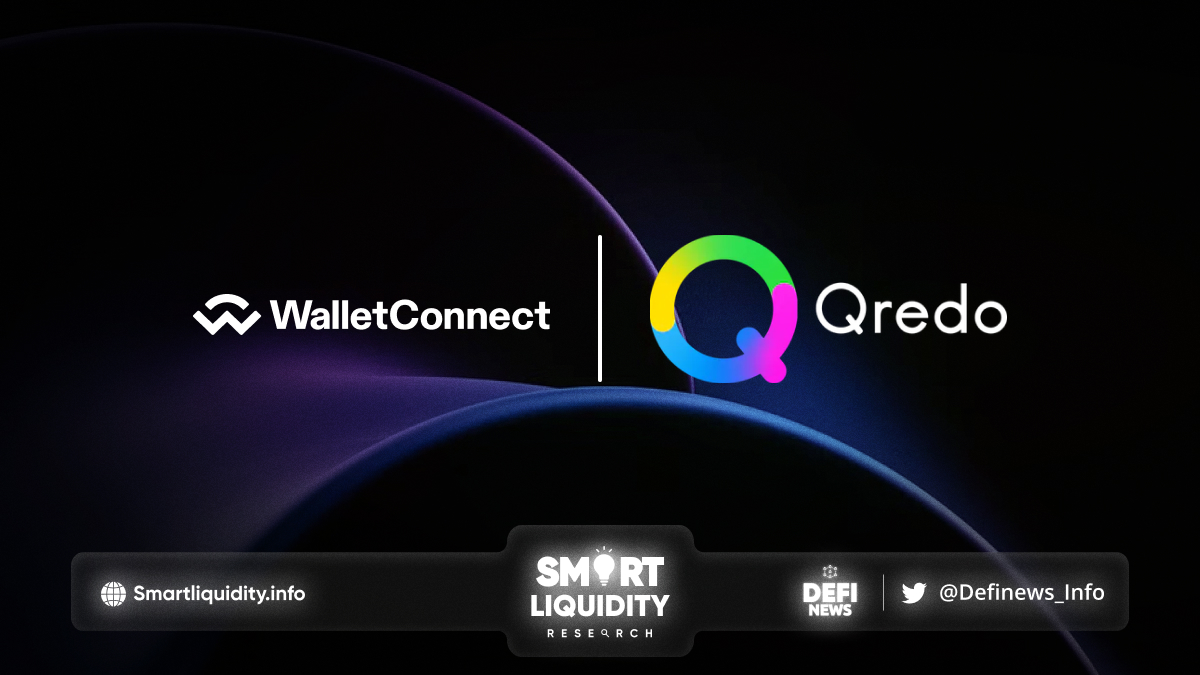 Qredo integrates with WalletConnect an open protocol for accessing decentralized finance (DeFi). The integration provides a convenient way to deploy digital assets into DeFi, backed by the powerful governance and security of Qredo's decentralized custody.
Qredo's integration with WalletConnect v1.0 supports any EVM-compatible chain, unlocking access to almost the entire world of DeFi and NFTs.
Connect by simply scanning a QR code
No need for insecure browser plugins, clunky APIs, or additional software. Simply scan a QR code to establish a secure connection between the crypto wallet and dApp.
Secure signing activity with decentralized MPC
Transactions are signed through your own custom governance secured by decentralized multi-party computation (MPC) — removing the risk of private key theft or loss
"Qredo's WalletConnect integration offers a complete DeFi and NFT package for individual traders and organizations — from DAOs to crypto funds and growing investment teams. All of these players can benefit from tapping into trading, lending, and crypto staking strategies from the most secure form of custody available." — Qredo COO Josh Goodbody
How to use WalletConnect with Qredo
WalletConnect is currently only available to organizations, but anyone can create an organization. Once you have an organization, you will need to create your WalletConnect wallet.
From there, simply navigate to your chosen dApp, connect with a QR code, and deploy assets directly from Qredo by following these simple steps:
Open a DeFi app
Navigate to the website of your chosen application.
Open WalletConnect in Qredo
Open your Qredo Wallet, and go to WalletConnect.
Scan the QR code to connect
Click the dApp's WalletConnect button and scan to connect. The dApp can then send transaction requests to your Qredo Wallet for you to manually approve.
Deploy assets
Execute your DeFi strategy directly from your Qredo Wallet, secured by your very own custom governance and approval policies
ABOUT Qredo
Qredo works at the cutting edge of cybersecurity and blockchain. It uses the latest innovations in cryptography and distributed ledger technology to deliver unique solutions for securing and trading digital assets.
RESOURCES