Flamingo Second Wave of LP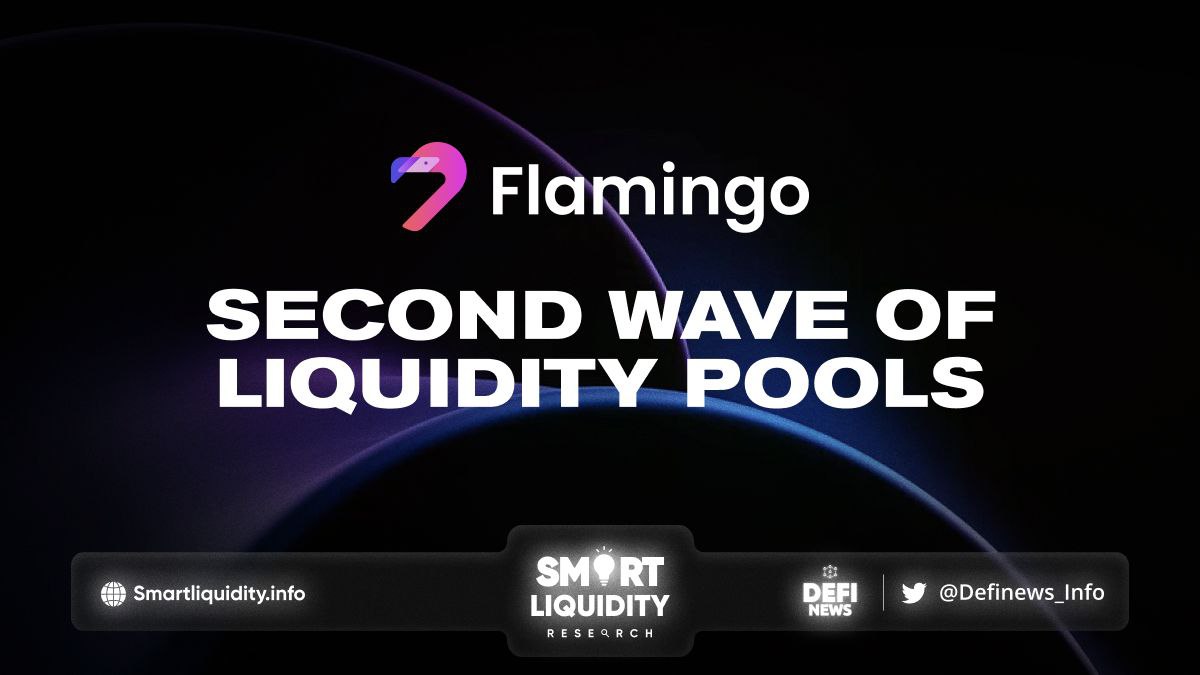 Flamingo Second Wave of LP (Liquidity Pools) including FUSD. Flamingo Finance is thrilled to announce more changes to its liquidity pools, including the FUSD launch and adding FUSD pools.
The liquidity pool changes discussed in this article will be the second wave of a four-wave series as they get ready to launch Flamingo's stablecoin FUSD and FUSD pools.
What will happen in the second wave?
The second wave of liquidity pool changes will include the launch of the FUSD stablecoin, brand-new FUSD liquidity pools, and some minting adjustments to the existing pools.
FUSD Stable Coin Launch
The anticipated FUSD, Flamingo's USD-pegged stablecoin, will finally launch in the second wave. It will launch under a brand-new Lend section on Flamingo Finance, where you can lend FUSD by using different assets as collateral.
Flamingo will launch with three different supported assets that can be used as collateral. Interest rates for loans will be different depending on the collateral you use, and the rates are as follows:
bNEO: 4%*
FLUND: 6%*
fWBTC: 6%*
* Simple interest: based on the principal amount of a loan only and does not include compounding interest.
New FUSD Pools
Flamingo Finance will also launch a few FUSD pools so that FUSD is immediately available for trading and liquidity mining.
The new pools will be as follows:
FLM-FUSD
fWBTC-FUSD
bNEO-FUSD
fUSDT-FUSD
Minting Adjustments
Since FUSD, in many cases, is backed by FLM, migrating to FUSD pools from FLM pools makes more sense as it locks up FLM and makes an option for traders to trade vs. stable coin, just like on a centralized exchange. FUSD gives Flamingo a "two for one" and will be a big part of Flamingo's future.
Over approximately one month the platform plan to move the majority of minting from the FLM-bNEO pool to a new FUSD-bNEO pool.
Over approximately one month, the old fUSDT pools will receive lower minting rewards. The old fUSDT pools may in the future be removed entirely (if so, Flamingo will announce so, plenty of time beforehand).
When will the second wave happen?
The second wave of changes will launch soon; the same day FUSD becomes available. The date of launch is still unknown but Flamingo wants to announce to its community these changes ahead of time so that everyone has enough time to prepare.
Minting rewards for new pools will begin 24 hours after the pools launch.
ABOUT Flamingo Finance
Flamingo Finance is an easy-to-use DeFi platform built on Neo N3. Designed with Smart Functions for everyone, from beginners to advanced cryptocurrency users.