Arc8 and BoomLand Collaboration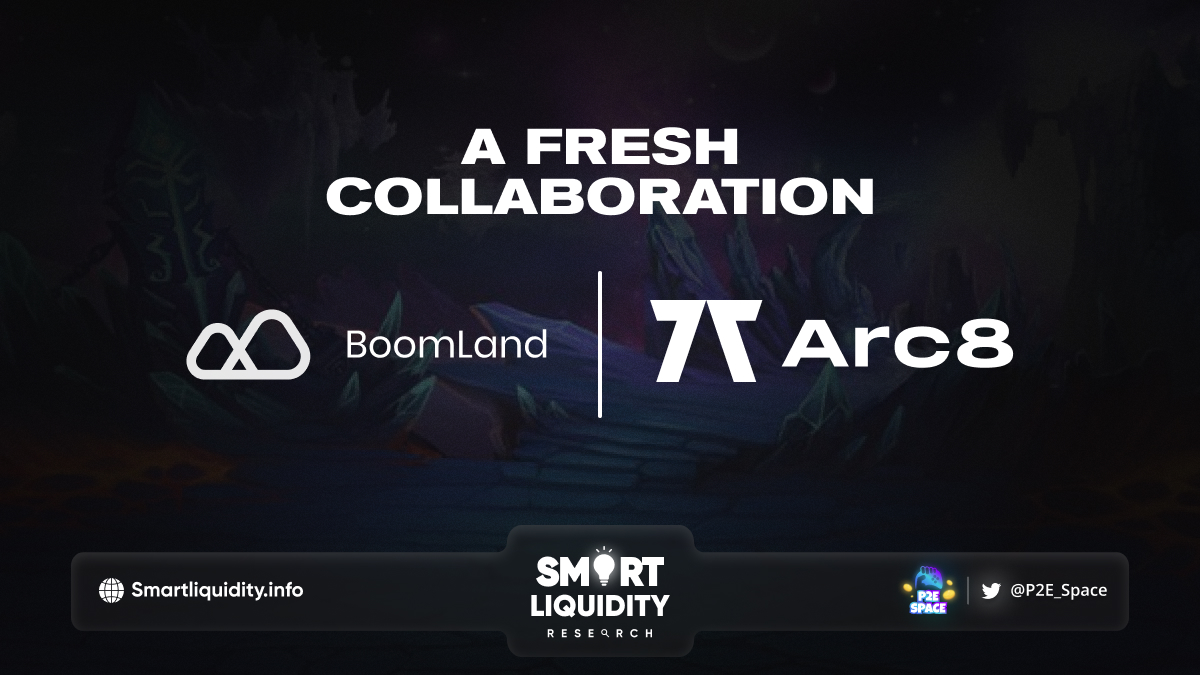 Arc8 is thrilled to announce that they're kicking things off in style by partnering with the mighty Boomland, a f

irst Play-And-Earn gaming platform and a leading web3 game developer and publisher of casual and mid-core games, delivering high-quality web3 projects to traditional gamers at mass scale. 
Arc8 is the one-stop shop for action-packed blockchain gaming tournaments. Not only can you earn the GMEE token with your gaming skills. But you can even compete for a variety of other rewards from their partners.
To celebrate the launch of BoomLand's newest game, Arc8 will host a variety of tournaments with unique rewards. This is no Token Takeover — it's a whole new kind of partnership!
With over 200 published games, 10 years in the gaming industry and upwards of 1.5 billion downloads. The co-founders of BoomBit are venturing into the web3 space with BoomLand, a multi-game platform that will include 6 incredible games.
The first of these will be Hunters On-Chain, a battle royal game where the objective is to come out on top as the number one hunter. The playable hunters come in 40 classes, each with a unique appearance and set of attributes. Plus, they're all NFTs, meaning they're yours to own.
Get a head start in BoomLand by competing in Arc8 for a special BoomLand reward
About BoomLand
BoomLand is the leading web3 game developer & publisher of casual and mid-core games, providing mass adoption of high-quality web3 projects to traditional gamers. Their vision is to create a new web3 community with its marketplace and Play-and-Earn ecosystem accessible to all.
About GAMEE powered by Arc8
GAMEE is a high-engagement, play-and-earn mobile gaming platform that rewards players for skill and effort. GAMEE's products Arc8 and G-Bots are the new frontiers of casual mobile gaming in the metaverse, powered by the GMEE token, the utility token that enables access, action, and governance of the platform.
SOURCE: MEDIUM