TaskOn Partnership with X-Metaverse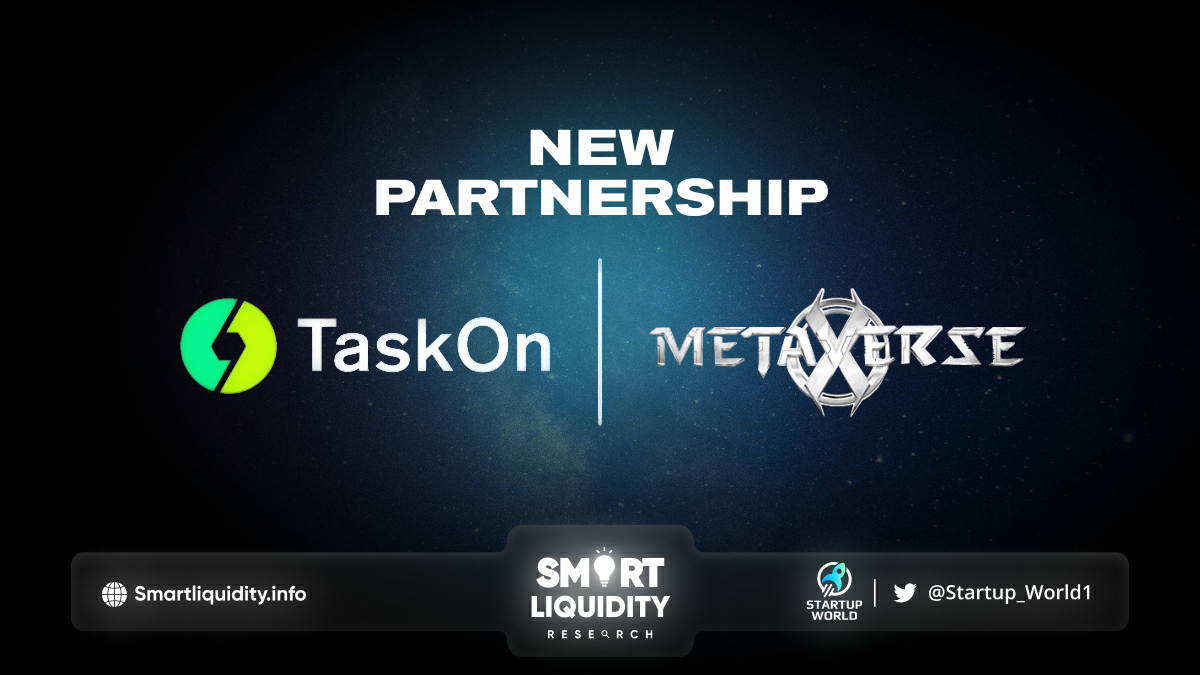 TaskOn has announced partnership with X-Metaverse, a huge decentralized blockchain-based 3D game and a financial ecosystem that runs on Android, iOS & PC.
Project Introduction
X-Metaverse is a Star Wars game based on NFT+ blockchain exploration, mining, trading and battle. Allows players to collect, mine, breed, synthesize, battle, and trade token-based astronauts and battleships, called X-Metaverse. It has astronauts and different types of warships, each type has multiple skills.
X-Metaverse can be synthesized and copied arbitrarily, making them highly variable, usually rare and unique. Each X-metaverse objects has different attributes and advantages, which are irreplaceable. Players can engage in PVE and PVP battles. The winning team will get more experience points and rewards. There will be more P2E games in the future, so stay tuned!
Their Vision
X-Metaverse's vision is to create a integrated gaming ecosystem platform through the development of the gaming technology and the blockchain technology. On this platform, the decentralized features of blockchain earn players assets and tokens that can be traded on the open market. And there will be a purer and more complete value circulation and interaction between the value itself and the consumers – the game and the players – which in turn will promote further prosperity of the whole game industry. According to the perfect technical architecture support and game environment of X-Metaverse, the whole ecology will return to the new mode of fair competition of innovation, experience, technology and value, and realize more diversified and rich game applications.
About X-Metaverse
X-Metaverse is a blockchain 3D game that runs on Android, iOS and PC. All game contents and characters are based on Blockchain tokens and NFTs.
About TaskOn
TaskOn is a task collaboration platform ideal for marketing and operations. It enables you to easily run campaigns to promote your brand, acquire new users, grow your community, drive up volume, mint NFTs or manage a whitelist.
With a variety of customized templates for on-chain and off-chain tasks, and instant data analysis, tracking and download, TaskOn allows projects to save manpower whilst achieving efficiency and maximizing marketing ROI at the same time.
SOURCE
https://twitter.com/taskonxyz/status/1613015425406889984