UniPass Partnering with Ultiverse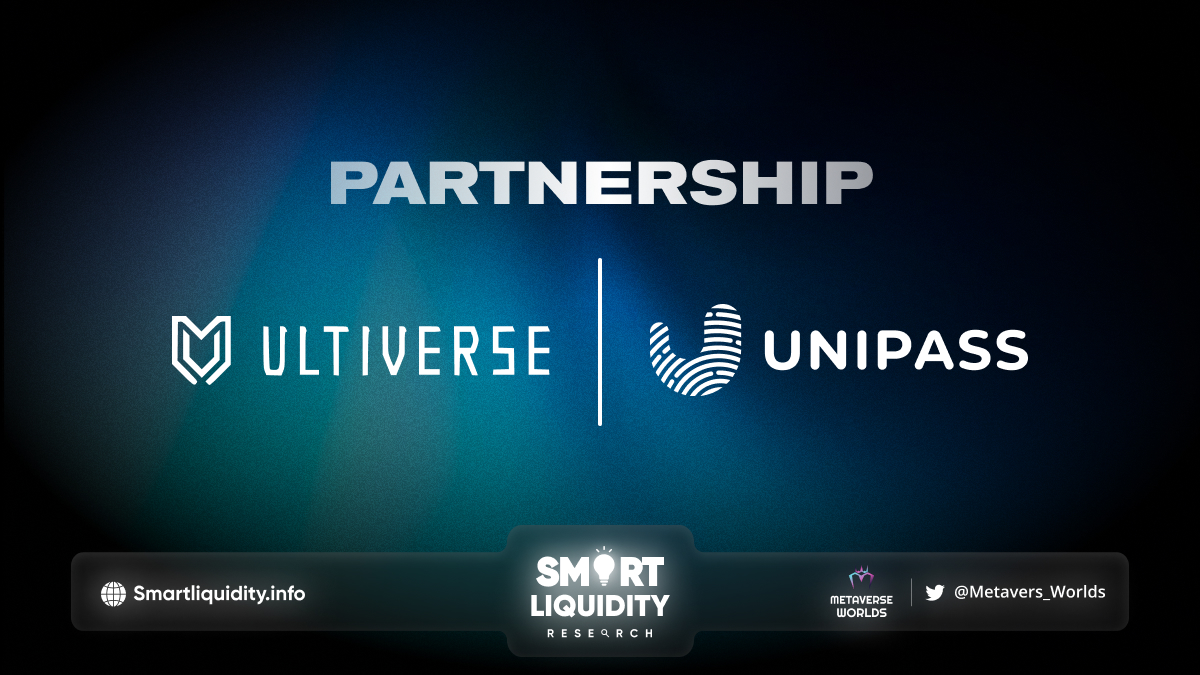 UniPass, a non-custodial smart contract wallet, will be the game wallet for Ultiverse and provide a seamless experience for its users.
UniPass is excited to be a part of the Ultiverse ecosystem. Which embodies its mission to open the world of Web3 to more people and empower them to fully own their decentralized identity.
Their strategic relationship will allow more Web2 users to access the Ultiverse metaverse via email and third-party login options like Google. As well as all Unreal Engine 5 immersive metaverse features.
UniPass will work more closely with Ultiverse to deliver a gasless experience.  And allowing users to directly pay gas fees in-game tokens and enjoy superior metaverse services.
About Ultiverse
Ultiverse is building the social gaming metaverse that connects Web3 with an immersive, fully VR-compatible virtual world with AAA quality. By empowering players of various economic abilities to build mutually beneficial relationships, Ultiverse is aim at creating a first-of-its-kind MetaFi.
About UniPass
UniPass is a non-custodial smart contract wallet that provides a seedless and gasless user experience.
UniPass allows you to have a crypto wallet without the need to remember recovery phrases. Their email-based social recovery solution will make it simple for you to regain access in the event that you ever lose it or are even compromised.
SOURCE:
https://medium.com/@unipass/unipass-partnering-with-ultiverse-to-onboarding-next-billion-users-to-metaverse-5c947d4b5826