Polarys Integrates with Chainlink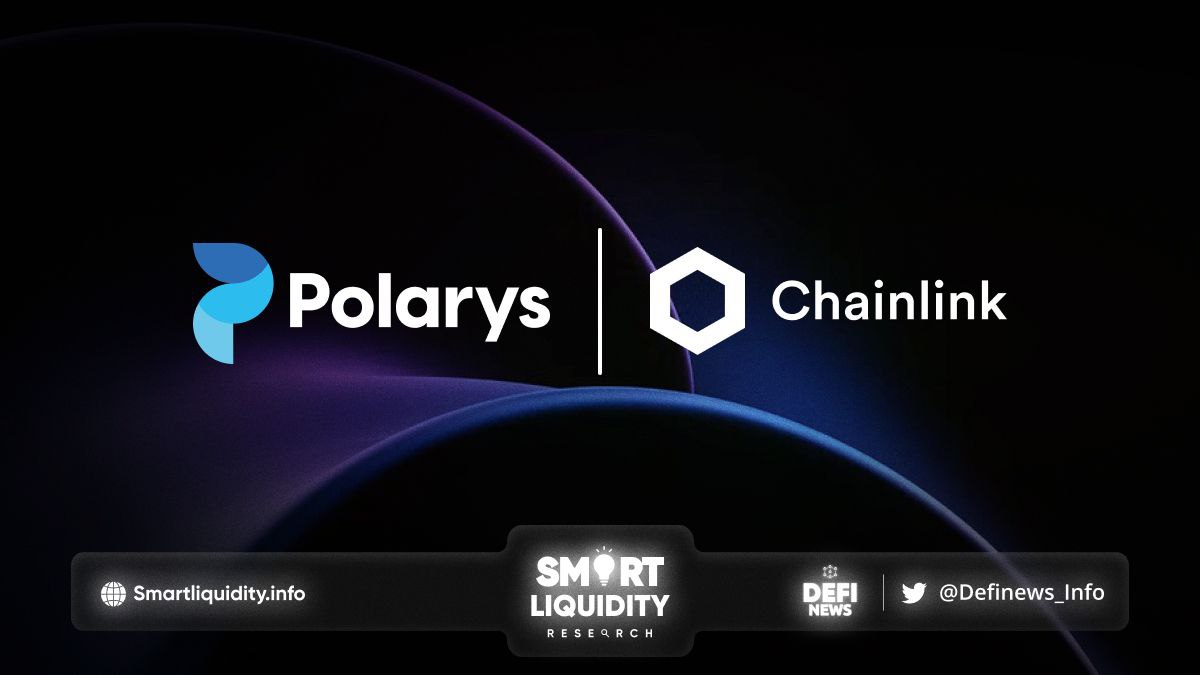 Polarys integrates with Chainlink Price Feeds to help secure the best prices on its Multichain Launchpad and Minting Engine. Polarys is a Web3 platform. It also enables athletes, clubs, and sports brands to unlock the power of their fandom by launching NFT memberships
The Polarys platform has integrated Chainlink Price Feeds to help convert digital asset prices to USD when users mint community NFTs and transact on Polarys NFT marketplaces. By integrating the industry-leading decentralized oracle network, Polarys now has access to high-quality, tamper-proof price feeds needed to fetch accurate price data for these digital assets, which helps ensure that users always transact at a fair-market price.
The initial integration involves the use of the following Chainlink Price Feeds:
ETH/USD
MATIC/USD
METIS/USD
FTM/USD
BNB/USD
AVAX/USD
Chainlink was Polarys go-to oracle solution because its infrastructure seamlessly integrates and is time-tested in production. Chainlink already helps secure leading DeFi protocols responsible for tens of billions of dollars in smart contract value, maintaining robust security and high availability even amidst unexpected events, such as exchange downtime, flash crashes, and data manipulation attacks via flash loans.
Polarys' Multichain Minting Engine provides a smooth onboarding experience for new crypto users by enabling anyone to mint NFTs without bridging funds. In addition, Polarys offers a cutting-edge Launchpad enabling athletes, clubs, and sports brands to easily build utility NFT collections (signifying digital memberships) to reward their fans/community, all without writing a single line of code. All memberships launched by Polarys grant users full ownership rights. Give users the ability to trade their NFTs at any time.
To help power accurate NFT minting and marketplace transactions, Polarys needed access to fresh asset prices that are supplied directly on-chain in a highly reliable manner.
ABOUT Polarys
Polarys enable athletes, clubs, and sports brands to create their digital communities through NFTs. Through Polarys' platform, athletes, clubs, and sports brands can engage and give back to their community with exclusive token-gated rewards.
RESOURCES