WarQube and Galaxy Arena Collaboration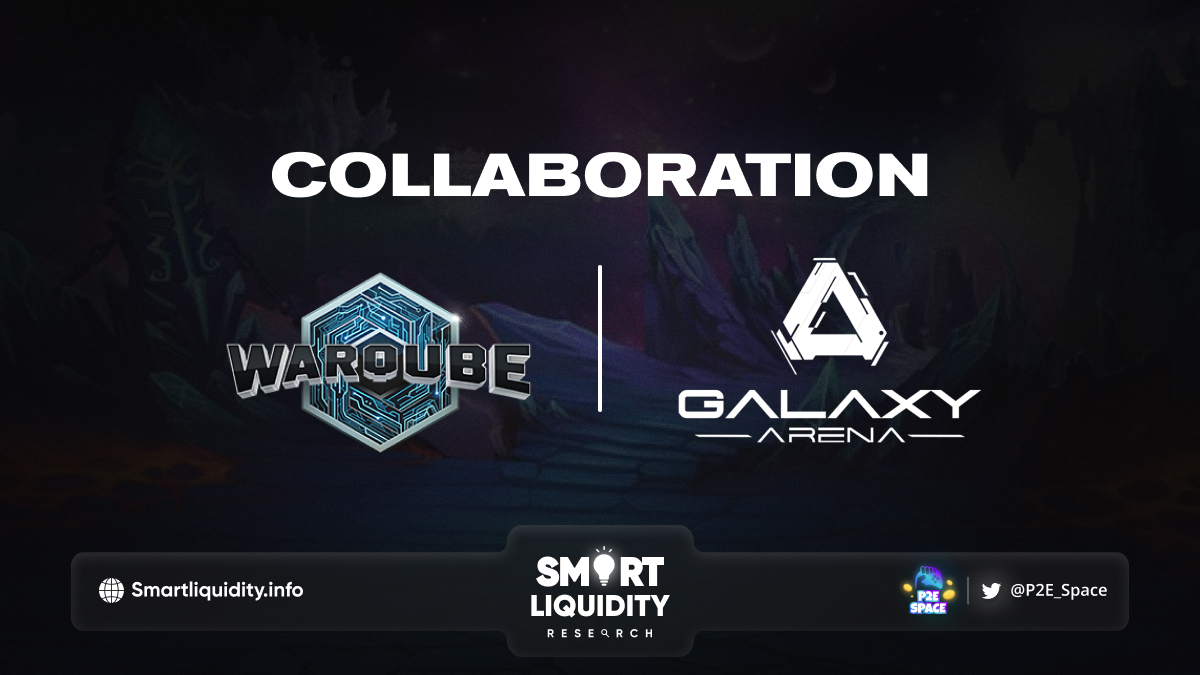 WarQube has established a strategic collaboration with Galaxy Arena, a leading multi-use metaverse that simply bridges the virtual and real worlds for its users offering Web 2.0 & Web 3.0 solutions with a massive Play-to-Earn experience! 
As they try to build the GameFi future with a lot of additional opportunities like earning, promotion, collaboration enabled by blockchain, joining forces with Galaxy Arena will signify the common aim to increase community engagement through various marketing activities and unleash the power of cross-game NFT Integration in the gaming space!
About Galaxy Arena
Galaxy Arena is a decentralized Metaverse VR experience backed by top-tier industry partnerships and powered by the Polygon Network. This is the first Move-to-Earn game in VR where everyone can play, move, learn, dance, sing and participate to earn under one roof!
Galaxy Arena is poised to become the premier destination for entertainment, e-commerce, cryptocurrency exchange, e-sports, VR fitness, unique VR events and also metaverse experiences. Watch live fights broadcasted straight from Earth to the Arena with the help of cutting-edge technologies. And also visit a variety of shops and professionals who offer their services in the Arena.
About WarQube
WarQube is a cooperative 3D video game based on blockchain technology in a mix of Tower Defense, Isometric Shooter and also MOBA genres.
The economy of the game is based on F2P and also a P2E models. Which opens up the possibility of earning rewards in the game to anyone without big investments.

The game includes three gaming modes: PvE, PvP, Raid. This also makes the game diverse in terms of gameplay. In WarQube, everyone will find a suitable game mode for themselves.
The in-game items are presented in the form of NFTs that players have full control over. Allowing them to sell and transfer them to each other. In addition to receiving rewards for playing sessions in the form of tokens. NFT trading is another way to generate extra income.
PC is the main platform used, but the game is also planned to scale to iOS and Android later on.
SOURCE: MEDIUM