The Dexalot Incentive Program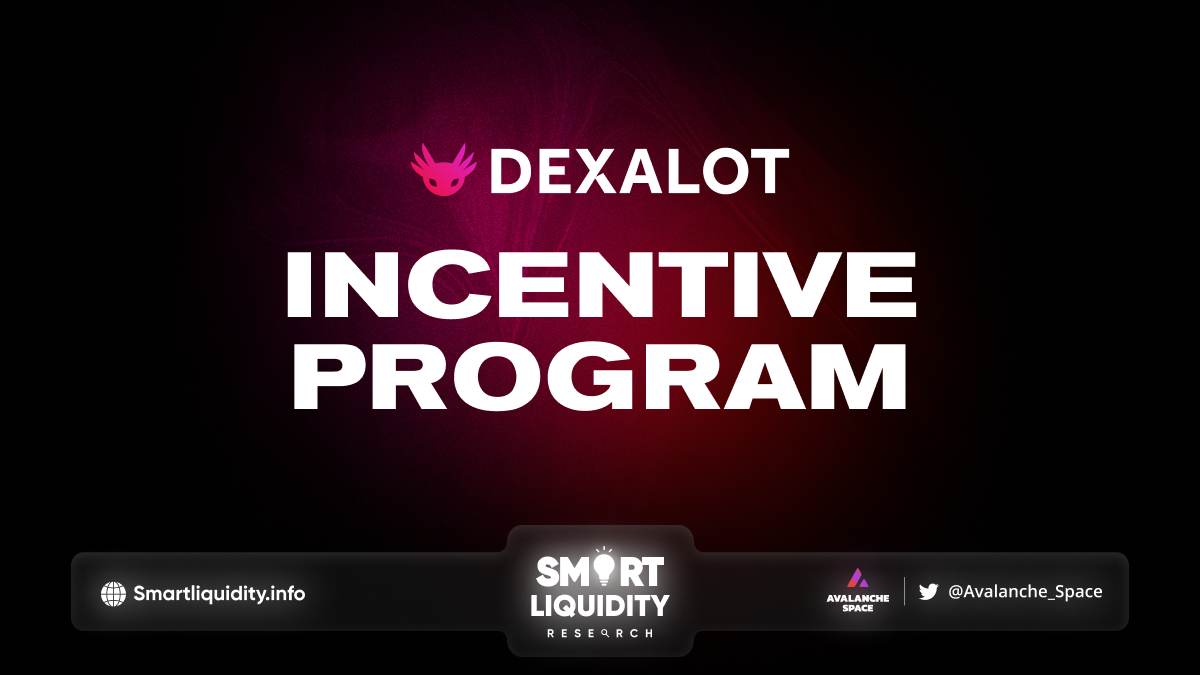 The Dexalot Incentive Program DIP begins when the Dexalot Subnet launches on February 1st, giving away up to 4.8 Million $ALOT!
Dexalot Subnet users can expect cheaper transaction/trading fees, better liquidity, tighter bid-offer spreads, blazing speed, and much more. Trading on Dexalot will also earn you DIP.
DIP begins when the Dexalot Subnet launches . Here is a short video showing you how you can hit the ground running and take advantage of all of the incentives that Dexalot has to offer by trading on Dexalot.
Ethan Tutorial discusses the reward program and how to get your user score. Start being paid for completed and unexecuted trades.
All you need to do is to connect a wallet to Dexalot, deposit some $ALOT and begin trading. If you need a basic introduction to Dexalot or would like some more detail about how to trade with a central limit order book check out the list of resources below:
About Dexalot
Dexalot is the first decentralized exchange on Avalanche with a central limit order book. Its mission is to bring a truly inclusive and transparent decentralized trading environment that can rival centralized exchanges with its look and feel, built on Avalanche.
SOURCE: https://medium.com/dexalot/dexalot-incentive-program-c9e2844b0b18