Ready Player DAO Partners with Avalanche Gaming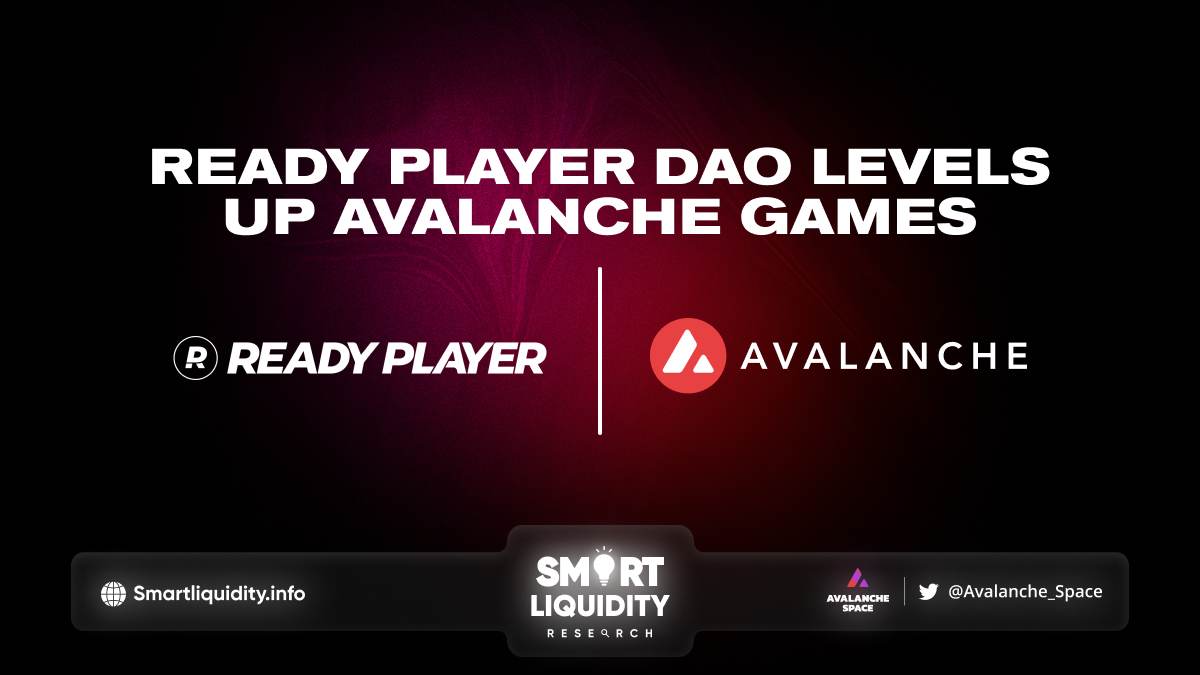 Ready Player DAO Partners with Avalanche Gaming, the Web3 gaming guild is driving written, video, and influencer content for Avalanche games and deploying its own node.
The DAO is supporting Avalanche games by providing content creators and streamers with resources, promoting blog posts, social media updates, and live video content. Ready Player DAO Partners with Avalanche Gaming
Ava Labs is supporting these efforts. The goal: To promote Avalanche's amazing games and introduce new and existing users to Web3 gaming.
Game developers choose Avalanche for its speed, security, scalability, and Subnets. The Avalanche gaming ecosystem is growing rapidly, with incredible titles like Shrapnel, Pulsar, and many others coming to the ecosystem.
In addition to content creation, Ready Player DAO is also helping organize Avalanche gaming events, including several tournaments.
The collaboration between Ready Player DAO and Ava Labs goes deeper. Ready Player DAO is launching an Avalanche validator using Alibaba's node-as-a-service offering, joining GREE as a gaming innovator purchasing $AVAX and actively participating in the Avalanche Network. Running a validator reflects a long-term commitment to Avalanche.
Ready Player DAO aims to be the go-to source for Web3 gaming content creation. This year, Avalanche has numerous popular live games and a robust roster of highly anticipated titles from renowned companies.
About Ready Player DAO
Ready Player DAO is a decentralized autonomous organization that uses play to foster equality. Ready Player DAO's three pillars—investment, marketing assistance, and community building—drive ecosystem value.
About Avalanche
Avalanche network is the blockchain industry's quickest smart contracts platform digital asset. Avalanche is blazingly fast, low cost, echo-friendly Any smart contract-enabled application can outperform its competition by deploying on Avalanche.
SOURCE: Avalanche Medium