SAO Network Strategic Cooperation with FilSwan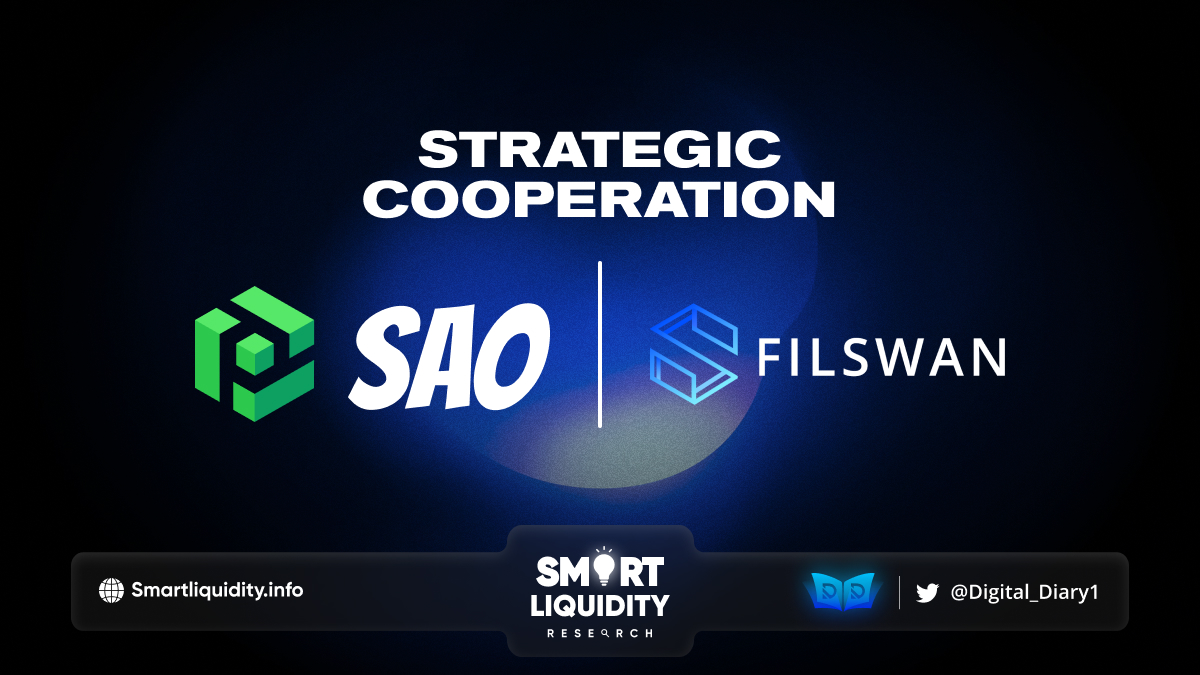 SAO Network is honored to announce that they have reached a strategic cooperation relation with FilSwan.
SAO network will distribute data onboard to Filecoin network via storage providers and multi-chain storage solution provider FilSwan. SAONetwork, powered by Hedra Labs, is a secure and decentralized storage infrastructure for Web3 based on Cosmos SDK and IPFS protocol. It provides a data repository for both Web3 and Web2 applications. On SAO Network, data can be defined as privacy data which can only be accessed under owner's authorization.
Early in September 2022, Storverse, SAO Network's demo product, has won the first place in the MCS track of Data DAO Hackathon co-hosted by Filecoin Orbit, Filecoin Foundation and FilSwan. After that, SAO Network has started a tie-up with FilSwan to be one of its ecosystem strategic partners.
Their initial integration involves the use of the following functions: multi-chain storage. They chose FilSwan as their storage solutions because its infrastructure is seamless to integrate and time-tested in production. As an easy-to-use and reliable decentralized network with multichain resources, FilSwan helps secure the valuable data for many DApps, maintaining robust and high availability even amidst unexpected events.
Early this quarter, SAO Network shall launch its testnet and distribute early rewards to storage providers and application developers from across the world. Stay tuned so that you won't miss the chance to be part of a powerful ecosystem and win substantial rewards.
About Filswan
FilSwan is a layer-3 cross-chain solution that helps Web3 projects to integrate data, computing, bandwidth, and payment into one suite. It provides turn-key solutions for clients to onboad data to the decentralized storage networks.and and serves more than 190 storage providers around the world. FilSwan is incubated by Binance Labs, a member of Start-up-with-Chainlink and also a spaceship in the Filecoin Orbit program.
About SAO Network
SAO Network is a decentralized storage infrastructure for Web3. It provides a decentralized storage protocol based on Cosmos SDK and IPFS. To increase the adoption of Web3 content storage and also facilitate its ecosystem applications.
SOURCE: MEDIUM