Paradise Tycoon Raises 1Million Seed Funding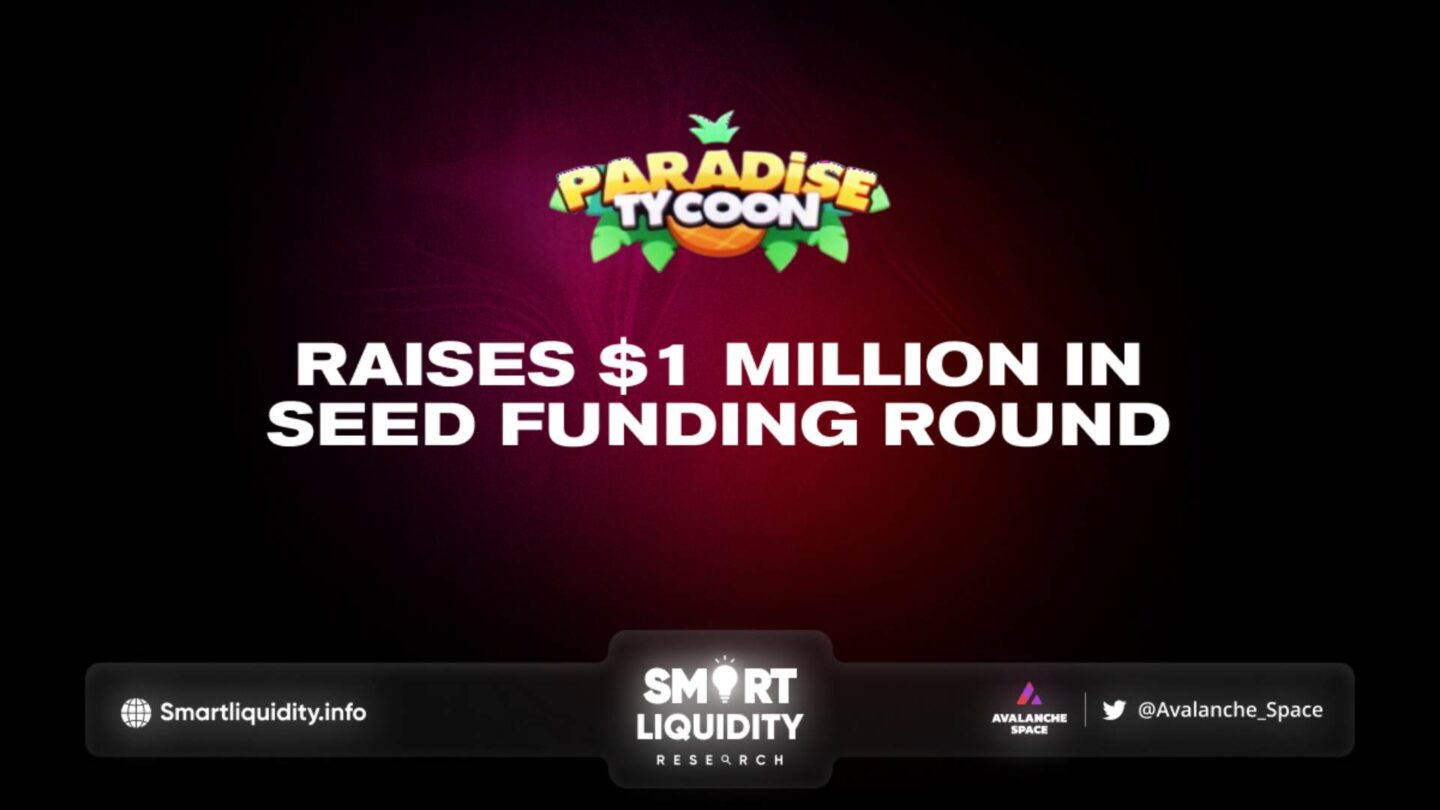 Paradise Tycoon Raises 1Million Seed Funding, the initial seed funding round was led by Shima Capital.
Paradise Tycoon raised 1Million Seed Funding and established industry connections, but pivoting to a new market requires additional resources.
This Paradise Tycoon Raises 1Million Seed Funding round also received support from several other notable venture capital funds including Zee Prime Capital, Fomocraft Ventures, FireX Capital, Devmons Gaming and Starter Capital.
"We believe in mass adoption of web3 games for hybrid casual and tycoon genres. But only the best games will lead the market. Paradise Tycoon has already proven the right direction by having a traction of 200K+ downloads, which is much more players than majority of web3 games were able to reach." Said Obviously Obvious from Devmons Gaming. "However the potential and real fun begins in millions+ users. Paradise Tycoon has the team, skill, passion and experience to get there."
Paradise Tycoon's successful financing round has secured the game's development and go-to-market strategy, opening the door for future fundraising.
About Paradise Tycoon
Embark on a journey to build the paradise you have always dreamt of in the most exciting Play To Earn metaverse game, developing the world of Paradise Tycoon on the Avalanche network Collaborate with your neighboring landowners in events and create a lush utopian community. Invite friends across the metaverse for a visit to unwind in the harmonious environment of your paradise or hang out with the diverse cast of amazing characters at Port Ohana!
Experience your very own paradise in the most exciting web3 game of 2023.
SOURCE: https://paradisetycoon.medium.com/empires-not-vampires-secures-1-million-in-initial-funding-to-fuel-development-of-paradise-tycoon-d7a7c8c0d014