EverRise Integration with Chainlink Price Feeds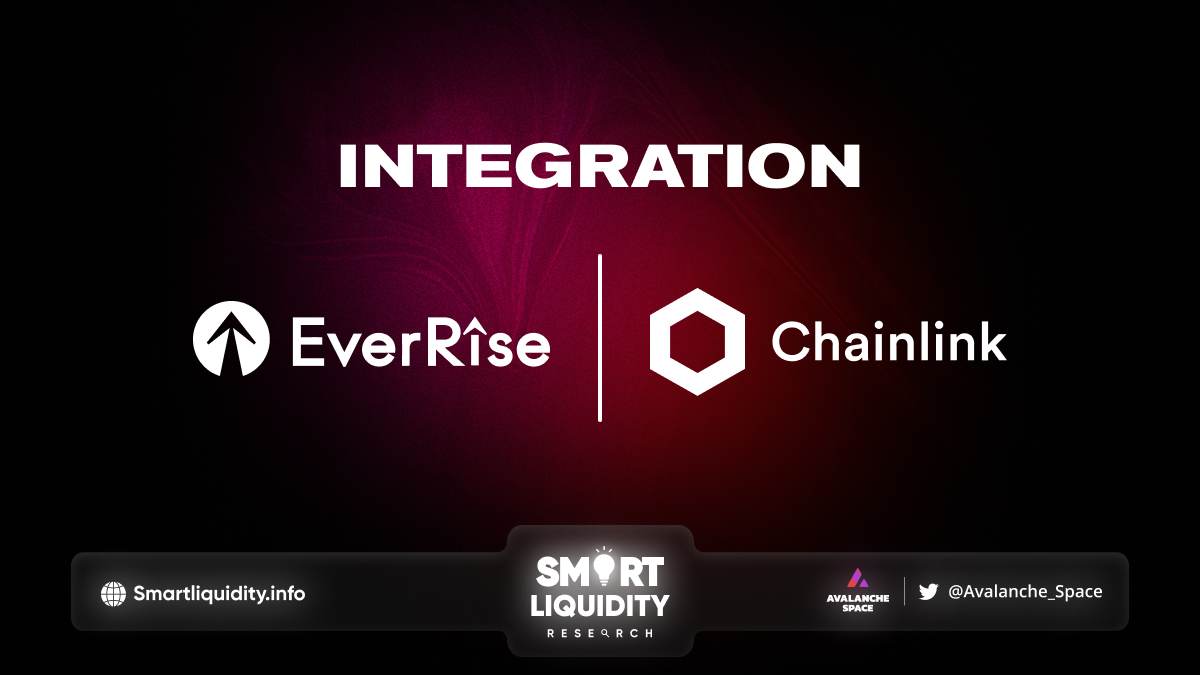 EverRise Integration with Chainlink Price Feeds for Ethereum, Binance Smart Chain, Polygon, Avalanche, and Fantom mainnets.
EverRise now has access to high-quality, tamper-proof price feeds through EverRise Integration with Chainlink Price Feeds . The following functionalities:
Calculating cross-chain gas fees
Providing users real-time prices for conversions throughout the dApp ecosystem
Updating a full stats page to quickly monitor the RISE token across all blockchains
Chainlink is now directly integrated into the EverRise smart contract, which offers market cap, holder counts, liquidity pools, strategic buyback reserves, and price information from the blockchain. A blockchain archive node may sample these analytics at any moment to retrieve historic data without a 3rd party aggregator or tracker. Chainlink integration allows EverRise dApp users to see their tokens' fiat values inside the app.
In addition to the Chainlink Price Feed, EverRise will also be incorporating Chainlink Keepers and Chainlink's CCIP (Cross-Chain Interoperability Protocol) when it releases later this year. Both Chainlink Keepers and CCIP will be a key part of the EverRise protocol as it expands to more blockchains.
About EverRise
EverRise is a blockchain technology company focused on increasing accessibility to decentralized finance by bringing security solutions to the space. Through an innovative ecosystem of decentralized applications, EverRise provides holders and developers the tools to access the widest possible market with the maximum level of security.
About Chainlink
Chainlink decentralized oracle network supports Web3 apps & hybrid smart contracts. Offers global enterprises and data providers may access to all blockchains. Chainlink secures tens of billions of dollars across DeFi, insurance, gaming, NFTs, and other major industries.
SOURCE: https://www.everrise.com/post/everrise-integrates-chainlink-price-feeds/