Gafin and Beng Beng Gaming Partnership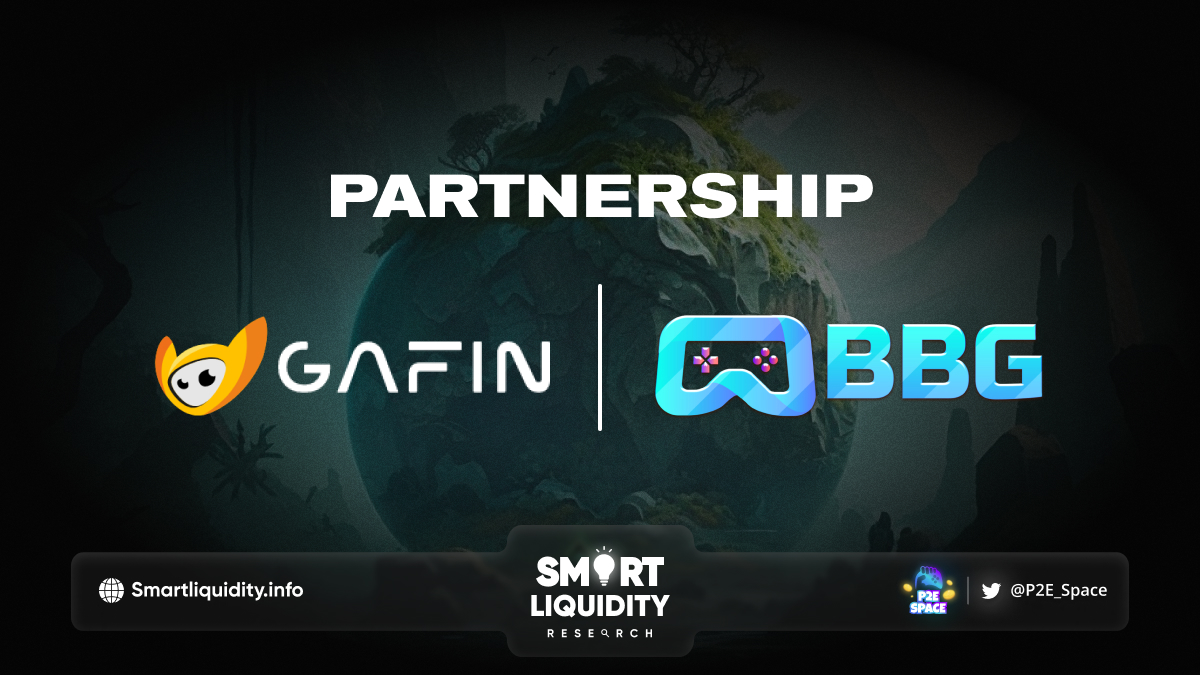 Gafin is pleased to announce its partnership with Beng Beng Gaming, a crypto organization focused on GameFi, NFT and Metaverse.
They're ready to launch the Tournament feature, and partnering with Beng Beng Gaming will support a stronger community on both sides.
GaFin is always oriented as a destination for a community of people who share the same passion for video games and want to be able to bring the best experiences from the features on its platform. Let's prepare mentally for the more exciting events for the community that we both will bring.
About Beng Beng Gaming
Beng Beng Gaming is a crypto media outlet specializing in GameFi, Metaverse and NFT. With the main activities of investment, communication, incubate, bridge between players and projects. Invest in GameFi projects with a highly qualified team with a clear vision and roadmap. Every project invested by Beng Beng will receive full marketing support. Accompany the project throughout the journey from strategic planning, marketing, to product development.
About Gafin
GaFin is a gaming platform that provides solutions for the lifecycle of projects about Esports Gaming, Metaverse and NFT.
SOURCE: GAFIN BLOG