Arcus and AmpGuild Strategic Partnership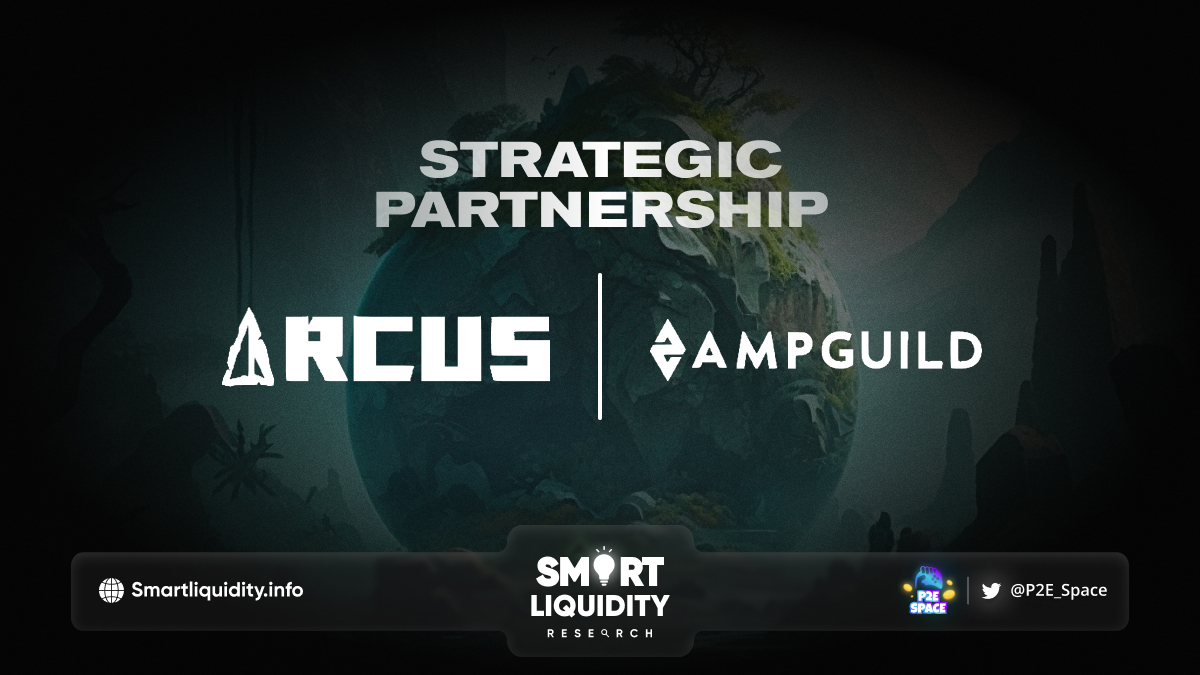 Arcus Game, a renowned gaming company, has partnered with AmpGuild, A Play-and-Earn guild providing education and NFT assets to its community enabling them to earn in blockchain games to provide players with an awesome experience for Esports, educational resources and NFT assets, giving them the chance to earn while enjoying their favorite blockchain games.
With this partnership, Arcus Game will expand its reach and offer more gaming options to its users, while AmpGuild will provide its members with access to a wider range of games and resources. AmpGuild has been working tirelessly to create a gaming ecosystem that spans esports teams, gaming talent, commerce, and Web3 products and services, making it the perfect partner for Arcus Game.
About the Partnership
The strategic partnership between the two companies aims to create a more inclusive and accessible gaming ecosystem, where players can earn rewards while having fun. Thanks to Ampverse's recent $12 million Series A funding, the play-to-earn unit will scale up, providing even more opportunities for players to earn rewards while playing.
In summary, the partnership between Arcus Game and AmpGuild is a game-changer for the GameFi and Esports industry, offering players an enhanced gaming experience with educational resources and NFT assets that allow them to earn while having fun. This partnership is a significant step towards mass adoption, and creating a more inclusive and accessible gaming ecosystem, making gaming a more rewarding experience for everyone. So, get ready to level up your gaming experience with Arcus Game and AmpGuild.
About AmpGuild
AmpGuild is a Play-and-Earn guild and subsidiary of Ampverse, a Singapore-headquartered esports startup that aims to build a gaming ecosystem spanning esports teams, gaming talent, commerce, and Web3 products and services.
About Arcus Game
Arcus Game is a Filipino-led gaming company that provides gamers with quality gaming experiences. Founded in 2022, the company has been a pioneer in the tech and gaming industry, offering players a variety of exciting and innovative games across different platforms.
Arcus Game is a leading gaming company that is committed to providing gamers with an exceptional gaming experience. With a focus on innovation, quality, and player satisfaction, Arcus Game is a company that is sure to continue shaping the gaming industry for years to come.
SOURCE: MEDIUM