Sentio and Astar Network Collaboration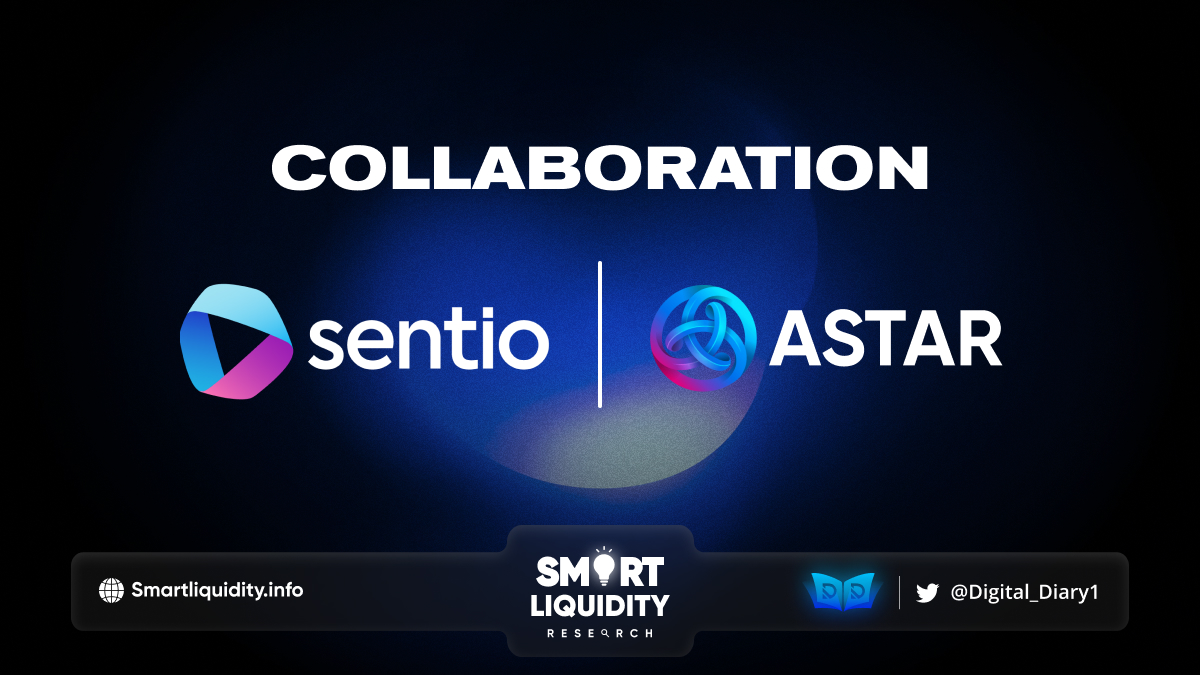 Sentio, a leader in Web3 observability solutions is thrilled to collaborate with Astar Network, a scalable decentralized blockchain for the next big Web3 innovations.
By working together, Sentio and Astar Network can help ensure that the Dapps built on the network are performing optimally and delivering value to their users. This collaboration could potentially lead to even more innovative and scalable Web3 applications being built on Astar Network in the future.
Collaboration Details
As part of this collaboration, Sentio will provide its industry-leading observability tools to the Astar Network, allowing a dev-friendly approach to monitoring, analyzing, and diagnose of the smart contracts in the platform, starting with EVM. This will enable the Astar Network community to better gain the visibility of their applications, and identify issues more quickly, with all the context needed in one platform.
Benefits for Community
The ecosystem has long awaited a solution for easy-to-use data analytics and monitoring. By leveraging Sentio's observability solutions, Astar Network Dapps can easily handle these. Use cases include 'click-and-drag' data analysis without writing complex queries, more flexibility to collect your own data, and live monitoring and alerts to secure assets.
Observability is critical for ensuring the growth and development of decentralized applications. By working together with Sentio, Astar Network is demonstrating its commitment to providing best-in-class tooling for developers and users alike. This collaboration will help drive innovation and advancement within the industry, ultimately benefiting everyone involved.
About Sentio
Sentio is an observability platform for Web3. They are pushing the limits of both time series and relational databases and using them together. To give great experiences to their users. The low code solution of Sentio generates metrics, logs, and traces from existing smart contracts data, which enables users to build dashboards, set up alerts, analyze user behaviors, create API/Webhooks, simulate/debug transactions, and more. It supports Ethereum, BSC, Polygon, Solana, and Aptos and more chains. Sentio is built by veteran engineers from Google, Linkedin, Microsoft, and TikTok. And backed by top investors like Lightspeed Venture Partners, Hashkey Capital, and Canonical Crypto.
About Astar Network
Astar Network is a dApp hub on Polkadot that supports Ethereum Virtual Machine and WebAssembly to unlock Web3 for Web2 developers. Astar aims to be a multi-chain smart contract platform that will support multiple blockchains and virtual machines. As Polkadot Relay Chain doesn't natively support smart contracts. That's why it's important for the Polkadot ecosystem to have a parachain. That enables EVM support for all developers who want to build in the Polkadot ecosystem. Astar is here to provide the most accessible solution for all developers by supporting EVM. And making a parachain where EVM and WASM smart contracts can co-exist and communicate with each other.
SOURCE: MEDIUM