Sakaba Collaboration with Hatchy Pocket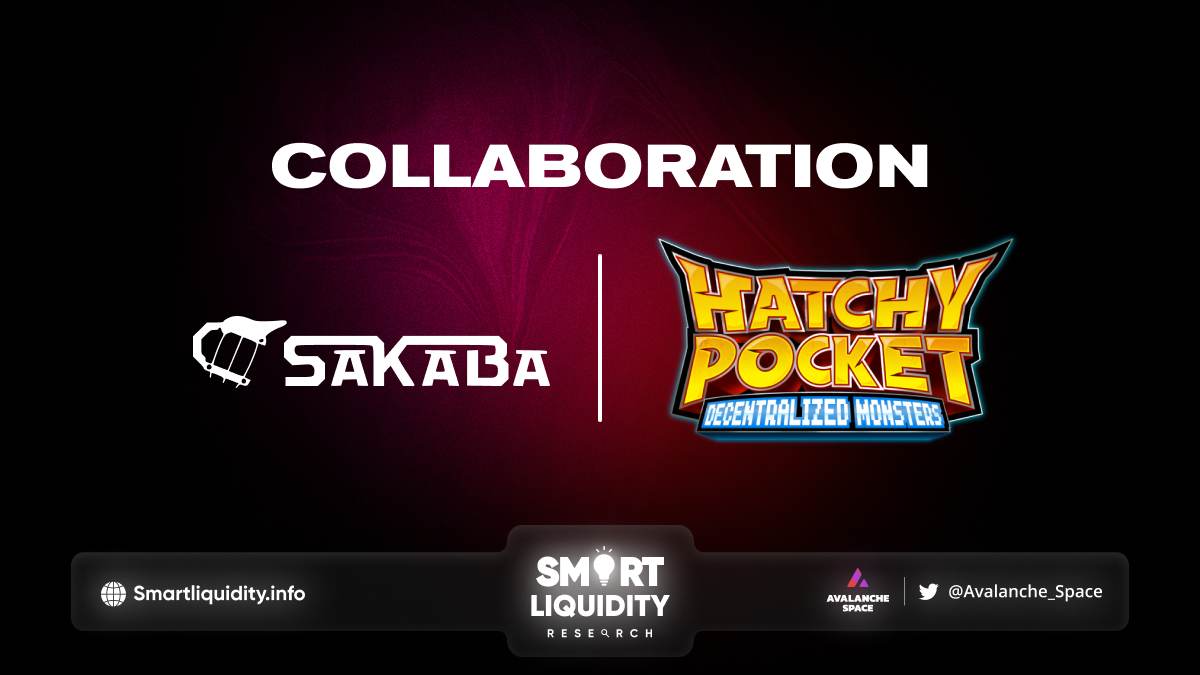 Sakaba Collaboration with Hatchy Pocket to strengthen its Avalanche presence and develop a hub. 
You should also know that after launching, Sakaba Collaboration with Hatchy Pocket plans to add several missions to Sakaba.
Hatchy Survivors is a fun, fast-paced survival game where you power up your Hatchy to survive waves of enemies.
About Hatchy Pocket
Hatchy Pocket is a digital collectible game with over 150 unique elemental animals. Game designers may use any component and build games without limits. Be on the lookout for future game titles from Hatchy including HatchyPocket x Ruins of Majika, HatchyGO, and Hatchy World MMO!!!
Currency
The Hatchy Pocket currency will only be available through its own separate contract and is aimed at issuing tokens that can be used as the voting communication tool and to express ownership of the DAO, eventually allowing for royalties to be distributed to the DAO owners
About SAKABA
Sakaba is a next generation blockchain gaming hub. Contribute to the development of the ecosystem of blockchain gaming industry through onboarding quest listing, increased liquidity for game users, cross-game DIDs, launchpads, marketplaces. Next-gen interconnected blockchain gaming hub which sets new standard of gaming via our cross-game DID.
SOURCE: https://medium.com/sakaba-xyz/collaboration-with-hatchy-pocket-8b9ad1e7ac30