ParallelChain Mainnet and Mises Integration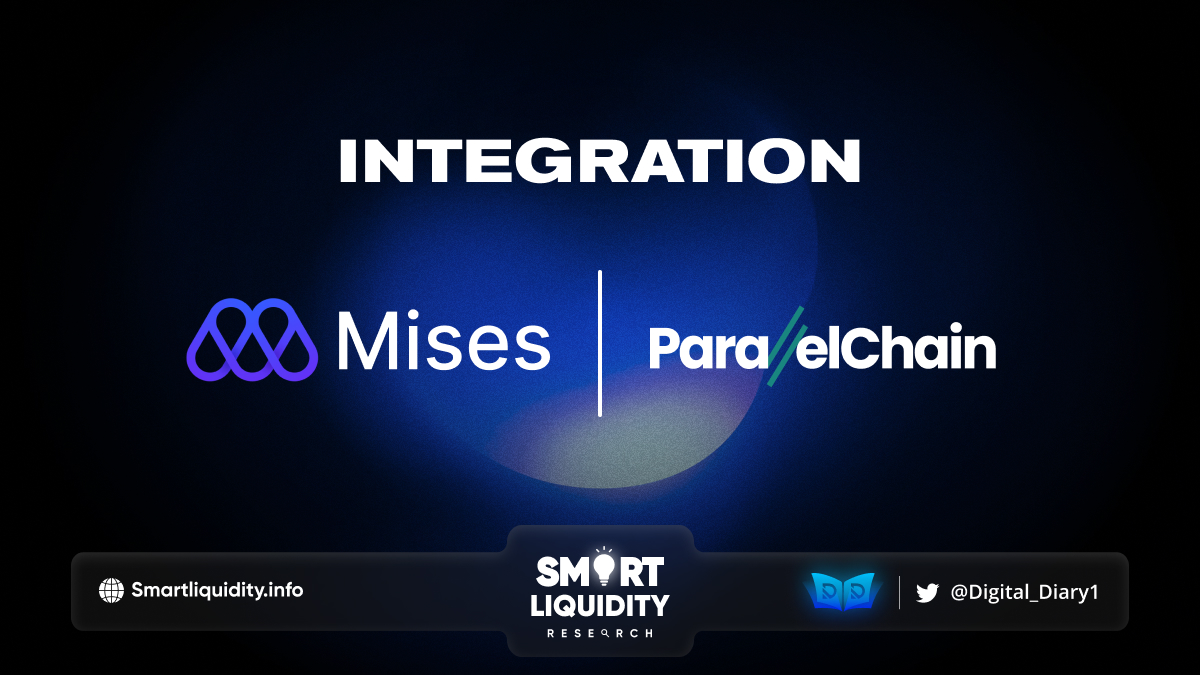 ParallelChain is excited to announce its strategic integration with Mises, a decentralized social network protocol, to fuel the fast-growing communities and make Web3 more user-friendly and accessible.
The partnership will integrate ParallelChain into the Mises Browser mobile app which currently supports a multi-chain ecosystem that hosts networks such as Harmony, Aptos, and Arbitrum.
The listing will enable these communities to access ParallelChain's project easily and learn how the project is gearing up to be one of the fastest blockchains in Web3. The integration will provide users of Mises greater and easier access to the dApps on ParallelChain and its network of Web2 and Web3 applications powered by ParallelChain's dual-blockchain ecosystem.
About ParallelChain Lab
Founded in 2018, ParallelChain Lab develops solutions for the Web 3.0 economy with game-changing blockchain and AI technologies. ParallelChain is a magnitude of two layer-1 blockchain platforms, powering an ecosystem of permissioned and decentralized blockchain applications with record-breaking high speeds and scalability, seamless public-private integration, and an architecture that revolves around accountability, user privacy and also dual-biometrics security.
ParallelChain powers two layer-one blockchain platforms: ParallelChain Private and ParallelChain Mainnet. The former is a business-native permissioned platform powering market-ready software built for specific business purposes, while the latter is an open-source blockchain platform where developers can build and deploy decentralized applications using smart contracts.
About Mises
Mises' vision is dedicated to building the infrastructure of web3 and creating a decentralized web service. Once Mises has more than 10 million users, accumulated users and social relations will start to attract other communities. Other communities can support login with Mises ID so their users can receive free or paid social relation services.
SOURCE: PARALLEL BLOG