Sakaba and The Nemots Integration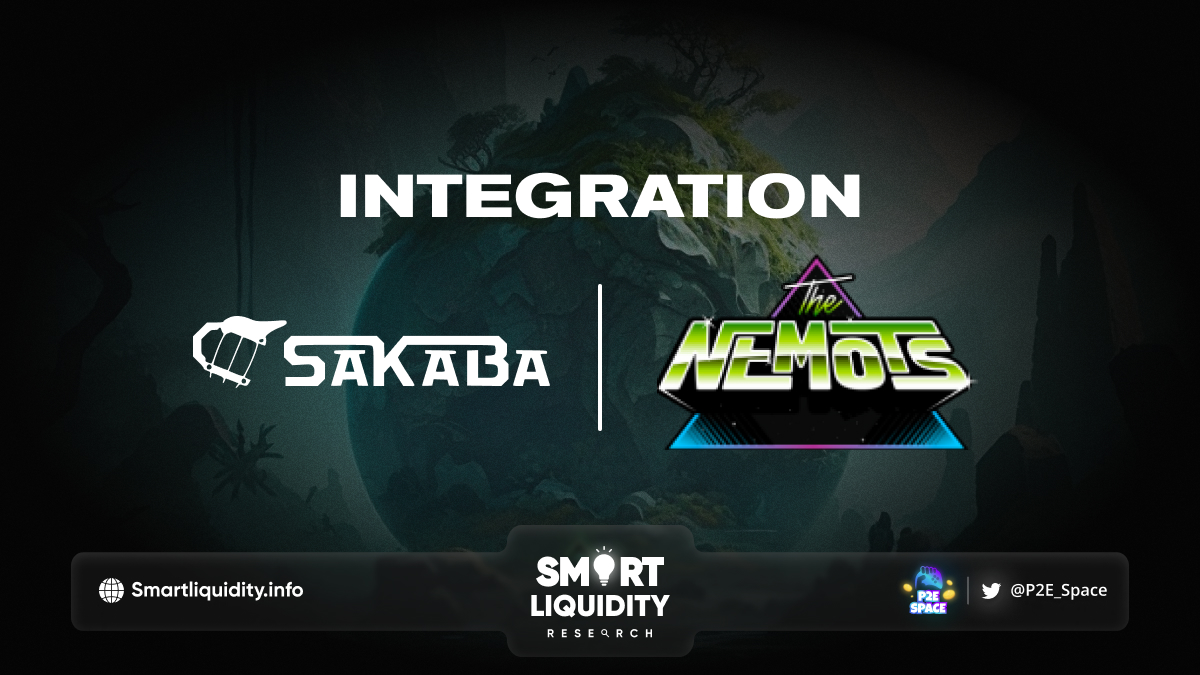 Sakaba is thrilled to announce its integration with The Nemots, a digital trading card game that utilizes blockchain technology, allowing players to own and trade unique, non-fungible cards.
Sakaba will collaborate with The Nemots to strengthen its Oasys presence and develop a hub where users on Sakaba can find great games like those on The Nemots. Also, The Nemots will post some quests on Sakaba after their launch.
The Nemots TCG is a rich, dynamic gaming ecosystem that's exciting and fun to play and watch. Create, trade and battle in PvP and multiplayer where your NFTs and your prediction and managing skills can help you play and earn.
Generally, a player may begin playing a TCG with a pre-made starter deck. Then customize their deck with a random assortment of cards acquired through booster packs. Or from trading with other players, building up their own library of cards.
About The Nemots
The Nemots TCG is an innovative single and multiplayer digital trading card game (TCG). That allows players to truly own their cards and other in-game assets. Powered by the blockchain, each card in The Nemots is a non-fungible token (NFT) owned by a player. Players create NFT cards with unique abilities — called 'Nemots'. Nemots can be levelled-up by risking them in battle in turn-based, competitive matches.
The Nemots mission is to create fun, engaging and intuitive gaming experiences that will entertain and delight traditional and next generation gamers alike. They strive to be innovative and sustainable in their approach, and also player-centric in their design."
About SAKABA
Sakaba is a next generation blockchain gaming hub. They will contribute to the development of the ecosystem of blockchain gaming industry. Through onboarding quest listing, increased liquidity for game users, cross-game DIDs, launchpads, and also marketplaces.
SOURCE: MEDIUM