Cyberstella Collaboration with KillerGF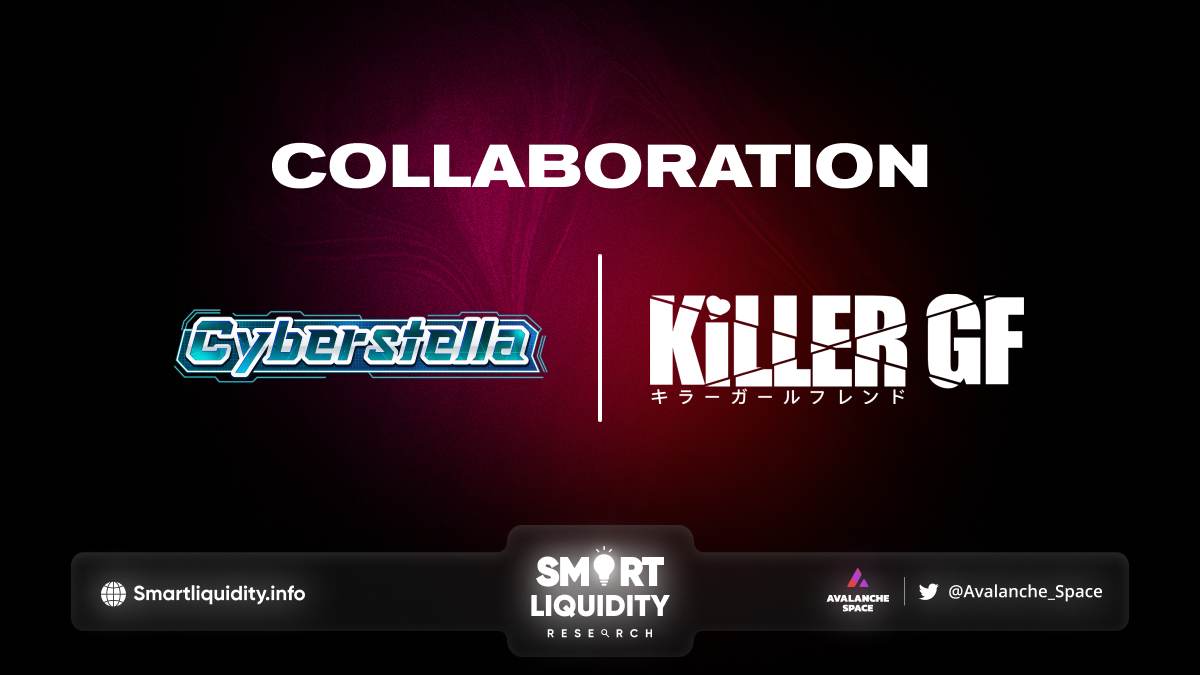 Cyberstella Collaboration with KillerGF introducing Killer Game
With high-stakes action, psychological intrigue, and a chance to see your NFT brought to life in manga form, this epic crossover attempts to bring together the best of both worlds. Cyberstella Collaboration with KillerGF
Join them as they embark on a thrilling new expedition, in which your favorite characters from both series, including your very own NFT, will take part in magnificent fights and unexpectedly establish friendships with one another.
Futuristic Espionage and Warfare: Cyberstella
With stunning visuals, player-driven narratives, and captivating characters, Cyberstella has garnered a global fanbase that eagerly anticipates its game updates, manga volumes, and webtoon release.
The Dark Side of Human Nature: KillerGF
KillerGF explores the dangerous lives of assassins, exploring the twisted nature of human nature. With its intricate plotlines, exceptional artwork, and fascinating characters, KillerGF has attracted a devoted following who eagerly await future developments.
The Killer Game: A Unique Crossover Experience
Follow the main heroines of each series and see their lives through the pages of a manga. Their outstanding partner mangaka, who has produced serialized mangas, captures their ambitions, objectives, and purpose.
In the official collaborative manga, their community members may see their NFTs and ideas as cast members.
About KillerGF
Killer GF is a 7,777 generative portrait art collection by a former Riot Games Artist, Zeronis, with over 240 meticulously designed features that contrasts cute and aesthetically appealing girlfriends that also happen to be dangerous assassins.
About Cyberstella
Cyberstella, is an NFT-focused, play-to-earn (P2E) game with a cyber opera theme. Inspired by new-retro and science fiction animations, the NFTs are collectible PFP, and your avatar immerses your character deep into the heart of the game. As a company, Cyberstella's goal is to become the next generation of Japanese video games.
SOURCE: https://medium.com/@Cyberstella/killergf-cyberstella-collab-manga-crossing-metaverses-492b1aa7a73d