Nifty League Integrates Chainlink VRF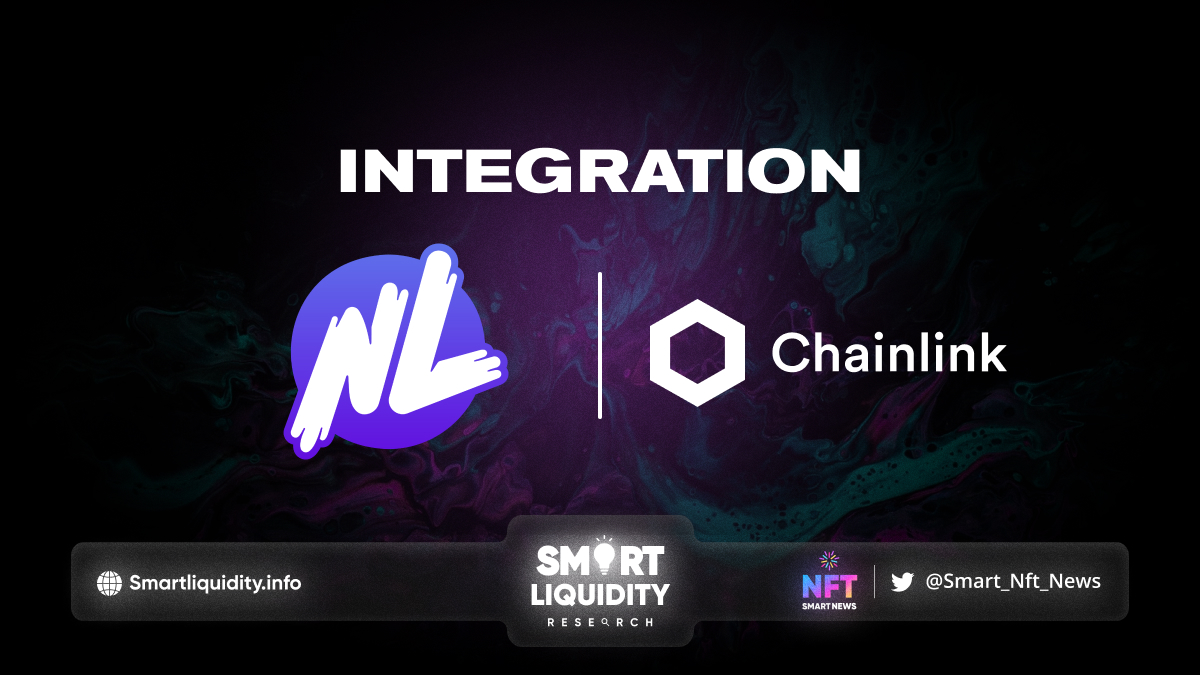 Nifty League Integrates Chainlink VRF on Ethereum to help fairly select winners of its MEGA Raffle. By integrating the industry-leading decentralized oracle network, Nifty League have access to a tamper-proof and auditable source of randomness needed to fairly select winners of our Mega Raffle. Ultimately this creates a more exciting and transparent user experience, as users can verify the source of randomness used to help determine which users win prizes.
Nifty League is a Web3 gaming studio that values decentralization and community above all else. We focus on creating fun and quality gaming experiences for players that give them a sense of ownership by including them in the development process and providing access to making digital game assets. Popular NFTs from our ecosystem include the 1-of-1 RUGMAN and SATOSHI, HYDRAS, and DEGENS — all of which can be won in our MEGA Raffle.
About Chainlink
Chainlink is the industry-standard Web3 services platform that has enabled trillions of dollars in transaction volume across DeFi, insurance, gaming, NFTs, and other major industries. As the leading decentralized oracle network, Chainlink enables developers to build feature-rich Web3 applications with seamless access to real-world data and off-chain computation across any blockchain and provides global enterprises with a universal gateway to all blockchains.
About Nifty League
Nifty League is the ultimate destination for Web3 gamers and NFT collectors alike. Our platform offers a wide variety of exciting games and opportunities to utilize NFTs, including our popular Degens avatars. Whether you're a seasoned gamer or new to the world of blockchain gaming, Nifty League has something for everyone.