STYLE Protocol Collaborates with Cloud City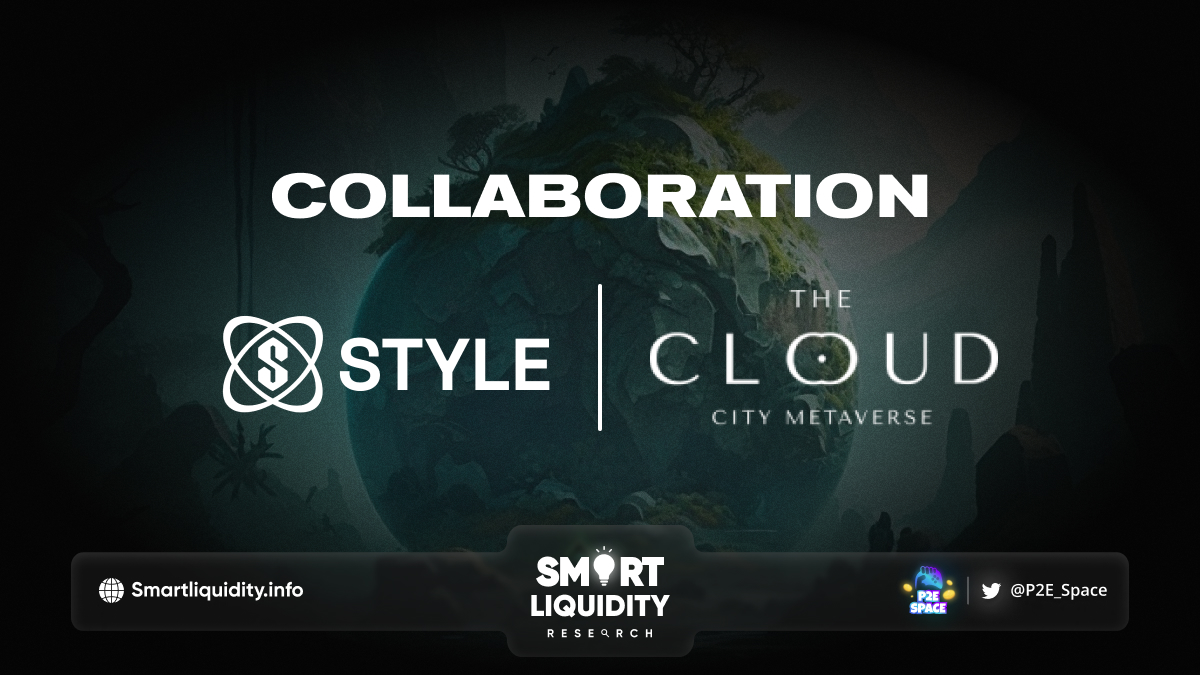 STYLE Protocol has announced a collaboration with Cloud City, an exciting new metaverse-based game that allows players to explore a vast, immersive world and interact with a wide range of characters and environments.
The partnership will enable Cloud City to utilize STYLE Protocol's innovative blockchain-based technology to create and exchange virtual assets within the game, including NFTs. This will enable players to own and trade unique, one-of-a-kind items, such as weapons, armor, and clothing, which can be used to enhance their gameplay experience.
STYLE Protocol is thrilled to collaborate with Cloud City and to help bring their vision of a vibrant, interactive metaverse to life. Its mission is to empower creators and enable the seamless exchange of virtual assets across multiple metaverses, and this partnership is a major step towards achieving that goal.
Cloud City is a multiplayer, cross-platform game that allows players to explore a vast, open world, filled with diverse environments, characters, and challenges. The game's focus on social interaction and community-building has made it a hit with gamers around the world. And the addition of STYLE Protocol's blockchain technology is expected to further enhance the game's appeal.
STYLE Protocol and Cloud City Collaboration Highlights:
The collaboration is expected to have a significant impact on the gaming industry. As it holds the potential to revolutionize the way virtual assets are created, traded, and also used in games. With both companies committed to innovation and pushing the boundaries of what's possible in the digital world. This partnership is sure to be one to watch in the coming months.
The collaboration is a major step towards creating a more immersive, engaging. And also interactive gaming experience for players around the world. By leveraging blockchain technology to create and exchange virtual assets within the game. This partnership is set to transform the gaming industry and pave the way for a new era of innovation and also creativity.
About STYLE Protocol
STYLE Protocol is an open protocol to license NFTs and also virtual assets to players in any metaverse.
About Cloud City
The Cloud City Metaverse referred to as Cloud City' is a virtual platform powered by Unreal Engine. This gaming metaverse is set in a dystopian future ravaged by environmental pollution and also harmful human activities. Players who sign up on this platform can socialize, create, interact with. And also trade content and digital assets using Cloud Shards, the program's utility token.
SOURCE: MEDIUM