Astra:OmniRise Partners with MetaOasis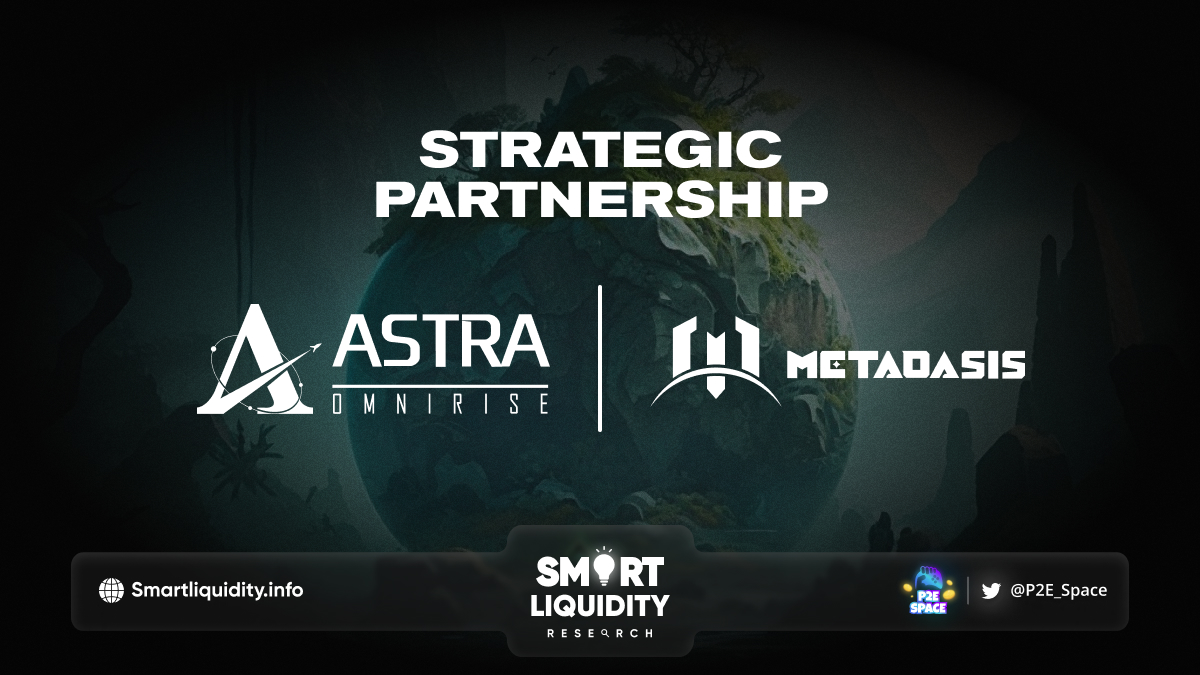 Astra:OmniRise is thrilled to officially announce a strategic partnership with MetaOasis, a top-notching game platform and committed to building a top-ranking publishing platform for web3 games.
Just a few days ago, MetaOasis concluded the SDK Alpha 0.8 test, and they were lucky to be one of the testers. Through the test, they reached out to MataOasis Lab to discuss more partnership and also possibilities between them.
They have a professional incubation team which can give them more efficient suggestion. Due to MetaOasis and their gameplay & mission are so closely aligned, and after strict assessment process of six-dimensional radar chart and voting, they are fortunately chosen by MetaOasis Lab as their incubation game project.
"What attracted MetaOasis Lab most to Astra is that although it is a young and startup project, it already has a grand and mature vision", said MetaOasis.
It is definitely a great news for a fresh new game project like them. To get the comprehensive support from a mature game-publishing platform. They have reached the partnership as follows, like marketing supporting, arts sharing, community co-building, game co-developing and other further collaboration.
In conclusion, they will have a great chance to influence web3 with the help of MetaOasis. They'll look at more opportunities that could be sparked in the MetaOasis and Astra universes.
About MetaOasis
MetaOasis is committed to building a top-ranking publishing platform for web3 games. Meanwhile, it aims to establish a healthy and sustainable gaming ecosystem by lowering the cost of developers via INTERSTELLAR (the creator's dashboard). And also its 1P DAO will connect players and developers more closely.
About Astra:OmniRise
AOR — Astra: OmniRise is a lightweight MMORPG Web3 game, which gamers can earn tokens for completing missions and achieving victory. AOR emphasizes character growth and unique experiences through dynamic storylines and community-driven events.
The core of Astra universe consists of NFT assets, like spacecraft and props. Which provide uniqueness and scarcity and also emphasize collecting and trading.
SOURCE: MEDIUM