Avalanche Subnet for users of SK Planet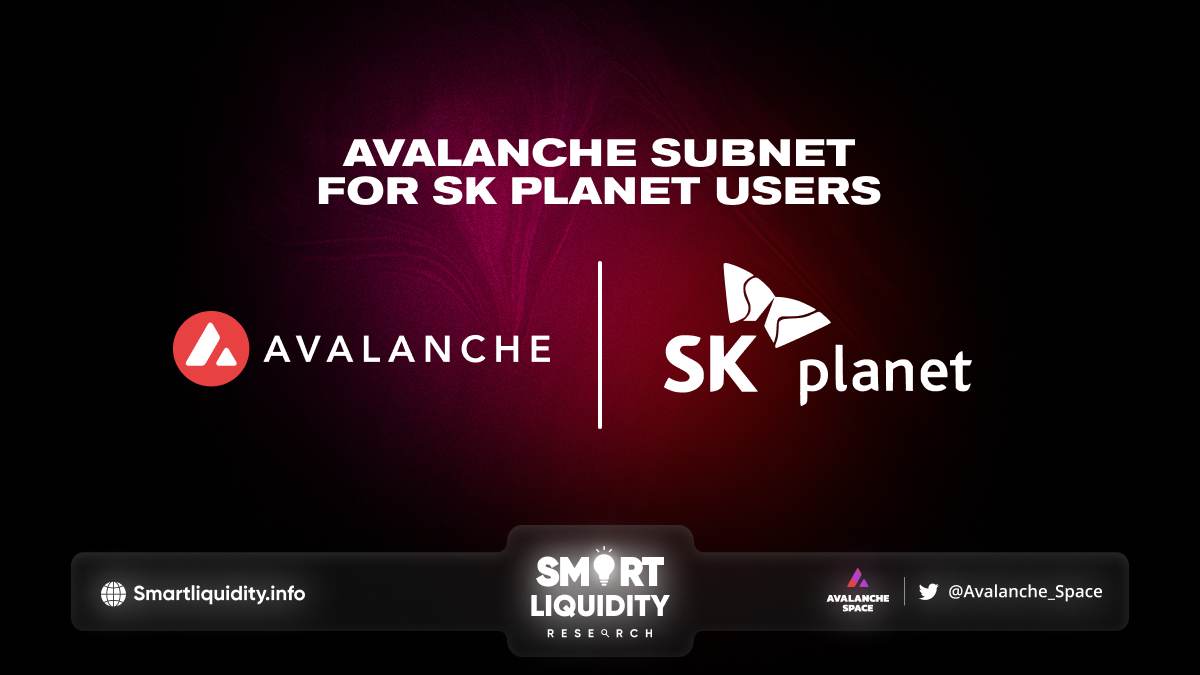 Avalanche Subnet for users of SK Planet, South Korea's biggest loyalty program will integrated with UPTN via the Avalanche Protocol.
SK Planet is launching a dedicated Avalanche Subnet, UPTN, to serve as a Web3 portal for its millions of users, providing digital collectibles, Web3 wallets, decentralized communities, and more.
The UPTN Subnet will support Web3 wallets, digital valuables, decentralized communities, and more. OK cashbag (OCB) and other popular SK Planet applications will incorporate UPTN.
The biggest Korean e-commerce loyalty program, OCB, offers NFTs, community features, and Avalanche protocol membership perks. Ava Labs and SK Planet have been involved in South Korea's Web3 sector for years. According to research by Ava Labs, Avalanche's brand recognition in the country skyrocketed 139% QoQ in Q4 '22.
SK Planet, a subsidiary of SK Square, offers e-commerce and digital marketing solutions, including some of South Korea's most popular loyalty programs. SK Planet is expanding its platforms globally through collaborations with Ava Labs.
Avalanche Subnets empower everyone from individuals to enterprises to build custom, app-specific blockchains optimized for their specific use case. Subnets are seamlessly interoperable with the broader Avalanche network, but isolate traffic to dedicated infrastructure securing the chain, enabling Avalanche to scale without limits.
About SK Planet 
SK Planet is a leading technology company that creates new value for businesses by leveraging data. It collects and analyzes over 130 million pieces of data from major services across SK Group.
About Avalanche