Core Wallet Integration with Keystone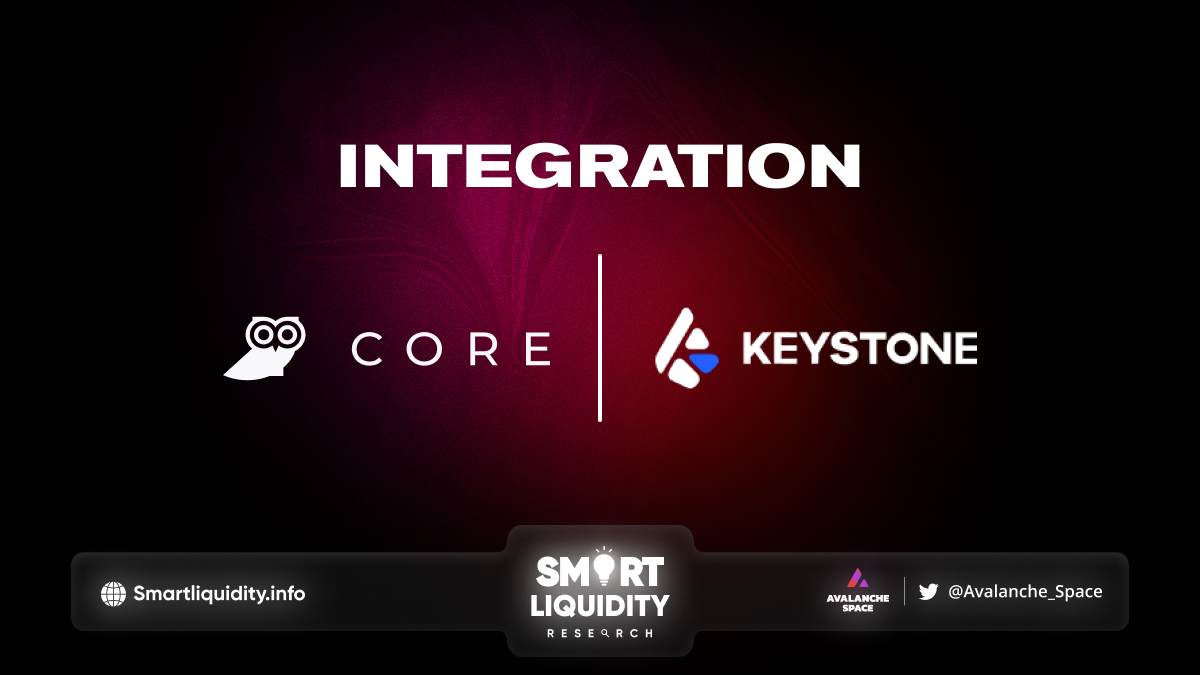 Core Wallet Integration with Keystone to bring enhanced security to the Web3 ecosystem.
The team at Keystone is confident that this partnership is a major win for the community. By bringing together Keystone's security expertise with Core's user-friendly interface, they hope to create a more secure and convenient experience for all users. Core Wallet Integration with Keystone
Core is the all-in-one command center for all things crypto, supporting Avalanche, Bitcoin, Ethereum, and all EVM-compatible blockchains. Buy, swap, and bridge crypto. Collect NFTs and show them off. Access a vast world of decentralized applications (dApps) like games, decentralized finance (DeFi), and digital collectibles.
Core prioritized simplicity, security, utility, and usability. It reduces the amount of clicks required to perform actions and is easy to use for both experienced and beginners.
Core makes it easy for you to:
Self custody your assets so that you are the sole owner and not dependent on anyone else
Keep track of your asset price movements in real-time with the Watchlist
Buy AVAX quickly with a debit or credit card (Android & Browser extension only)
Easily swap Avalanche, Bitcoin, and Ethereum assets
Manage your Avalanche and Ethereum assets, Bitcoin, NFTs, and more
Transfer Bitcoin and Ethereum to participate in the DeFi ecosystem
Add or switch to your favorite networks seamlessly
Jump into the Avalanche ecosystem fast with preloaded Subnets. Exclusively with Core

Current Keystone owners will have to upgrade their firmware to the latest version to be able to connect their Keystone Essential or Pro to Core's browser extension. Existing Keystone users can refer to our firmware upgrading guide here & update their firmware here.
About Keystone
Keystone is a 100% air-gapped QR code hardware wallet. The wallet is designed to maximize attack cost, minimize trust, prevent potential human error, avoid single-point-of-failures and boost interoperability.
About Core
Core is your free, all-in-one Web3 command center for Avalanche dApps, NFTs, bridges, Subnets, L2s, and more. Core supports Avalanche, Bitcoin, Ethereum, and all EVM-compatible blockchains.