Gunzilla Games Partnership with Avalanche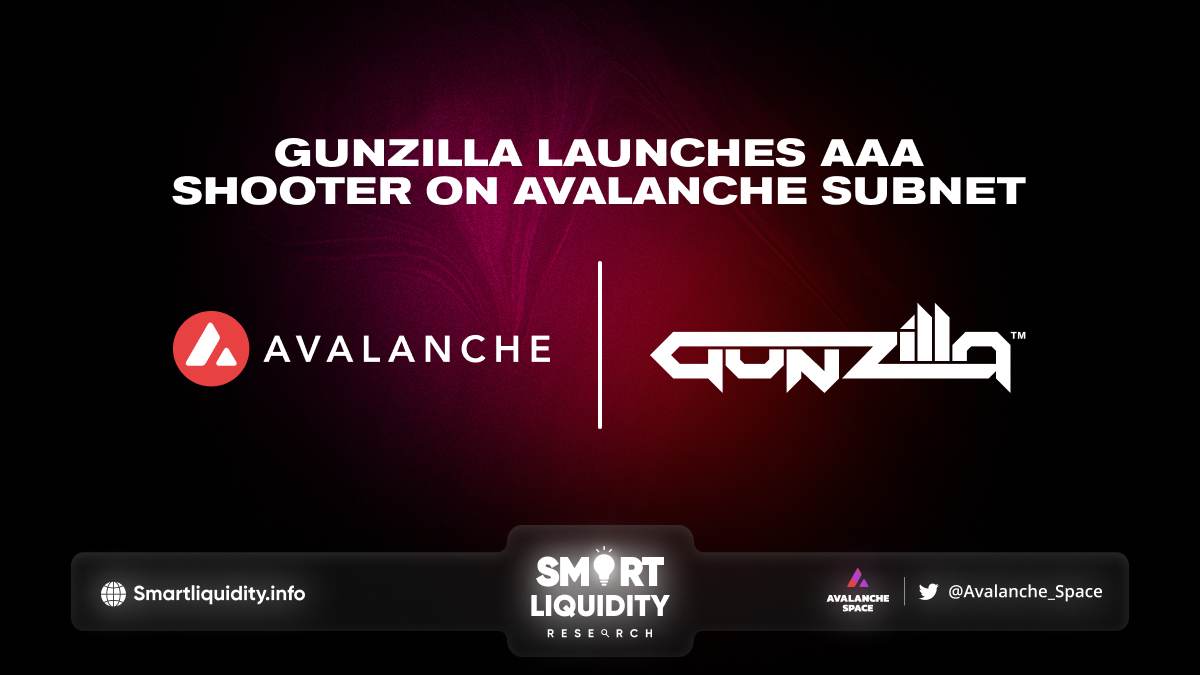 Gunzilla Games Partnership with Avalanche to build the first-ever Gaming Layer 1 Blockchain built by game developers for game developers.
Gunzilla Games has launched GUNZ, a blockchain-based digital economy platform built on an Avalanche Subnet. This Subnet allows seamless gaming, uses in-game tokens exclusively for gas prices, and provides a simple, rewarding user experience for Web3 and conventional players.
The GUNZ SDK and white-label components, including a built-in companion app, a marketplace, and an NFT minting engine, will be available for other gaming studios to use in order to develop and release their own titles on GUNZ.
Gunzilla Games and Ava Labs have partnered to use Avalanche Subnets to provide the best gaming experience.
"Gunzilla Games has ambitious plans to migrate the best of Web2 gaming to Web3 while delivering the top-tier quality gamers demand," said Emin Gün Sirer, Founder and CEO of Ava Labs. "The Off The Grid Subnet and Web3 publishing stack are amazing additions to the new wave of Avalanche games."
About Gunzilla Games
Gunzilla Games is an independent AAA developer working on Battle Royale games from three locations. Los Angeles, USA; and Kyiv, Ukraine. The company was co-founded by serial entrepreneur Vlad Korolov, CEO, and Alexander Zoll, CSO.
Gunzilla's formidable team comes from various industry-leading studios and publishers, including Ubisoft, Electronic Arts (EA), Blizzard Entertainment, THQ, and more. Oscar-nominated screenwriter, director, and producer Neill Blomkamp joined Gunzilla as Chief Visionary Officer.
About Avalanche