IndiGG Partners with Rooniverse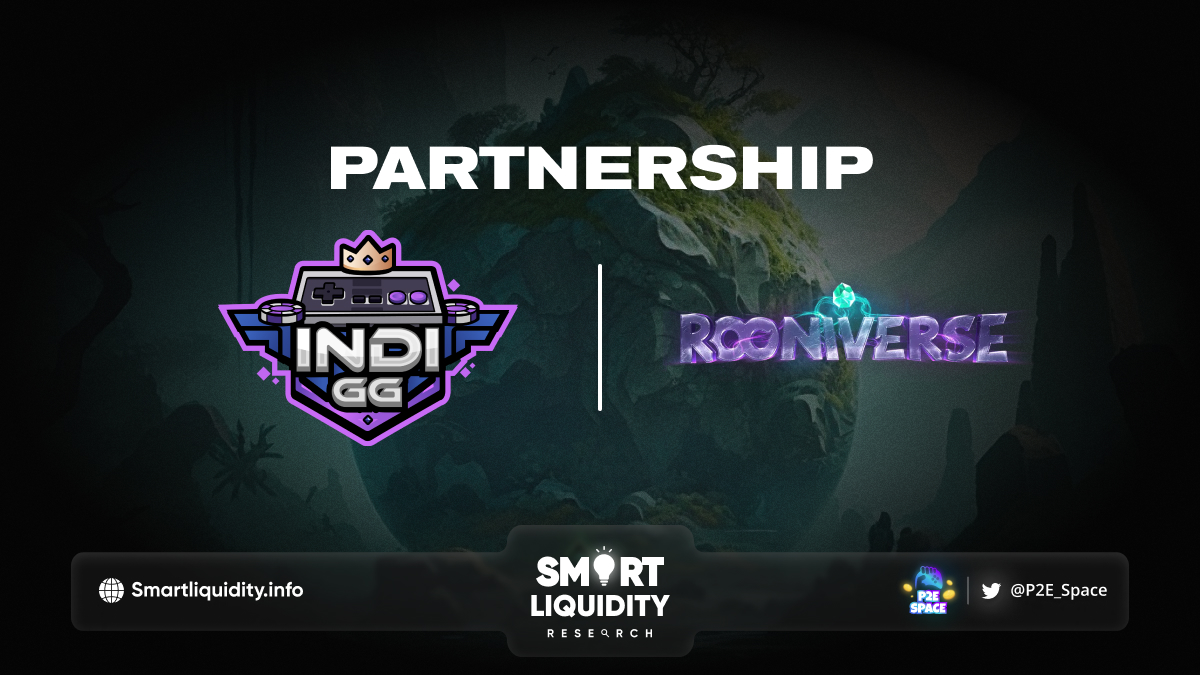 IndiGG is excited to announce a partnership with XP Foundry's Rooniverse, a highly anticipated web3 hyper-royale multiplayer mobile game. Rooniverse is set to become a game-changer in the Web3 gaming industry, and they are excited to be part of their journey.
XP Foundry's experience in game development is second to none, with their team consisting of experienced executives from Unity, EA, and the Global Esports Federation. Their focus on creating an inaugural breed of blockchain games with time-killing fun. And true ownership at the forefront is what sets them apart.
IndiGG x Rooniverse Partnership
Rooniverse is the perfect example of their expertise in action. The free-to-play game features a wacky world of cute, savage creatures called Roos. And it bridges competitive action gameplay with crafting, user-generated content, and on-chain collectibles. With the launch of its highly anticipated alpha, Rooniverse looks like it is going to be a huge hit in the Indian Community.
As a part of this partnership IndiGG is looking to host monthly grassroot tournaments alongside creating fun, engaging content around the game. The Indian community already has a huge knack towards mobile games – and Rooniverse simply fits the bill.
In a Nutshell
They are proud to be part of this partnership, and they believe that Rooniverse's combination of expert game development. And the scalability of IndiGG will make them a top-tier game in the world of Web3 gaming. The future of gaming is Web3, and they are excited to be part of the journey towards mass adoption.
About Rooniverse 
Dubbed "the most savage hyper-royale," Rooniverse is a free-to-play multiplayer mobile game featuring a wacky world of cute, savage creatures called Roos. With thrilling PvP modes where players harvest resources and build their own empire. The game bridges competitive action gameplay with crafting, UGC, and optional on-chain collectibles.
About IndiGG
IndiGG is building the world's largest Web3 gaming DAO centred in India, dedicated to onboarding the 500M+ gamers of India to the Web3 gaming ecosystem and enabling earnings for the DAO members. IndiGG does this by partnering with the best gaming studios and developers globally. Thereby increasing their probability of success by creating relevant micro-communities.
SOURCE: IndiGG Blog