Project TXA now supports Polygon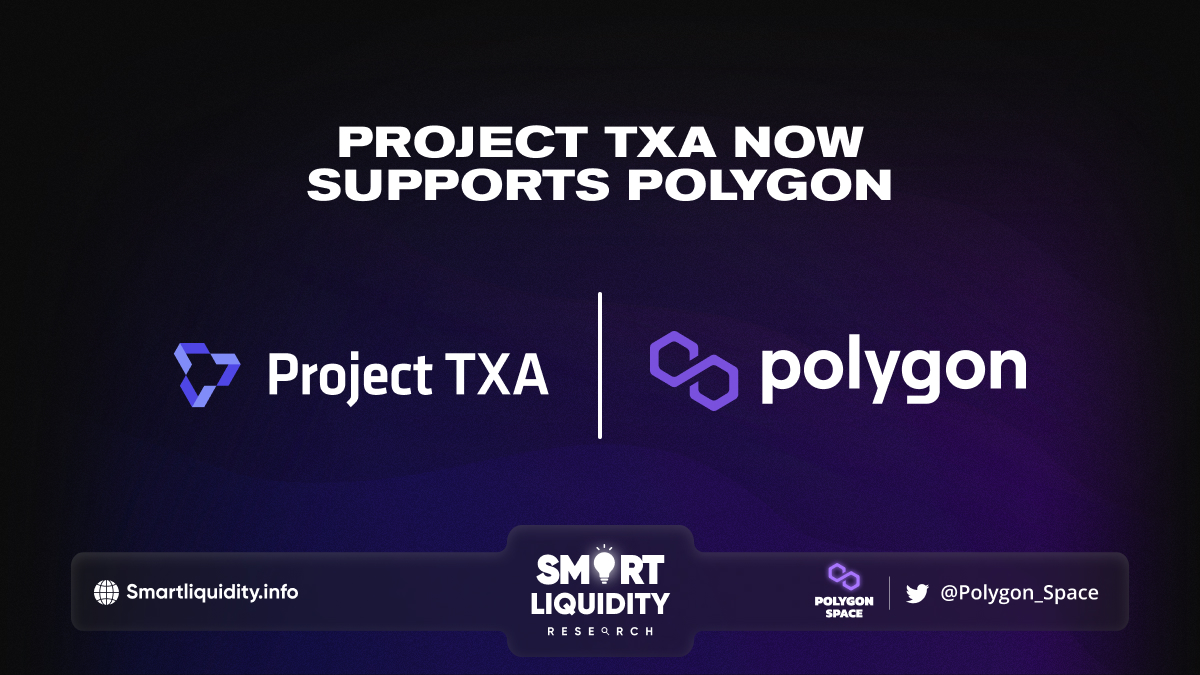 Project TXA's hDEX now supports Polygon, the world's largest blockchain ecosystem.
Project TXA's hybrid decentralized exchange (hDEX) will provide a best-of-both-worlds approach for trading. And allowing full self-custody to blend seamlessly with a centralized orderbook. That means fast trades, low gas fees, and constant control over your crypto. In other words, you can enjoy the benefits of a traditional CEX. While resting in the security of a traditional DEX.
They  have been adding support for some of the most popular blockchains at a rapid pace, including Ethereum and Binance Smart Chain. For further context about how cross-chain pairing works in an hDEX, read about it here.
Their  latest addition is Polygon (MATIC), which is now supported in their open alpha environment for further testing and integration. This means the framework is now in place for MATIC to be used freely in the hDEX environment once the full version of the hDEX goes live in the near future.
Why is this important?
Polygon is a popular blockchain environment that is continuing to see its user base deepen and mature. With a $10 billion market cap, the MATIC token is in the top 10 globally. And over 200,000 individual wallets hold MATIC. By adding support for MATIC into the Project TXA hDEX environment, they're ensuring that there is an incentive to use the hDEX for hundreds of thousands of active and capable token holders around the world.
The flagship example of Project TXA's hDEX is being built by their partners at Tacen, who are creating Tacen Exchange. As a functioning hDEX, Tacen Exchange will allow users to perform transactions in all of the supported blockchains while maintaining full custody. Facilitating these transactions will require Settlement Data Providers to stake the tokens being used, which will earn a small fee for their processing efforts. You can learn more about how SDPs will earn rewards here.
About Project TXA 
Project TXA is building a global settlement layer for digital asset exchanges. Project TXA is on a mission to change all that, it is building a hybrid-decentralized exchange (hDEX), the experience of a fast centralized order book is still there, but we're giving custody and control back to the users.
SOURCE: