Bitrue Exchange Hacked, Resulting in $23 Million in Losses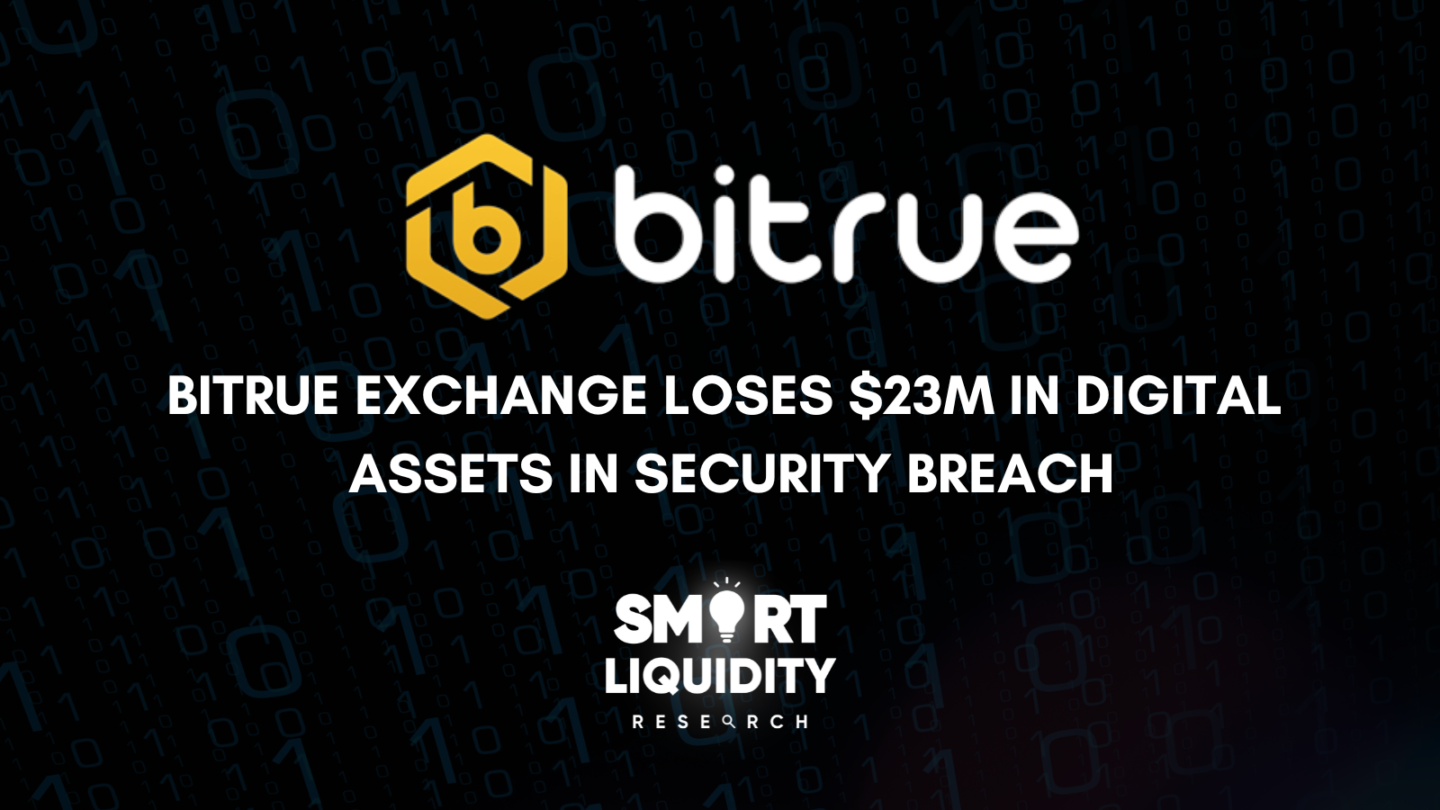 Bitrue, a prominent cryptocurrency exchange based in Singapore, has recently suffered a major security breach that led to the loss of approximately $23 million worth of digital assets.
Bitrue Cryptocurrency Exchange Hacked resulting loss of approximately $23 million worth of digital assets, in ether and tokens.
The company confirmed via its official Twitter account on April 14th, 2023 that hackers had targeted it and exploited a weakness in the exchange's security system.
Reports indicate that cybercriminals gained access to Bitrue's hot wallets, where the exchange stores the majority of its digital assets. They subsequently transferred around $23 million worth of Ethereum and other tokens to their own wallets.
Following the attack, Bitrue halted all trading activity on its platform and is currently working alongside law enforcement officials to investigate the matter further. The exchange reassured its users in a statement that it stores the majority of assets on the platform in cold wallets, which are not connected to the internet, and therefore, secure.
Bitrue targeted by hackers again in $23M security breach; suffered $5M loss in 2021 hack.
The most recent attack highlights the challenges that cryptocurrency exchanges face in keeping their platforms secure. As the value of digital assets continues to increase, exchanges are becoming increasingly attractive targets for cybercriminals. Therefore, it is imperative that these platforms invest in robust security measures and continually monitor their systems for potential vulnerabilities.
In conclusion, the latest security breach experienced by Bitrue serves as a sobering reminder of the importance of securing digital assets and utilizing reputable exchanges that prioritize their customer's security. As the cryptocurrency industry continues to grow, it is critical that users take proactive steps to safeguard themselves against potential security threats.