Roco Finance Building on SKALE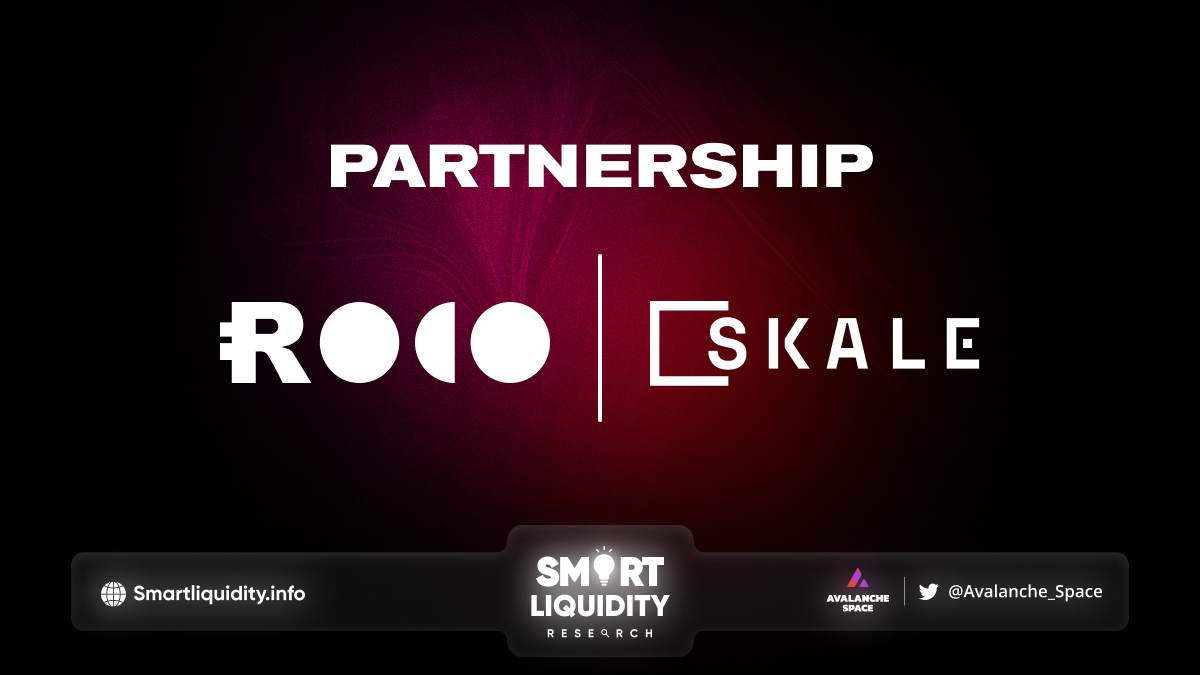 Roco Finance Building on SKALE the project is able to operate with zero gas fees while maintaining high levels of security and decentralization.
Players may convert cryptocurrency and NFT rewards into cash, benefiting game developer and players. Roco Finance has perfected this model with their GameFi platform project, now building on SKALE!
Roco Finance connects blockchain-decentralized game creators and communities. The concept blends gaming and economics to provide a unique gaming experience that pays players for platform interaction. Roco Finance targets gamers and blockchain enthusiasts interested in earning bitcoin or NFTs via gaming or DeFi activities in their games.
Additionally, the project seeks to attract users interested in investing in emerging GameFi ventures via the RocoStarter Launchpad, which has launched multiple GameFi projects and counting. One of those GameFi projects, Rise Online World, has reached 400,000 registered users globally. And sure enough, one of their many partners is NFTrade, a SKALE ecosystem partner!
SKALE supports Roco Finance's project objectives, such as zero gas fees for end users, and offers a level of assistance that is often hard to find elsewhere. SKALE's desire and enthusiasm to support Roco Finance from start to finish is rare.
About SKALE
SKALE is an Ethereum native, modular blockchain network composed of high-throughput, low-latency blockchains that are optimized for Web3 user experience.
About ROCO
Decentralized GAMEFI platform which provide blockchain services to game developers, content creators and player communities through the blockchain network. Roco developed on AVAX network for using in Roco Finance's own game ecosystem and partner games.
SOURCE: https://skale.space/blog/unite-game-developers-and-gaming-enthusiasts-through-play-to-earn-with-roco-finances-gamefi-platform-now-building-on-skale