Gameta Integrates with Bee Network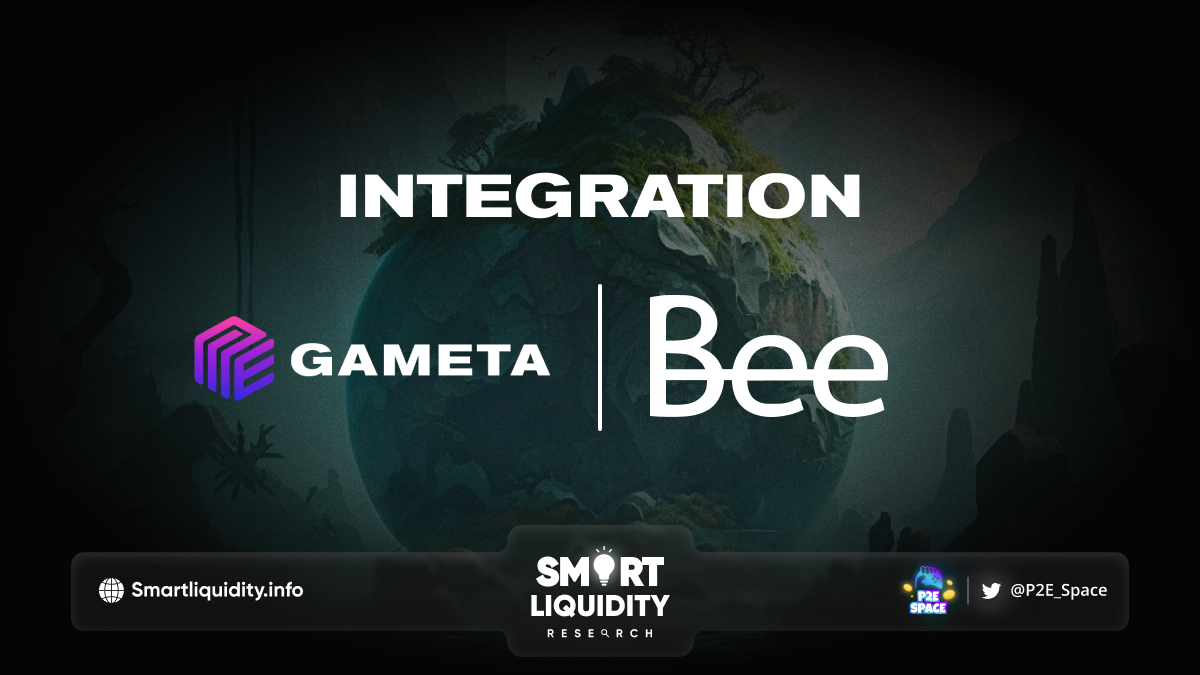 Gameta is glad to announce that it has formed an integration with Bee Network, an interactive game and social networking platform. With this partnership, Gameta will work with Bee Network to further expand its product and services in its Web3 ecosystem.
Gameta is Multi-layered NFT Gaming Ecosystem. The project currently has over 6 million users and ranks among one of the most active DApps on the BNB Chain. In building its services, Gameta brings its participants with long-term and consistent satisfactions through the combination of casual gaming, NFT and long-term Web3 rewards system.
Bee Network is a new blockchain innovation that provides gamified experience for users to earn Bee. It is the world's largest blockchain-based Web3 interactive platform and is aimed at helping people to earn Bees in multiple gaming scenes on the web3 interactive platform. In order to make Bee valuable, Bee Network is specially designed as a network consisting of genuine people. Which fosters players to exchange goods, service and expertise in real life with their Bee balance. And eventually list Bee on major cryptocurrency exchanges for trading Bee with fiat money.
In celebrating the collaboration, Gameta will also announce rewards to their community.
About Gameta
Gameta is a meta-entertainment network aimed at bringing large scale Web2 users to Web3 with mini and casual gaming enjoyments. Gameta currently ranks some of the most active DApps on the BNB Chain. With frequent new NFT and also reward innovations for its community.
About Bee Network
Bee Network is a DAO organization whose essential operations are automated agreeing to rules and principles assigned in code without human involvement.
The naming of Bee Network is inspired by the concept of Hive Mind taken from reputable publication Out of Control. The New Biology of Machines, Social Systems, and the Economic World by Kevin Kelly.
SOURCE: MEDIUM