AFKDAO Partnership with Shiba Shiba Doge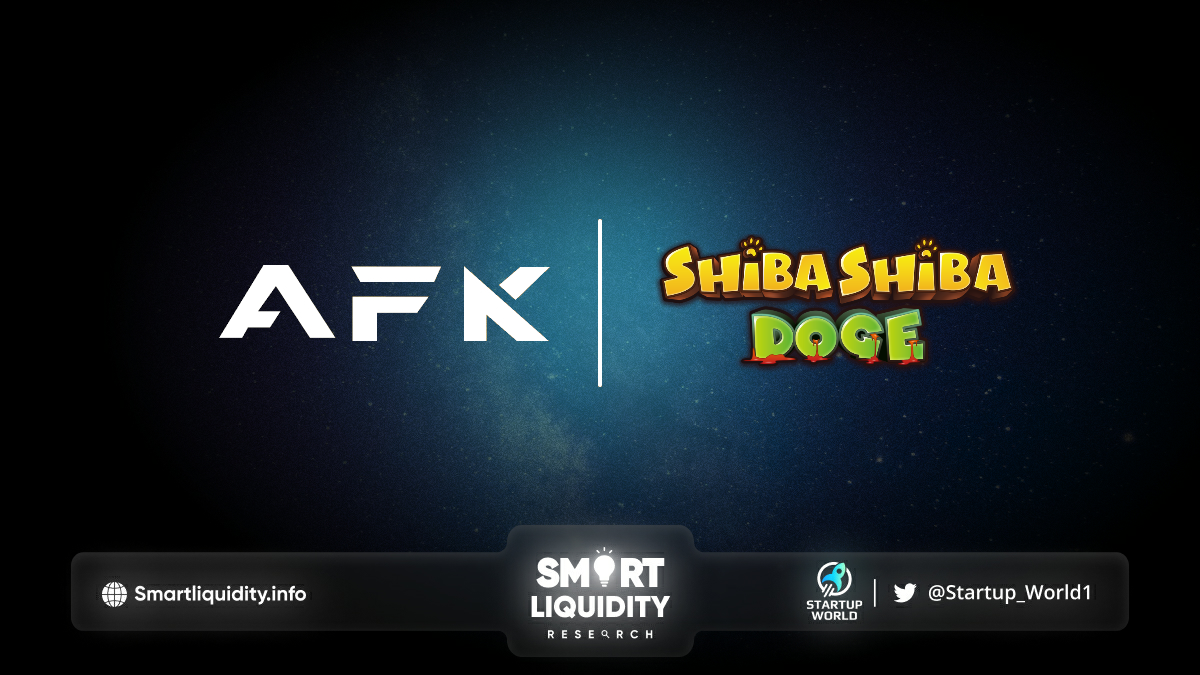 AFKDAO has announced its partnership with Shiba Shiba Doge, a free-to-play online multiplayer social deduction game powered by Chainge Games.
Project Overview
About Shiba Shiba Doge
Shiba Shiba Doge is a free-to-play online multiplayer social deduction game powered by Chainge Games. The game prioritizes playability and is accessible to everyone, crypto, and non-crypto, thanks to an MPC wallet solution and multichain approach.
Their vision is to create a gaming community where everyone can play, collect, and have the option to earn. They believe in prioritizing the playability of their game and providing an easy user journey to learn about its blockchain feature.
Shiba Shiba Doge's mission is to deliver an entertaining gaming experience to all gamers while having the exposure and option to learn about crypto and blockchain.
About Partnership
This partnership aims to enhance the development of play-to-earn economies by introducing a new way of earning crypto through gaming. By partnering with AFKDAO, Shiba Shiba Doge aims to create a new revenue stream for players by allowing them to earn crypto in the game.
The partnership with AFKDAO is a significant milestone for Shiba Shiba Doge as it allows the game to tap into the expertise of a decentralized protocol specifically designed to boost play-to-earn economies. AFKDAO provides low-collateral lending and borrowing pool solutions that unlock the liquidity value of gaming assets, enabling gamers to use their gaming assets as collateral to borrow other assets or earn interest on their assets by lending them to others.
About AFKDAO
AFKDAO is a decentralized NFT liquidity protocol that boosts the buildup of play-to-earn economies. Through its proprietary ERC-4610 standard, AFKDAO enables compatible NFTs to be lent and borrowed in a non-collateral manner providing potential investors with easy gateway access to investment opportunities in gaming and metaverse projects.
Through the DAO governance, the community can decide the portfolio games, admit guilds, and treasury strategies for the best interest of the DAO, creating the strongest and the widest player syndicate in the play-to-earn space.
SOURCE
https://medium.com/@AFK_DAO/afkdao-and-shiba-shiba-doge-team-up-to-bring-seamless-crypto-integration-to-the-gaming-world-1ef430f72ace