Merit Circle DAO to Launch Gaming Subnet Beam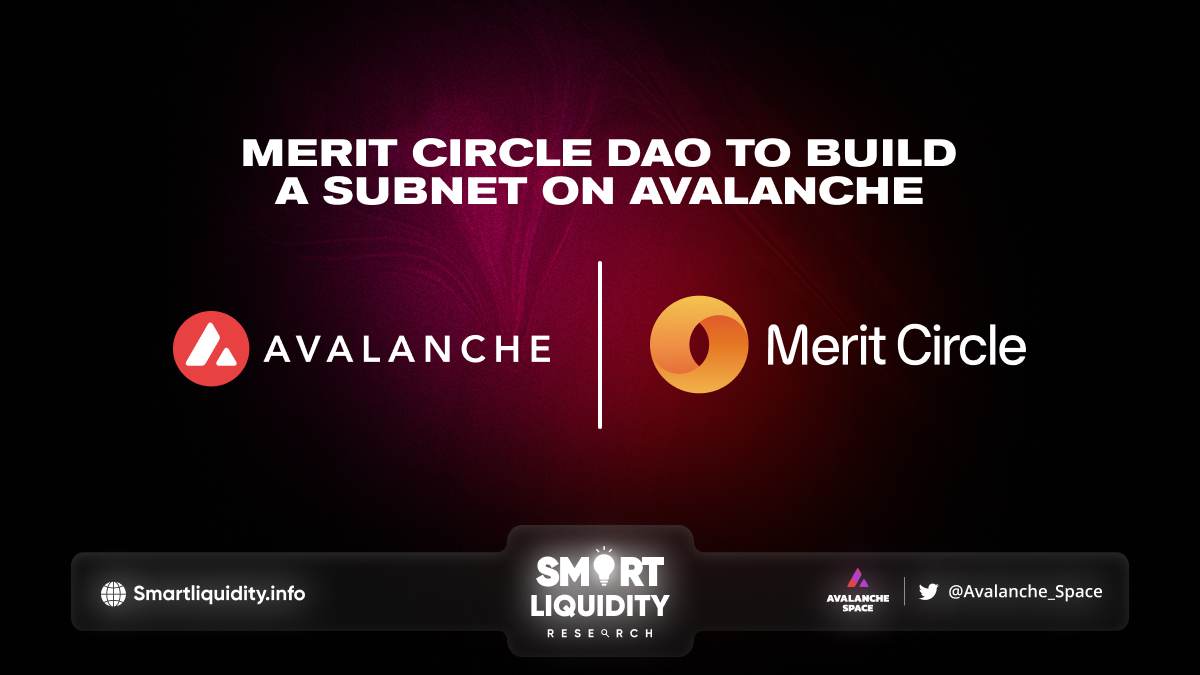 Merit Circle DAO to Launch Gaming Subnet Beam will streamline game deployment for developers and aim to shape the future of Web3 gaming.
Merit Circle DAO will launch Beam, an Avalanche Subnet tailored to Web3 gaming development and gameplay. Beam will offer existing Merit Circle products, new gaming-focused tooling, an NFT marketplace, and three new games to support dozens of Avalanche games.
Beam will be an independent, sovereign network catering to the range of gamers and game developers. Three of the first games slated for release on Beam are Trial Xtreme, Walker World, and Hash Rush.
Trial Xtreme is a thrilling racing game with 250M+ worldwide downloads. The flagship offering from the acclaimed Gameplay Galaxy, a studio aiming to develop a decentralized competitive gaming ecosystem, will launch down the road on Beam.
Powered by Unreal Engine 5, Walker World is a massive interoperable open-world experience where players and creators come together to own and build on their land, cooperate in heated game modes, and explore a vast universe filled with shared rewards.
Hash Rush, a pioneering Web3 MMORTS game, where players can explore the vastness of the Hermeian Galaxy. Gamers can build a base, marshall resources, enhance their strategies by recruiting heroes, and attempt to defeat enemies in epic battles.
Beam is a platform that will enable players to do more with their gaming assets and developers to launch games more smoothly. It will have offerings such as an AMM and Sphere, an NFT marketplace, native Avalanche SDKs, APIs, wallets, bridges, and analytics tools.
About Merit Circle
The Merit Circle DAO is an ever-evolving digital ecosystem built by a global community to build the future of gaming. It is committed to integrating blockchain technology with the latest in gaming to create immersive gaming experiences.
About Avalanche