SAKABA and Forest Knight Collaboration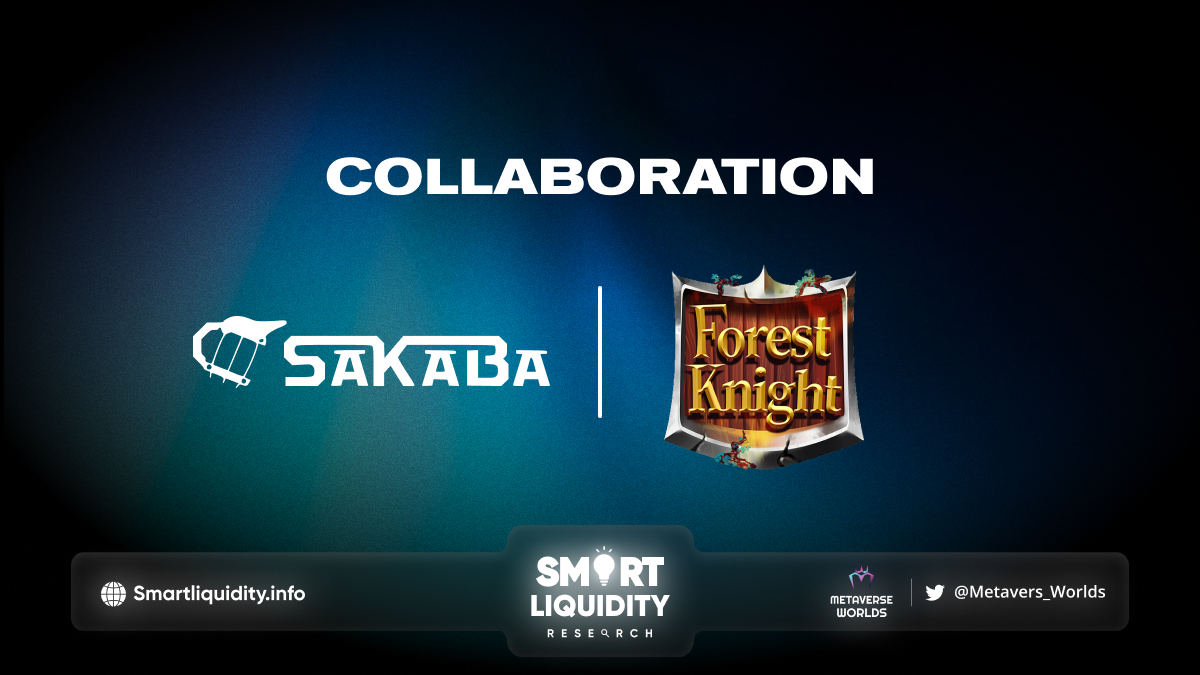 SAKABA a next generation blockchain gaming hub, is pleased to announce the collaboration with Forest Knight,  a turn-based strategy game.
This collaboration will allow SAKABA to work with the core team at Forest Knight and contribute to the growth of the ecosystem.  Also, Forest Knight will create some quests on Sakaba after its launch
About Forest Knight 
Forest Knight is a turn-based strategy game. Where players find themselves in an unknown land and need to build their team of heroes and fight against evil.
Inspired by successful games, such as Heroes might and magic and clash Royal, the game combines the best of two worlds — a fun and exciting PVE RPG experience, a PVP competitive and social gameplay modes and activities as well as a decentralized item ecosystem through game items as NFTs and world-building powered with DEFI elements.
Token
The KNIGHT token is the utility token for Forest Knight. The token will be an integral component in every game mechanic and KNIGHT holders will not only be eligible to receive in-game benefits, but will also have a say on the future development of the game. The token additional power the NFT Marketplace of Forest Knight and is used for NFT Merge.
About SAKABA(酒場) 
SAKABA is a next generation blockchain gaming hub. We will contribute to the development of the ecosystem of blockchain gaming industry through onboarding quest listing, increased liquidity for game users, cross-game DIDs, launchpads, marketplaces.
Website(EN) | Twitter(EN) |Link3
SOURCE:
https://medium.com/sakaba-xyz/collaboration-with-forest-knight-6bbd174e7e