OOPA Collaboration with Avascan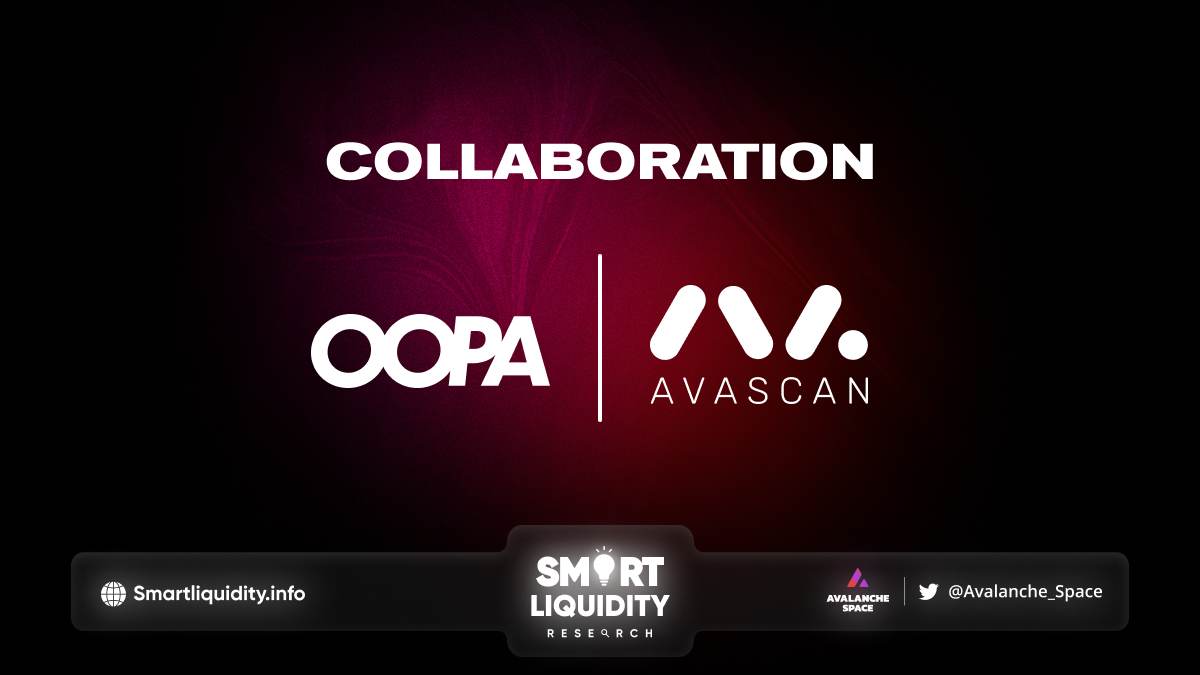 OOPA Collaboration with Avascan, OOPA's Connecting Avalanche program will build strategic alliances with significant participants in the Avalanche ecosystem, connect communities, and develop the network.
OOPA's community is renowned and has a burgeoning SubDAO ecosystem to support connections.
Avascan is a pioneer in the development of cutting-edge blockchain exploration tools for the Avalanche network. These tools provide Avascan's users the capacity to dig deeply into the inner workings of the distributed ledger technology.
Avascan's advanced features include cataloging every Avalanche blockchain, from subnets to C-chain, X-Chain and P-Chain, which sets it apart from other blockchain explorers. This powerful tool is integral to Avalanche, as it enables users to monitor transactions, explore subnets, and access crucial data about the entirety of the Avalanche ecosystem. OOPA Collaboration with Avascan.
THE TRAITS
OOPA is creating two traits which will reflect Avascan style and colours. The features reflect Avascan's distinct individuality and the Avalanche ecosystem's creativity and collaboration.
Each characteristic will be minted 20 times. Distributing traits:
5 for the Avascan team
5 for the Avascan treasury
1 in a giveaway during the Spaces
4 as prizes during the community event
5 reserved for OOPA's upcoming raffle feature
Additionally, the two organizations are organizing a community event which will launch on May 1st, during which you will have an opportunity to interact with other members of the community and possibly win some of the new traits!
About OPPA
OOPA, a unique and innovative NFT collection built on the Avalanche (AVAX) network. Their collection offers a wide range of utility and freedom to the NFT owner, allowing them to customise their NFT's in exciting and meaningful ways.
About Avascan 
The Avascan explorer is the answer: designed with speed, privacy, and scalability in mind to be a one-stop-shop, it allows users to browse, and developers to BUIDL on its APIs.
SOURCE: https://medium.com/@pmstudios/oopa-and-avascan-take-a-step-toward-connecting-avalanche-ec417853eb31